- China has been known to often sell fake products to their customers
- New reports show that a Chinese ring has been selling rat and fox meat as chicken and mutton
- Authorities have arrested more than 900 people
A crime ring has been busted in China were vendors were disguising rat and fox meat as chicken and mutton and selling it to innocent customers.
READ ALSO: Nakakagalit! Chinese stepmum brutally beats innocent baby for wetting herself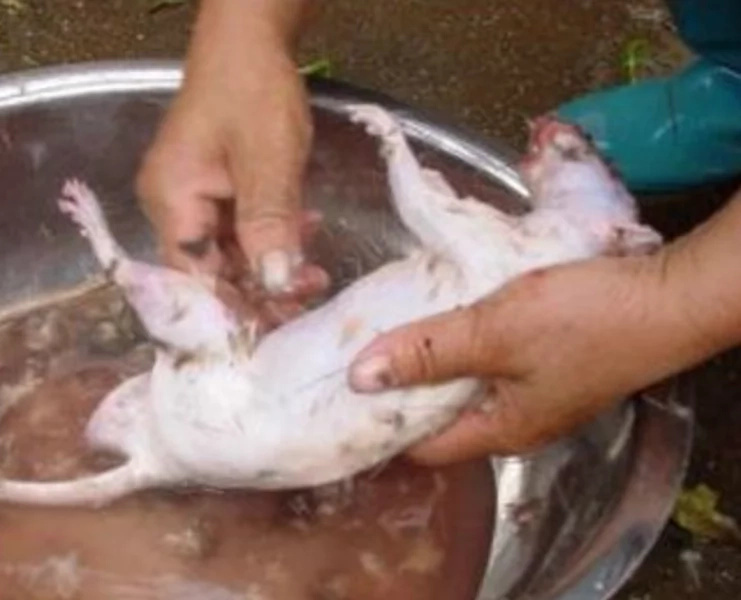 READ ALSO: Nakakatakot! 62-year-old man near dead after brutally attacked by vicious pitbulls
According to US Food and Drug Administration, the fake products were seized in San Francisco. Authorities say that about 300,000 rat and fox meat are circulating in the US.
The Philippines is also warned to ensure that meat from China is checked, given that the Philippines and China are good trade partners.
READ ALSO: Gulantang kami bes! Friends force Chinese newlywed to have sex in front of everyone
Customers are warned to always check their food in the market, especially Chinese brands.
Furthermore, US FDA representative Jenny Brookside added that if your meat tastes funny, it could have been rat or fox meat.
Authorities are looking into the issue and are cracking down on more counterfeit products.
READ ALSO: Wag kasi mag cellphone! Horrifying Video of Chinese driver crushing children goes viral
WATCH the full report below and warn your friends and family: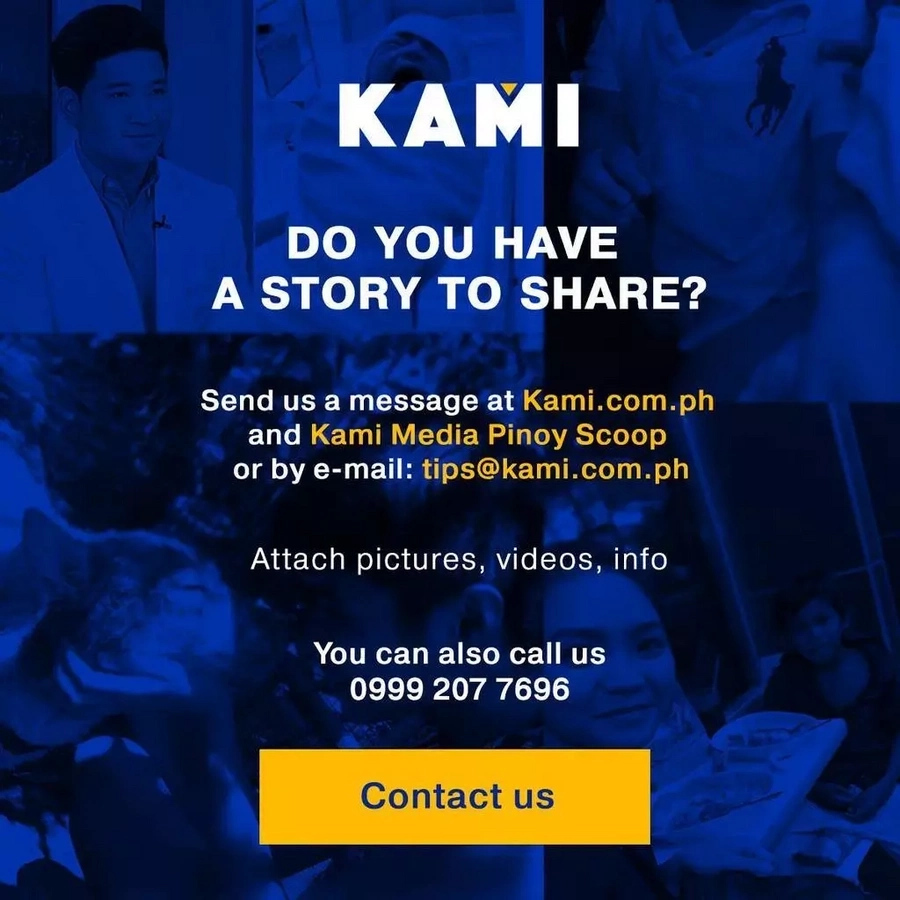 Source: Kami.com.ph