[Editor's note: the following video contains graphic material. Viewer discretion is advised]
- While driving, it is important to always keep your eyes on the road
- This video of a woman running over children with her car in a parking lot has gone viral
- Apparently, she was using her phone while driving
The world is becoming more and more addicted to their cellphones. However, it is important that a person always remains vigilante and away from their phones while driving.
Unfortunately, this woman has done the opposite.
READ ALSO: Ang lakas! Young girl beating up a snatcher is the best thing to watch today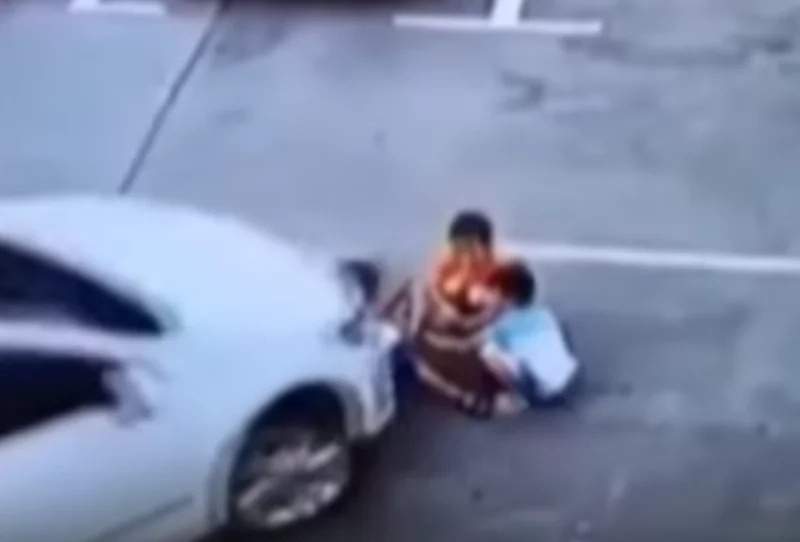 READ ALSO: Nakakatakot! 62-year-old man near dead after brutally attacked by vicious pitbulls
According to CCTV News, a woman from Shenzhen, south China's Guangdong Province, ran over three children in a parking lot.
Reports say that she was on her phone and therefore did not see the kids, who were playing in the middle of the parking area.
READ ALSO: Nakakagalit! Chinese stepmum brutally beats innocent baby for wetting herself
Fortunately, the children did not sustain life-threatening injuries. However, they were rushed to the hospital.
In China, driving while using your phone is prohibited and this woman will be prosecuted.
China is also moving to put heavier punishment mechanism for drivers who use their phone while driving.
READ ALSO: Gulantang kami bes! Friends force Chinese newlywed to have sex in front of everyone
WATCH the brutal video below: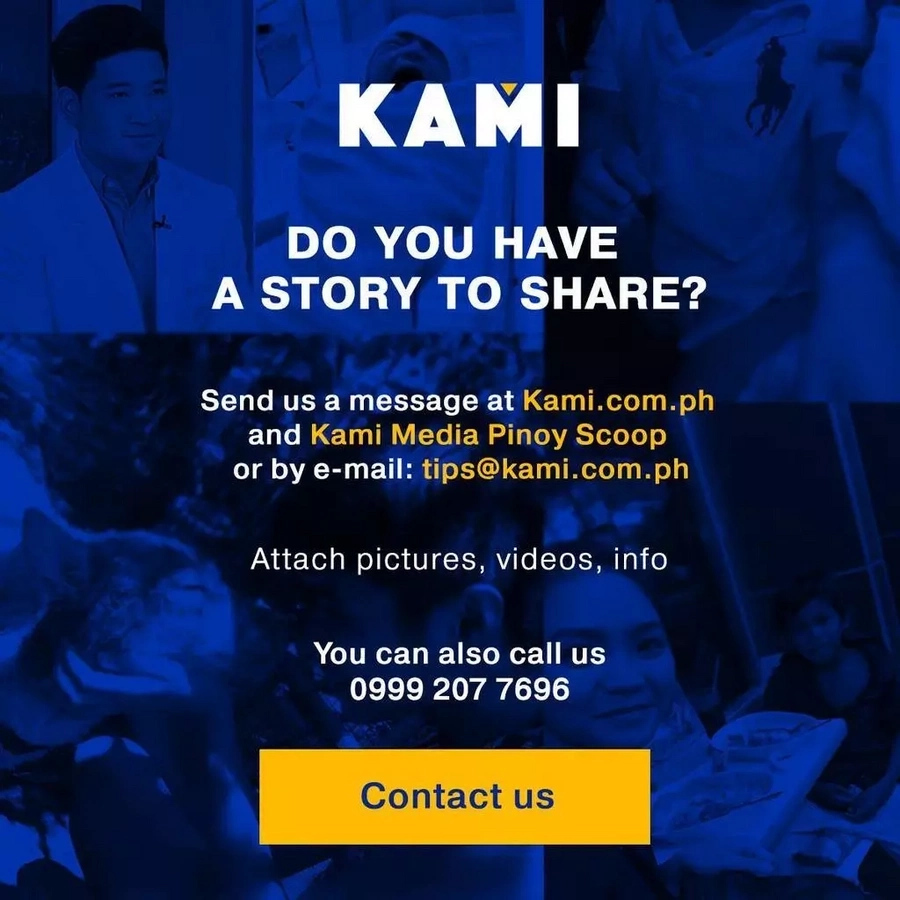 Source: Kami.com.ph