- Gretchen Barretto gave us a glimpse on her luxurious trip to Taiwan through her Instagram account
- She shared that she's there on a business trip but that didn't stop her from enjoying the place
- Her partner Tonyboy Cojuangco is planning to build a casino with their Taiwanese business partners
It's already a given that Gretchen Barretto is a classy woman who travels in style and luxury. Their family's latest purchase even shocked everyone because it's not a pair of shoes, a bag, but an enormous yacht!
Just when you thought you have seen it all, Gretchen shared another business venture of theirs which involved her going on a trip to Taiwan.
READ ALSO: Gretchen Barretto on family feud and backstabbing
At first, the actress and socialite just shared a photo of her with their Taiwanese business partners Jack Lam and Lin Ming Ta in front of a private plane.
Right after that, she gave as a glimpse on what it's like to rent a plane of your own. Mind you, it's not cheap at all! She also gave a shout out that after inking this deal, there will be a lot of job opportunities for the Filipinos since they're planning to build the biggest casino in Manila.
READ ALSO: Gretchen Barretto gushes on how her husband constantly spoils her
Furthermore, she shared that while waiting for her partner and prominent businessman Tonyboy Cojuangco, she will indulge in the best dishes Taipei has to offer.
As expected, she was offered nothing but the most delicious food during their business dinner. If you have the budget, you can have the same dinner as her in 101 86F Dingxian Seafood Restaurant.
READ ALSO: Gabbi Garcia sings her lovely version of 'So Slow'
After that sumptuous meal, we're sure she rested well because she also shared that she's staying at the Mandarin Oriental hotel in Taipei. It's a 5-star hotel which only served nothing but luxury and comfort.
We just really love it when Gretchen shared her trips with us. Keep them coming, La Greta!
READ ALSO: Jessica Wilson makes a name for herself as newest Sunnies model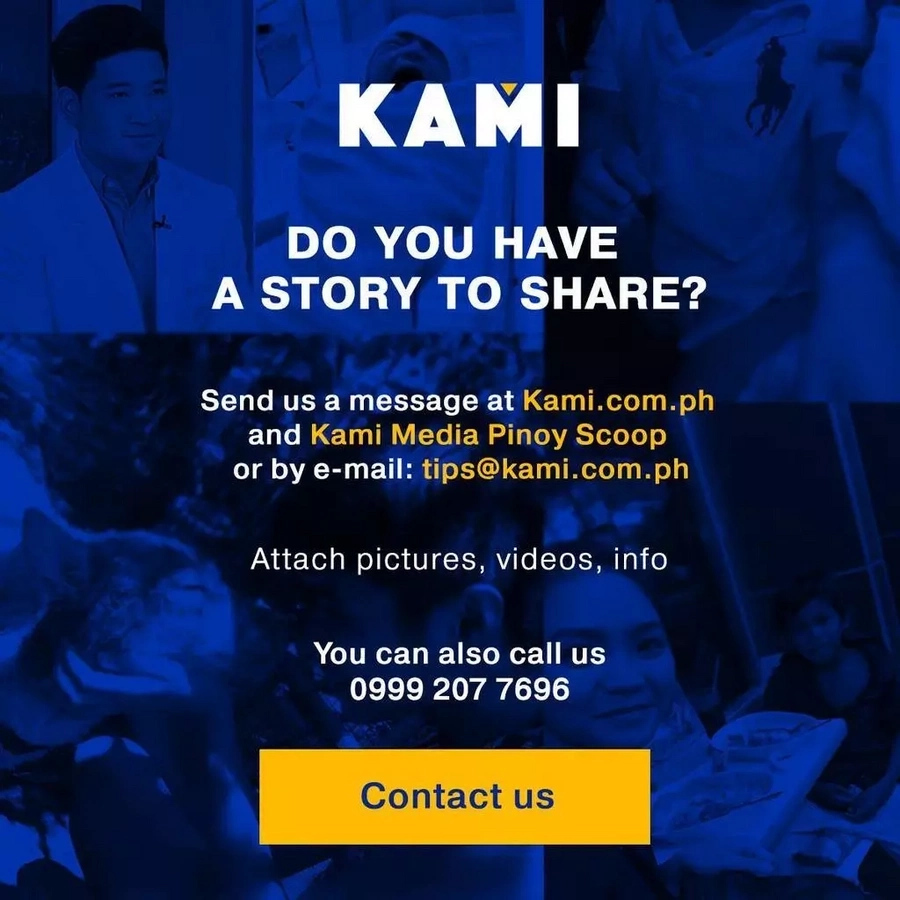 Another Filipina celebrity who's having the time of her life is Rufa Mae Quinto.
Tonyboy Cojuangco is planning to open a $2-billion casino project in Manila with the Japanese billionaire Kazuo Okada.
Source: Kami.com.ph