- Maddy Ghorob topped the scales at a massive 295 pounds
- She said that even her own father was embarrassed to be seen with her in public
- She turned her life around and managed to lose half her body weight
The 29-year-old said that she was taunted by cruel jokes and comments about her obesity and decided to have surgery to rectify it.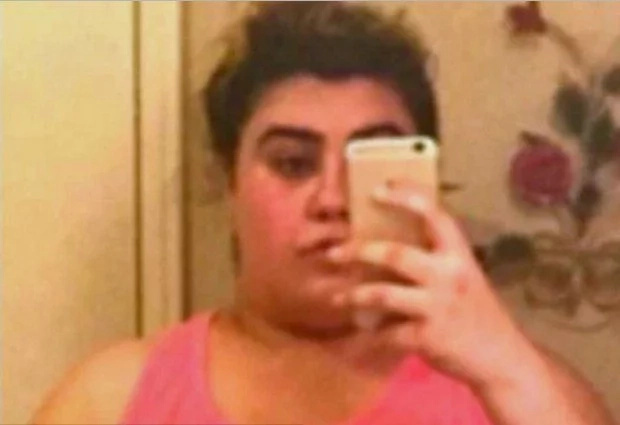 She was so large that she would have to Google restaurants beforehand to see if the chairs were big enough for her to fit in because she was 'the size of a baby elephant'.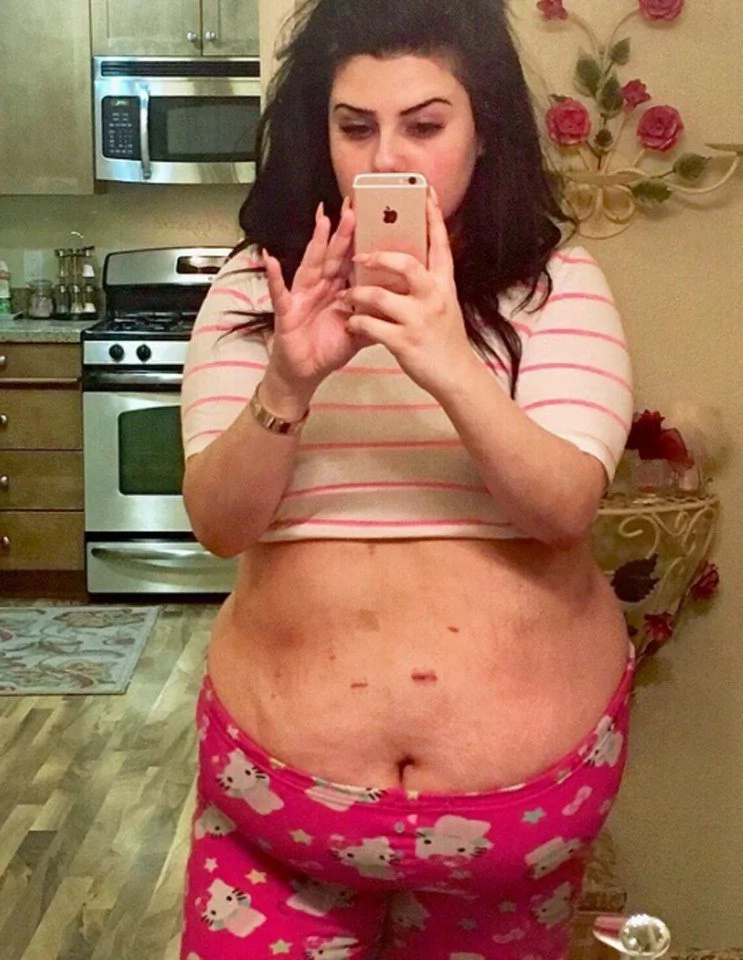 She opted for gastric sleeve surgery, and it worked. The law student said that aside from the stigma of obesity, she also suffered from health problems related to her weight and would sometimes miss school as she couldn't walk.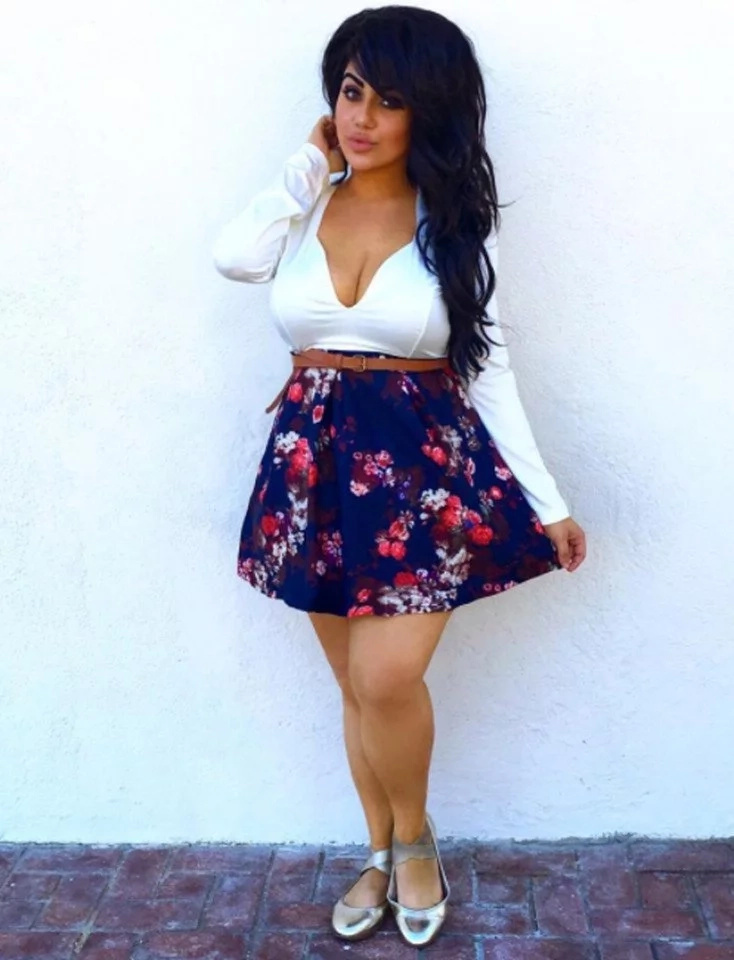 Her father said to her bluntly that he was ashamed of the way Maddy's weight let people know that she did not care about herself and did not value her body or her life. This is one of the main reasons she decided to take action.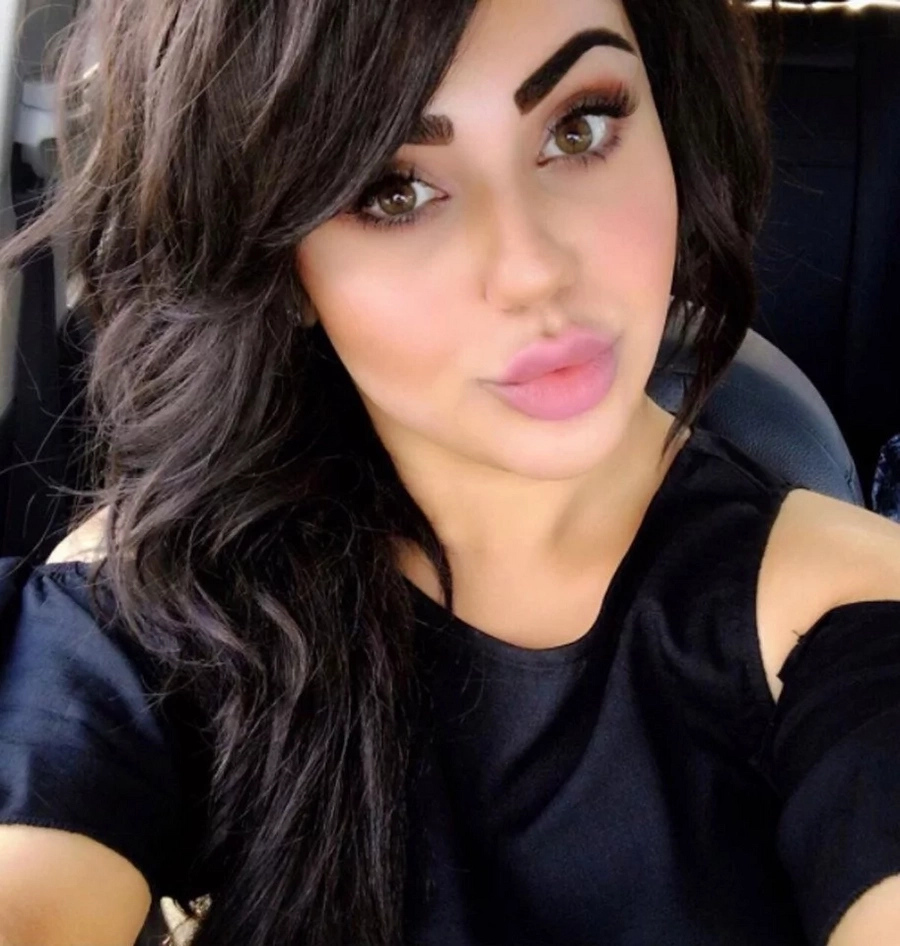 She has now got 80,00 followers who share her journey via Instagram.
Source: Kami.com.ph