- Jacqueline Willford started hemorrhaging shortly after the birth of her son by C-section
- Her husband Dawson was there with her when a code blue was called twice as she was rapidly bleeding out
- He went into the hallway while his wife's life was fading away and called on God to save her and to forgive him for not being a better Christian
Dawson was at his wife's side during the birth of his son but suddenly the situation got really scaring. Jacqeline started bleeding far too much and he felt her life was slipping away. He went out into the hallway and prayed to God, saying, "Please don't take her home!"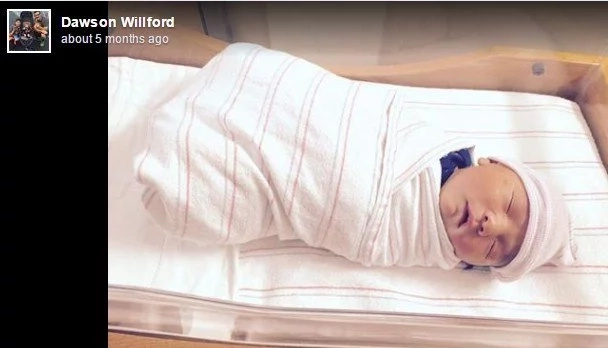 He felt that he had no right to pray to God for favors, thinking of all the times he had missed church and not been a faithful follower , but he did anyway.
He was afraid that God would shun him for his sins, but God sent him a message and he heard Jesus' voice in his head and his heart, saying, "It's okay to call on me. I will always love you. Just as you asked to save your wife. I've been asking my father to save yours."
By the Grace of God Jacqeline was saved so that she could love her family and God as well. Dawson has had his faith in God restored and is forever grateful that he knew who to call on in his time of need.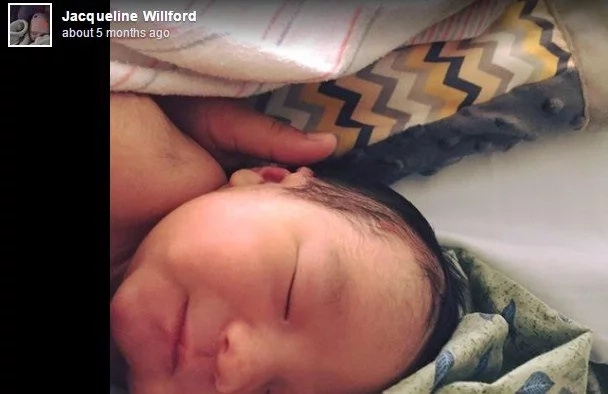 He shared his story on Facebook to encourage others not to give up hope.
Source: Kami.com.ph