- Gabbi Garcia exhibited her singing talent on Instagram
- She sang Freestyle's "So Slow" when she got bored on the set
- The video has already garnered over 109k views and hundreds of positive feedback
When the name 'Gabbi Garcia' is mentioned in a conversation, there are about 2 things that would automatic ring a bell to you: her refreshingly natural beauty and the characters she has portrayed so far on television, particularly Alena.
Has it ever occurred to you that the Kapuso star may have other hidden talents aside from her commendable acting chops?
READ ALSO: Gabbi Garcia shares earth-themed pre-debut photos
If no, then this might be a great surprise for you – Gabbi can sing! Wonderfully, to add.
A couple of days ago, the actress shared a video on her Instagram profile where she was beautifully singing her own rendition of Freestyle's "So Slow." Yes, an oldie but a goodie!
READ ALSO: Gabbi Garcia has been officially introduced to former Sang'gre Alena Karylle
And apparently, Gabbi knows how to turn it from a 'goodie' to something even better with her voice.
There's no trace of fear that she might not reach the high notes on the short clip, neither is there any dull moment. The "Encantadia" star serenaded her fans – and of course, the latter have gone crazy with delight!
READ ALSO: 9 instances why Gabbi Garcia is the next biggest Kapuso actress
Boasting of over 100,000 views already, Gabbi has been described by followers of possessing a 'quality' and 'angelic' voice. Most praised her unexpected talent, and she even earned new fans along the way!
Take note, this only happened because Gabbi had nothing to do on set. Hopefully, there will be more 'tengga' moments! We wonder how she'll surprise us next.
READ ALSO: Gabbi Garcia and Ruru Madrid goes silly with these photos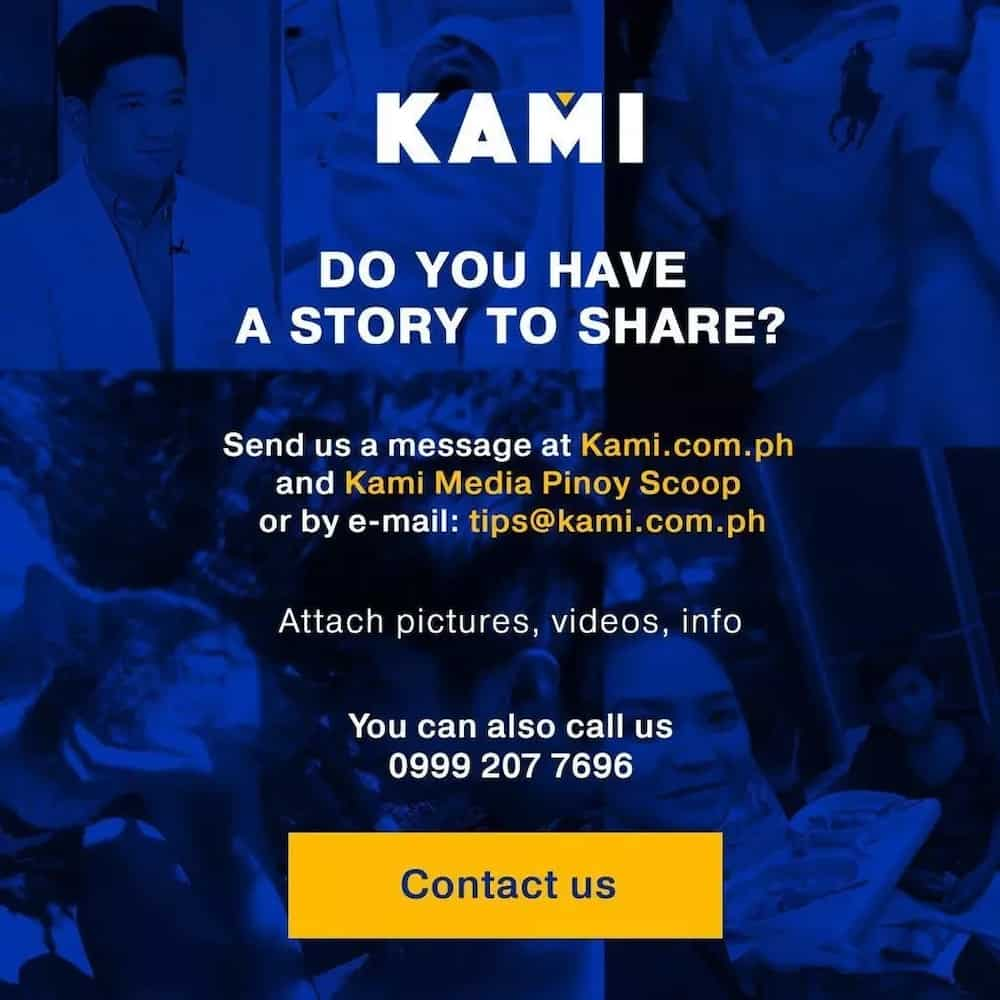 Another talented Pinay actress is Shay Mitchell.
You can catch Gabbi Garcia every weekday night on "Encantadia."