- Tabitha Nimes left her kids because she claims they are better off without her
- Tabitha´s ex-husband Peter is a convicted drug dealer who has not worked for more than a decade
- Tabitha and Peter oldest daughter said she loves her mom but will never forgive her
39-year-old Tabitha Nimes, from Wales, left her 12 kids to live with a new boyfriend because she claims her marriage with Peter Saunders, 47, had disintegrated and was "upsetting the children" so she says the children are better off without her.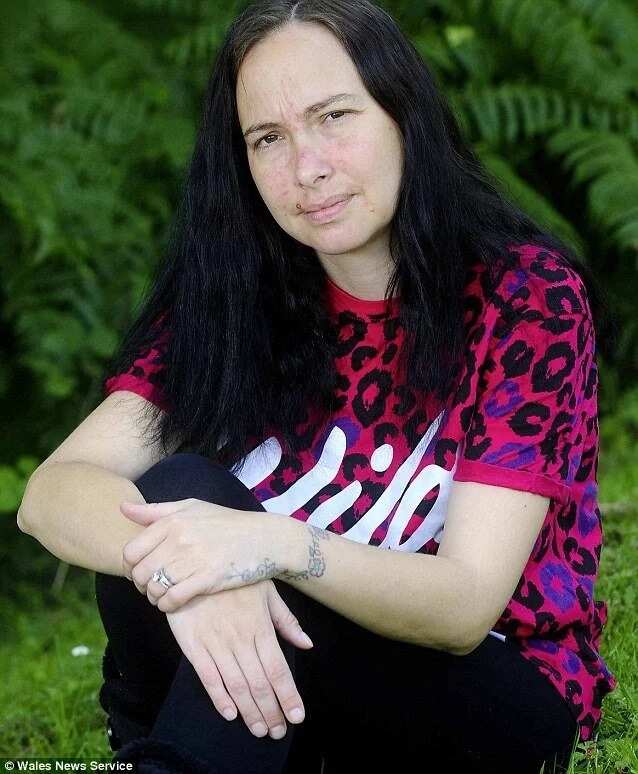 The kids aged 19 months to 22 years live now 260 miles away from their mom who is now remarried with Cole Nimes, 32-year-old, who works as a security guard.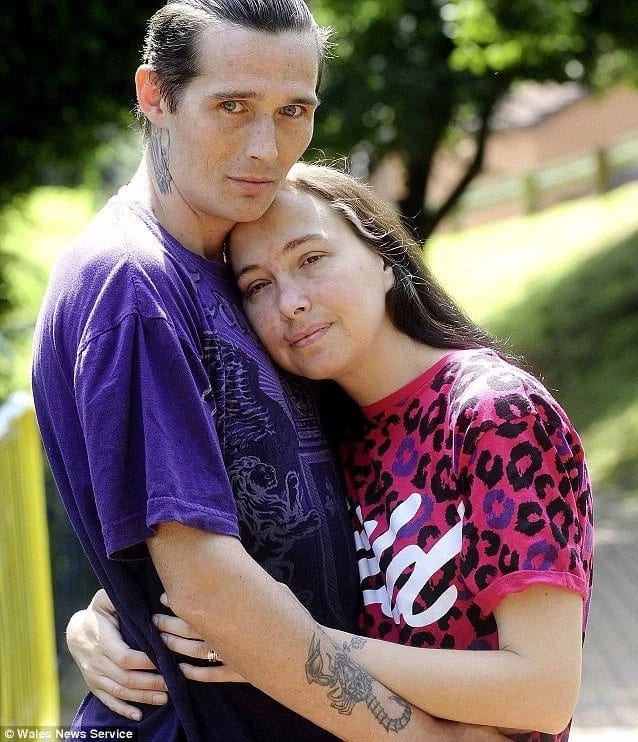 Nimes now only sees her children every six weeks. 'I know the little ones sometimes want their mom, but they seem to be getting on well,' she said.
Nimes's ex-husband, a convicted drug dealer who has not worked for more than a decade and receives £2,000 in benefits every month, said: "I don't think the kids will ever forget what she has done."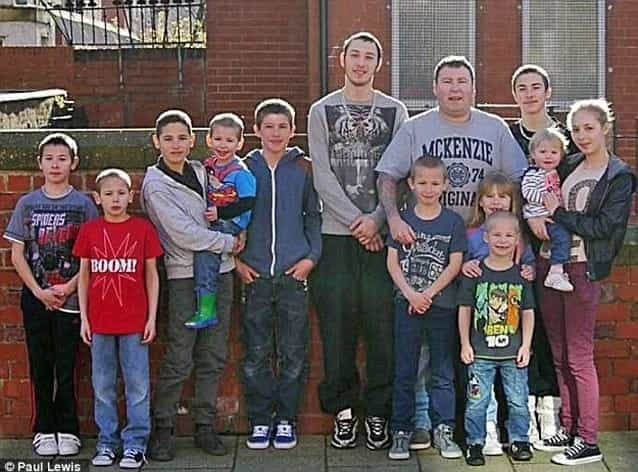 Their daughter Rhiannon,18, who is pregnant, said: "I'll always love Mom but I'll never forgive her for walking out on us"
In Tabitha and Peter 18 years of marriage they had Rhiannon, 18, Ben, 16, Jack, 14, Josh, 13, Adam, 12, Blake,10, Rhys, 9, Lillie, 7, Peter, 6, Aston, 3, and 19-month-old Beth, but Nimes also has a 22- year-old son, Matthew, from a previous relationship.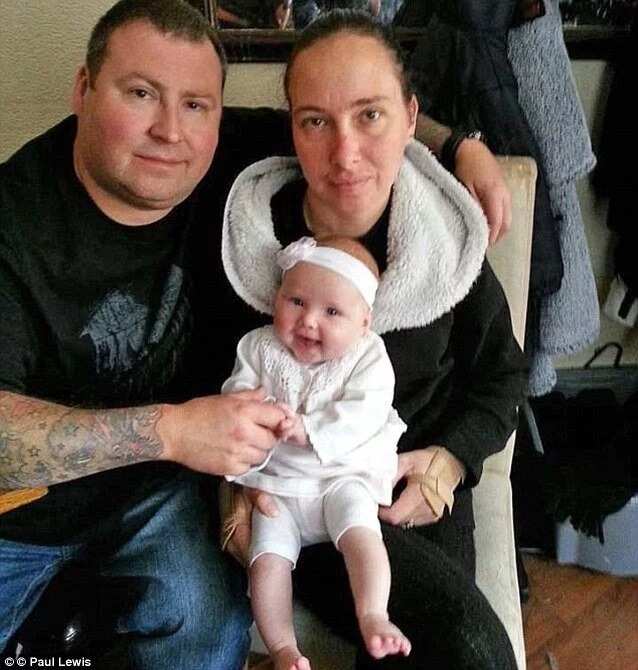 She moved from Wales to Hastings with the new man in her life and at first took Aston and Beth with her because they were "too young to be without their mom".