- Medicine ingestion is a common childhood accidental death cause
- Little kids can swallow pills in a crack of a second
- This list is a good one to watch out for, when mischievous toddlers are around
Pills have a way of getting into a toddler's hands, and due to their small sizes, accidental swallows can be deadly.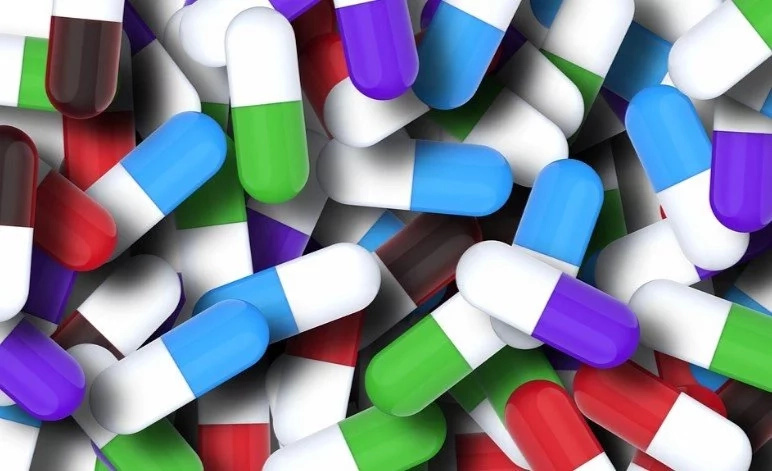 Parents can turn their back for a second, and these little rascals put can something in their mouths in a second.
A paper in the Pediatric Emergency Medicine Practice journal published the most common medicines children are prone to swallow inside their own homes.
These are seven of some of the more common kinds of pills that could endanger your child's life if they ingest them accidentally:
1) Heart Pills
Children who take these kinds of pills usually show symptoms up one to five hours after they ingest them, but in the extended release types, these may take up to 14 hours to show. Children became drowsy, their blood pressure lowers dangerously, and their heart rate plummets.
2) Muscle Rubs
These are common over-the-counter products. According to statistics, almost 8,000 children younger than 6 years old ingested camphor in 2001. Symptoms occur within 10-20 minutes, and the child can go into seizures. Shortly after ingesting these rubs, children may become hyperactive and restless, and their lips may become blue. One teaspoon can be lethal.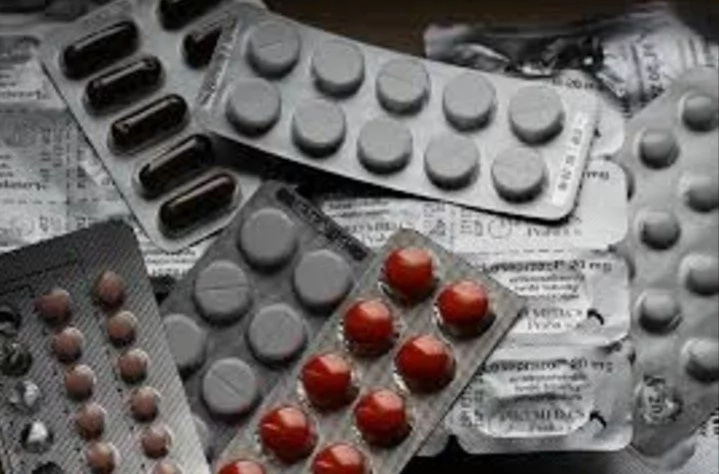 3) Prescription Pain Medications
If a child swallows these types of pills, they get sleepy and lethargic. These medications are made out of opiates, so they can induce cardiac arrest. Many deaths occur with pain medications.
4) Aspirin and Oil of Wintergreen
Children can have nausea, vomits, agitation, seizures, lethargy, coma and death. This medication is very toxic to children in large doses. Aspirin is a commonly used drug, so families must be very careful to have them out of the children's reach.
5) Depression Drugs
They cause seizures, unresponsiveness and heart arrhythmia in children. These medications are the second highest cause of accidental death from poisoning in children younger than 6.
6) Topical Blood Pressure Patches, Eye Drops, and Nasal Sprays
These medications are designed to be absorbed over time through the skin, so they can lead to serious consequences when ingested by children. There have been cases in which they drink sprays and eye drops. The symptoms can be lethargy or coma, although death from small amounts is not likely.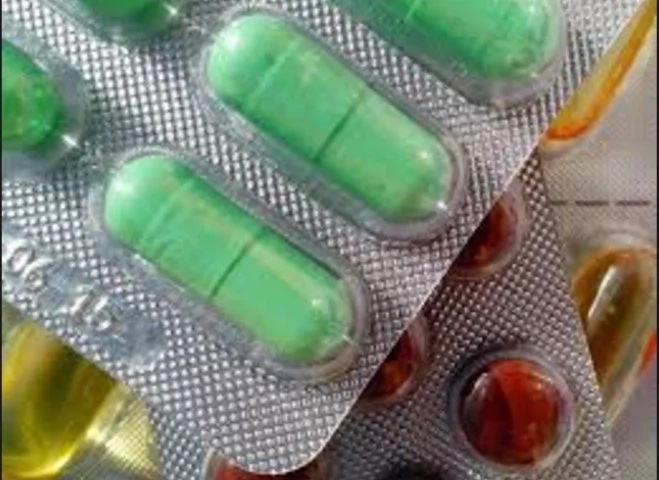 7) Diabetes Drugs
Children can get dangerously low blood sugar if they ingest these kinds of medicines, which leads to coma and seizures. There were over 2,500 cases in the U.S. in 2001. Children may develop sleepiness, confusion and headaches.
Source: Kami.com.ph