- In 2006 Deborah Jennings abandoned her kids by a man whom she met on a dating website
- Graham Crome viciously assaulted her after hearing her by a phone conversation with her daughter
- Graham was convicted of two counts of common and was sentenced to a 12-month community order
Deborah Jennings the once devoted, single mother, left her two kids, Amy and James, to be with her new lover, Graham Crome and for two years her only contact them with odd phone call or email.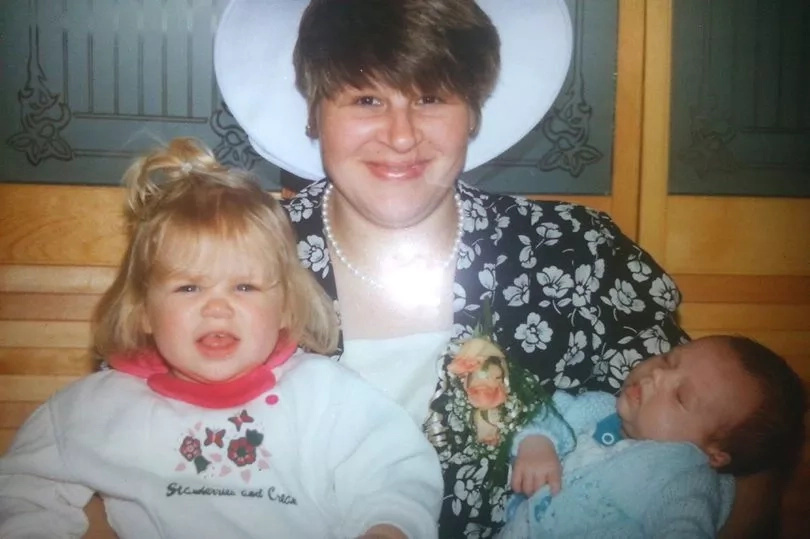 Deborah, who meet Graham In 2006 on a dating website, moved in with him just a week after they'd met but soon his attitude soon changed and he became impatient with the children and said she spoiled them.
In 2007 After five months together, Graham talked about moving 80 miles away to his home town, King's Lynn, in Norfolk and told her that he didn't want the children to come with them so one day Deborah left Amy, then 15, and James, then 13, to school and hurried up to pack her bags and wrote a tearful goodbye note.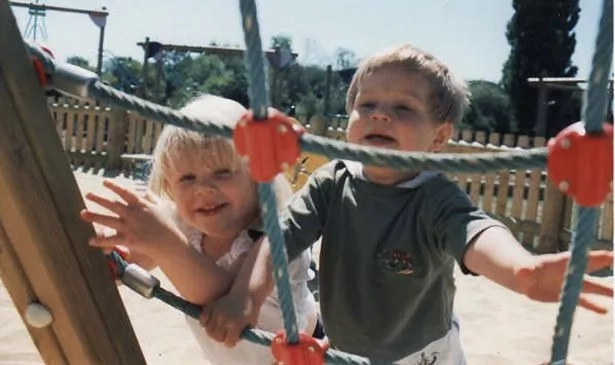 Her older sister said she'd never forgive her for choosing Graham over the children and Tracey, her twin, begged her to come back because James cried constantly and slept with the light on and a picture of her by his bed.
By July 2008, she was desperate to see her children and decided to make a fleeting visit for James's 15th birthday.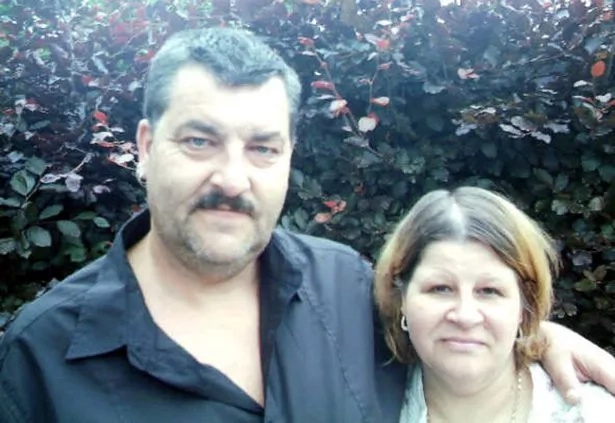 Deborah only found the courage to leave Graham after he viciously assaulted her on July 4, 2009.
His violence was sparked by a phone conversation between Deborah and Amy, who then heard the attack.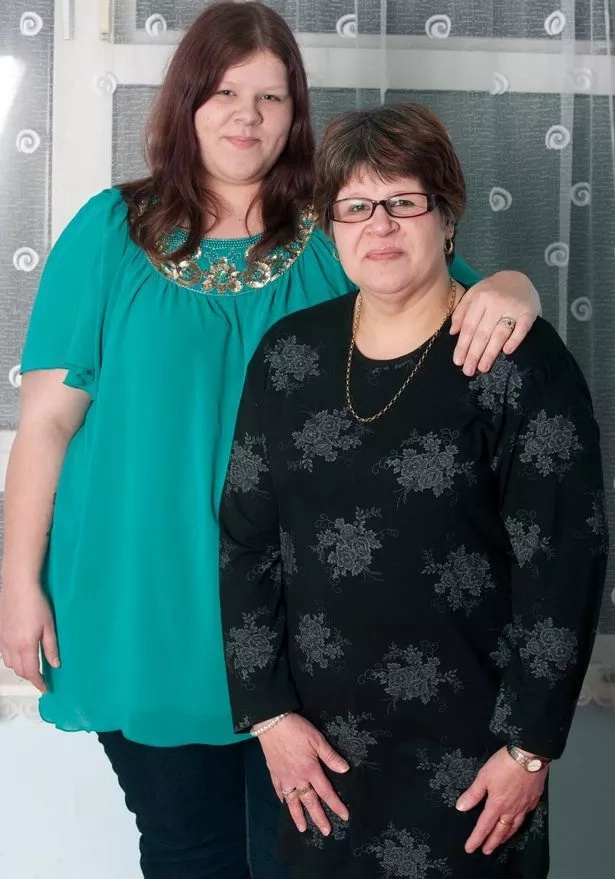 Deborah's screams made a neighbour call the police and Graham was arrested.
In October 2009, Graham was convicted of two counts of common and was sentenced to a 12-month community order and made to pay £500.
Deborah said: "What I did will haunt me for ever"
Source: Kami.com.ph