- Evil James King served just four months of his 24-year jail sentence
- King was found hanged in his cell and died two days later in hospital
- He had tried to kill himself before arriving at Bristol prison
Evil James King, 31, formally known as Robin Hollyson, was found hanged in his cell on January 15 while he was serving a 24-year jail sentence for filming himself raping a three-month-old baby.
The pedophile, who was part of a gang that raped and drugged babies, had served just four months of his sentence, when died two days later in hospital.
Police initially said there was "a lot of suspicion" surrounding the incident as his cell mate was found "covered in blood" and wearing King's watch but after prisoner John Denham said he and his fellow inmates at HMP Bristol took out contracts on King to burn him or give him a "black eye or two" they think the act was a suicide.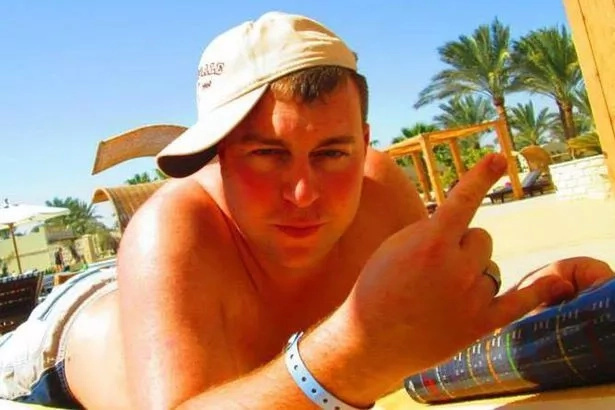 King was part of a gang jailed in September 2015 by a judge who described them as 'evil beyond rational understanding'.
King had anxiety and depression which got worse around the time of his sentencing and even he had tried to kill himself before arriving at Bristol prison and was three times placed on special observation amid fears he would self-harm or commit suicide.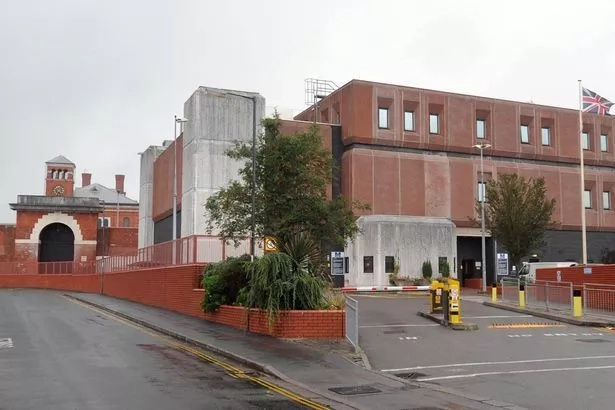 In a statement to police, inmate Denham said people had taken contracts out on Mr. King inside prison to hurt him.
He also said that King may have been upset on the day of his death because he received a letter from an old friend who no longer wanted contact with him.
Source: Kami.com.ph