- A fertility institute created a very original photograph to show the in-vitro fertilization process
- It shows a baby with hundreds of needles around him
- These represent the grueling process women have to go through
In order to better explain what women have to go through when they undergo an in-vitro fertilization (IVF) process, the Sher Fertility Institute posted an impacting photo on its Facebook page. It presents a sleeping baby, surrounded by hundreds of syringes.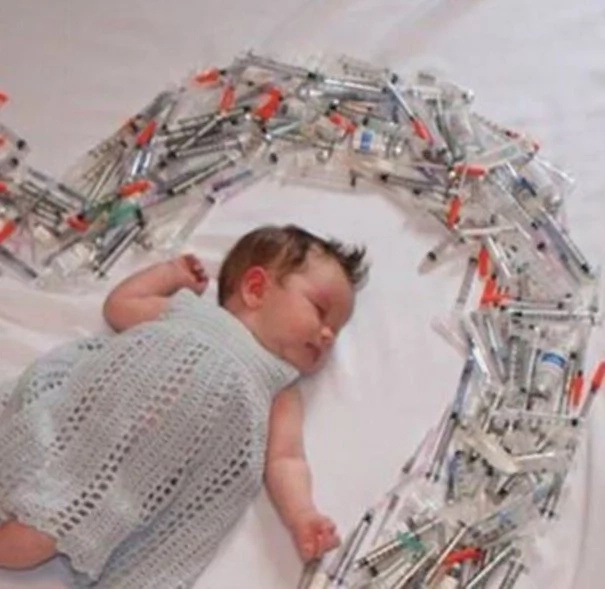 These needles represent the grueling and constant shot sessions expectant mothers-to-be have to get, in order to be able to conceive.
Women who go through an IVF are subjected to months of tests, needles and examinations. With IVF, a woman's eggs are removed to be fertilized outside the womb. They first have to stimulate the growth of the eggs, in order to get more chances at fertilization.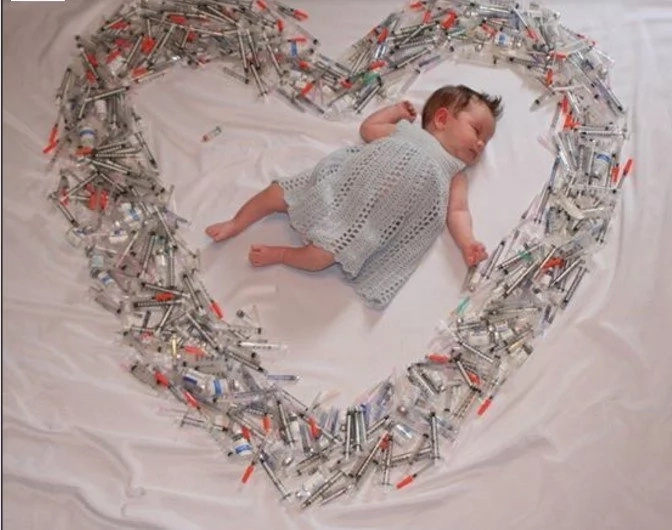 The fertilized eggs are then reinserted in their uterus, but then they need daily progesterone injections for two more weeks after that.
IVF can take even up to six cycles in order to work. This means lots and lots of shots for months on end. The physical and emotional struggle these women go through is high.
Source: Kami.com.ph