- The parents of the 11-months-old baby were charged with neglecet
- According to the autopsy the little baby suffered from deficiencies in vitamin B12 and vitamin A
- The parents were convicted to 5 years in prison for their child death
An 11 month old baby died in France for deficiencies in vitamin B12 and Vitamin A because her vegan mom didn't take B12 supplements and Vitamin while she was breastfeeding him.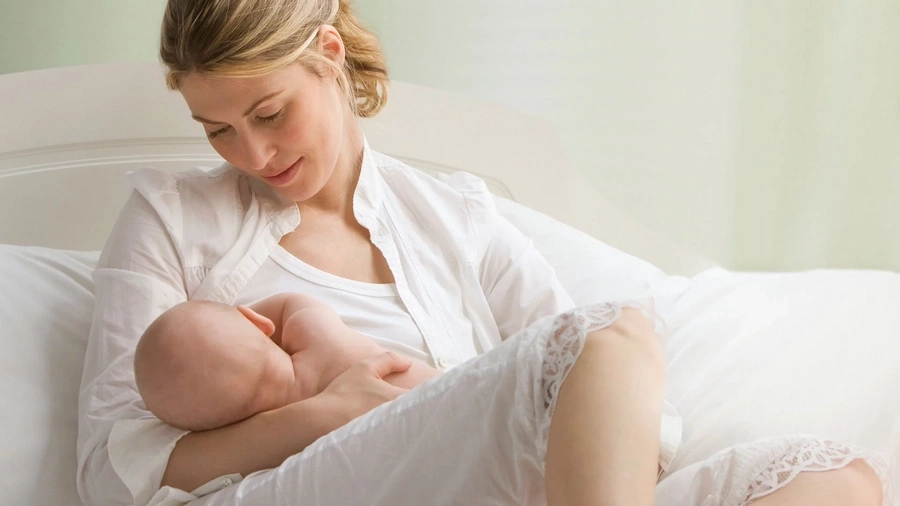 According to reports the couple, that was unidentified, was arrested and charged with neglect because after an autopsy indicated the baby died from deficiencies in vitamin B12 and vitamin A nutrients only found in animal foods.
Authorities said that the mother diet led to nutrient poor breastmilk and a failure to succeed the child development that eventually fell ill from severe nutrient deficiency and died without the parents ever seeking proper medical attention.
The vegan breastfeeding mother and father whose baby died were convicted by a French court to 5 years in prison.
Some expert said that abstinence from all animal foods is a danger to health and most particularly, in babies during their development.
Expert also said that pregnant and breastfeeding mothers had to consumed foods rich in vitamins A, D, E, K and of course B12. These foods included grass-fed butter, pastured eggs, liver, seafood, and fish eggs.
Source: Kami.com.ph