- Coconut oil is a natural way to clean plaque from your teeth and also kill bacteria
- This is good for gums, breath and all-round cleanliness
- This should not replace brushing and flossing entirely but is an excellent way to supplement your routine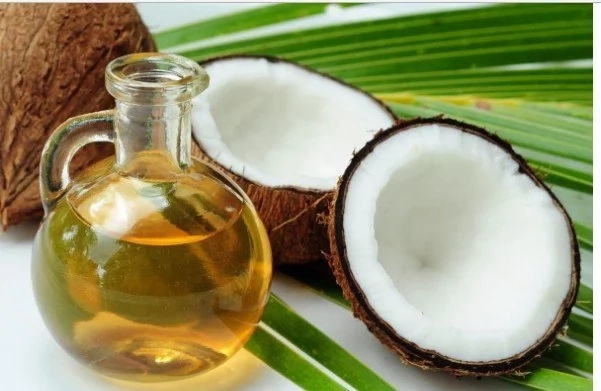 Coconut oil should be swirled around the mouth just before flossing and brushing your teeth. Around two teaspoons is enough.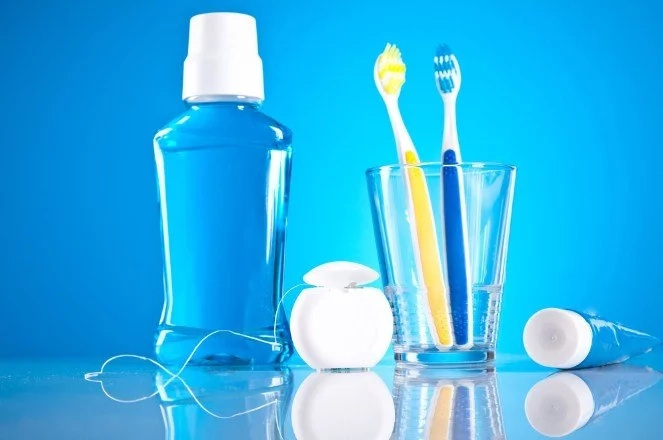 This must be done for at least five minutes. It can lessen the risk of any form of mouth cancer and helps prevent gingivitis as well.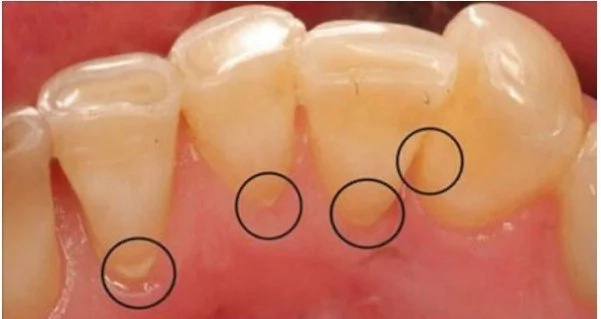 Unrefined coconut oil is easy to in health shops or the supermarket.
Source: Kami.com.ph