- Katie Hogg was so obsessed with Kendall Jenner's figure that she ended up with severe anorexia
- She said that no mater how her bones were sticking out, she saw layers of fat
- Doctors warned her that due to her weight loss, even having a shower could kill her
Katie was admitted to hospital weighing less than 80 pounds and eating less than 250 calories a day. She was 20 at the time. Her heart was so weak by that time that it could fail just due to a change in temperature.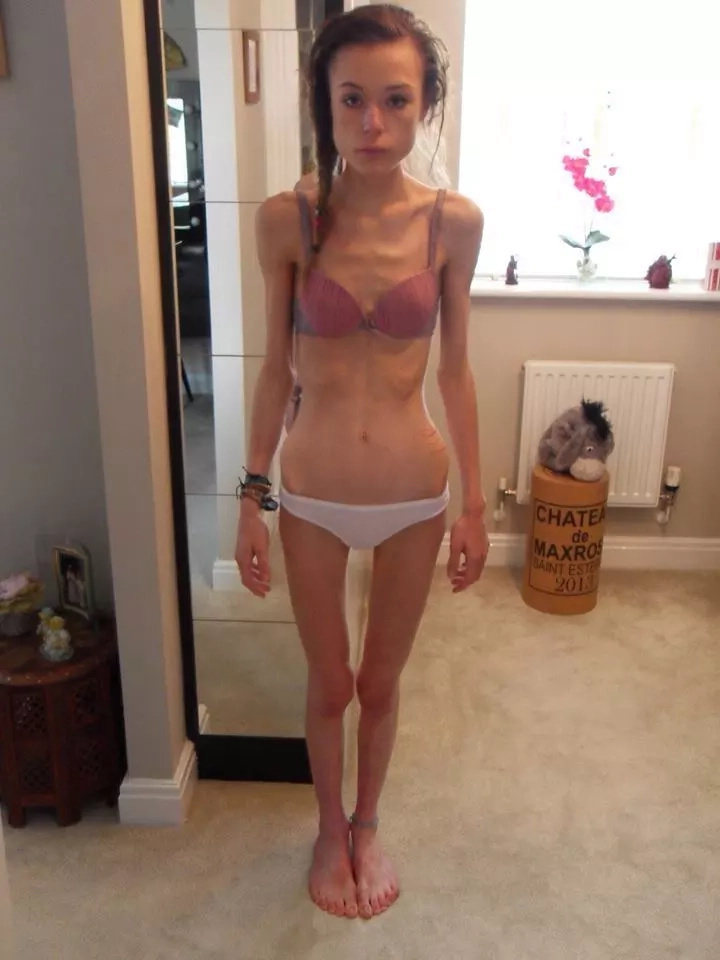 When she was 17, Katy weighed a healthy 120 pounds, but then she got obsessed with the famous model, Kendall Jenner. She said she would spend hours looking at her photos on social media.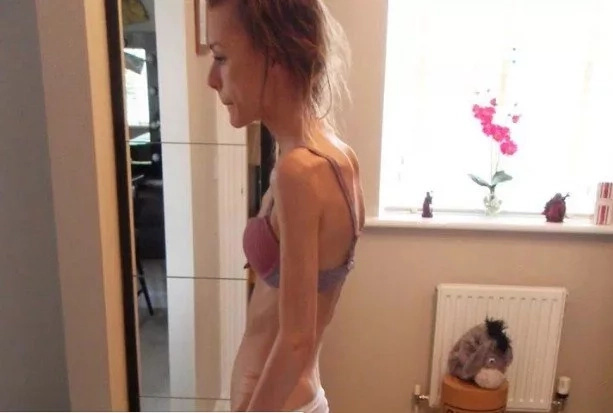 Katy got a scare when she cut herself when she tripped down the stairs. There was no layer of fat to protect her so the cut had reached muscle. This is when her mom begged her to let doctors help her, and Katy entered an eating disorder clinic.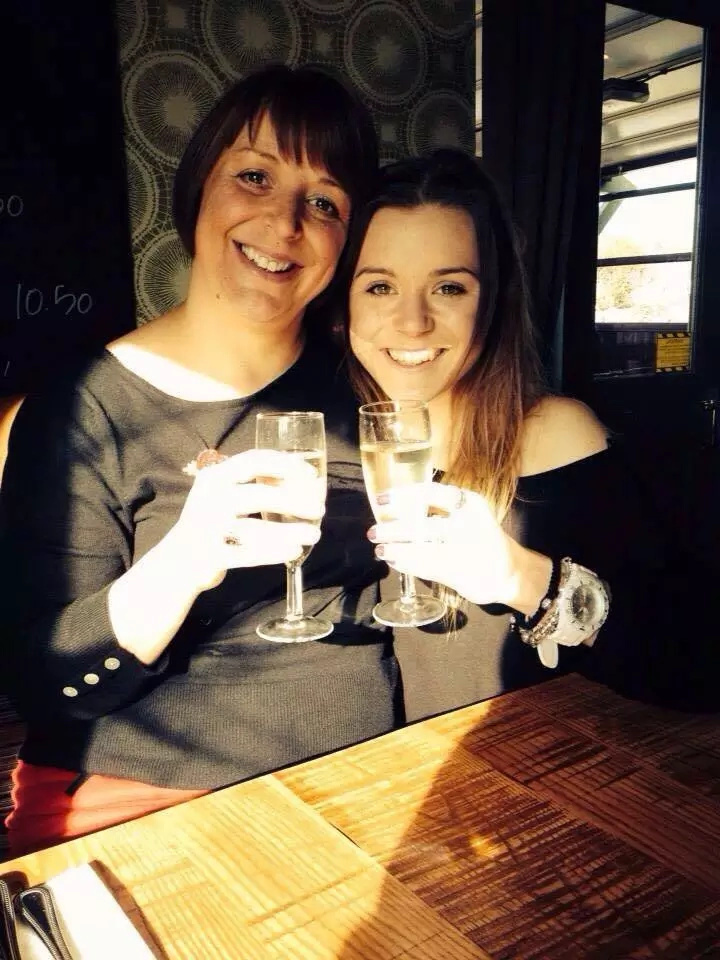 These days she is training to be a dietitian and personal trainer and she enters bikini competitions.
Source: Kami.com.ph