- A pregnant woman received news she had breast cancer
- Many mothers are made to choose between the baby or their lives
- She chose her daughter and made a set of photographs to celebrate her battle
When Kimi Maxwell was pregnant with her second child, she received a devastating cancer diagnosis.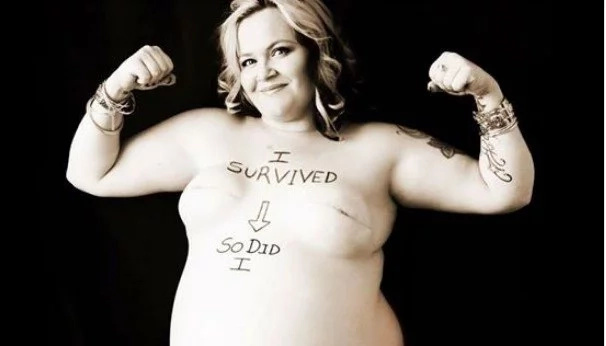 Many patients in the same situation face the terrible dilemma of having to choose between saving their own lives or that of their unborn baby. Maxwell decided to go on with her pregnancy, but had to undergo a double mastectomy before giving birth.
Maxwell decided to post photos of herself after her ordeal on her Instagram account. She felt she needed to celebrate her journey. These images are very powerful, and the Internet has been captivated by them.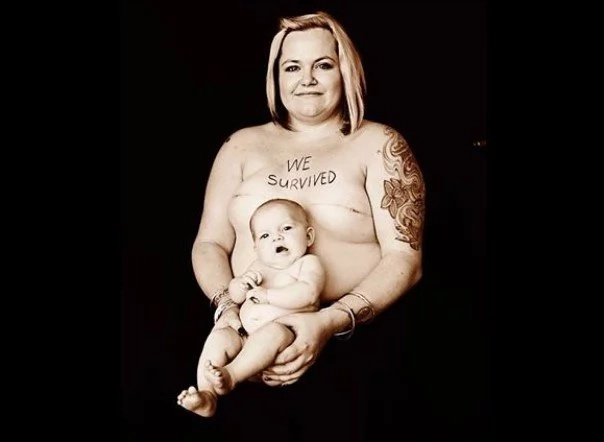 The raw shots shamelessly show her scars. On one she had the words "I survived" painted on her chest. She also has photographs with her daughter, Poppy.
Photographer Nikki Holmes, who was in charge of taking the photo shoot, said Maxwell "faced her battle head on". She adds that the brave mother always "showed so much strength."
Maxwell's goal with the pictures was to raise awareness. She definitely succeeded in her quest!
Source: Kami.com.ph