- This mother decided to do a "delayed cord clamping" birth with both her children
- Also called lotus birth, it means the baby stays a while with the umbilical cord attached
- The picture that was taken for the occasion came out as something really special…
A mother who had a lotus birth, managed to get the most amazing baby picture ever. Her daughter's umbilical cord got arranged into a heart shape, and the resulting image came out very beautiful and special.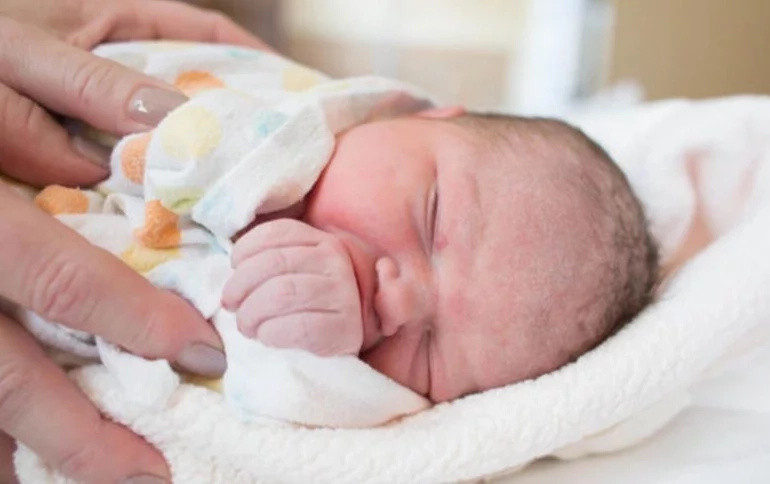 A lotus birth is when a mother delivers the placenta with the baby still attached to it via the umbilical cord.
Lynn Partlow wanted to do this procedure, which is also called "delayed cord clamping", as she had done with her previous birth. This gives the baby the chance to get all her blood volume back.
For her second birth, Partlow wanted to video tape the whole process. "I had seen other photos of the baby and placenta together and thought it would be a cool picture," she said.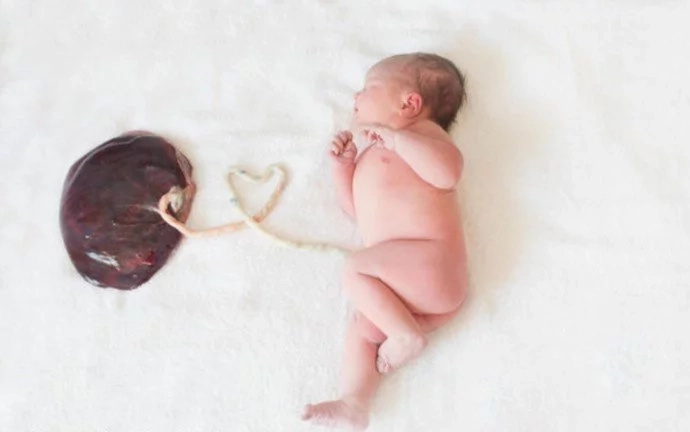 Her baby Lydia stayed attached to the placenta for about an hour. Renee Bergeron of Little Earthling Photography captured the wonderful image for posterity., and when she saw the cord was long enough, decided to create a heart shape with it
"I thought it would be sweet to do the heart design," Partlow commented. She adds she would surely do a lotus birth again if she has another child.
Source: Kami.com.ph