- A woman vacationing with her husband and two kids started feeling sick after a wild ride
- She thought the sickness might be the ride and all the food she had been eating
- It turned out she was pregnant with quadruplets!
- She managed to successfully give birth to three of them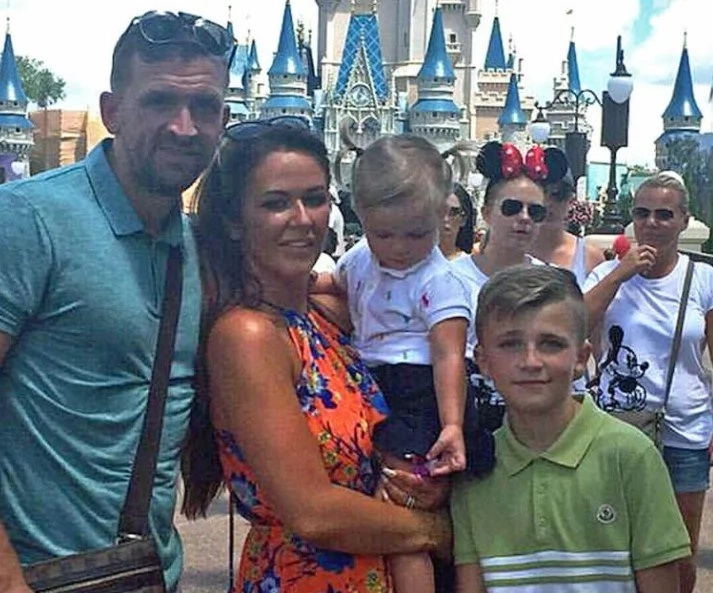 A mother of two was having a fun vacation with her husband and children, when she started feeling sick on one of the wild rides. She thought it may had been the twists and turns, plus the fast food she had eating during the trip.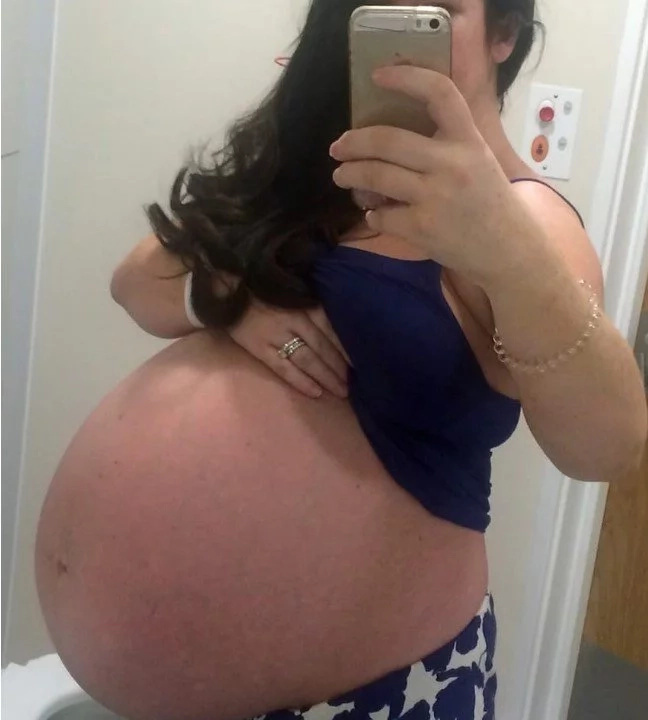 When the nausea did not subside, even after she had returned from the vacation, she suspected she might be pregnant, and took a test. It was positive.
At a visit to the doctor, he confirmed the reason behind her sickness. She was five weeks pregnant. But the biggest surprise was about to come next: it was not one, but three babies she was expecting!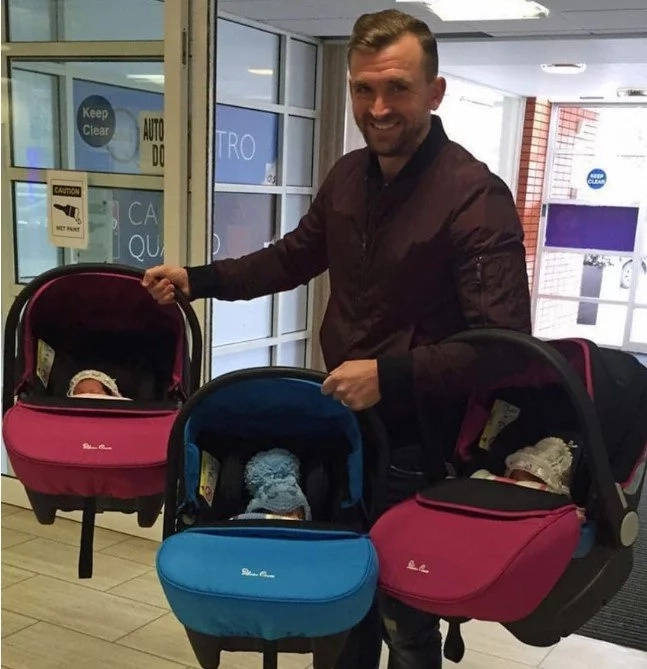 Kate Smith, who is from Liverpool, U.K., delivered her healthy triplets, even though she had originally been pregnant with four babies. This fourth child died inside her womb.
Dolly, Annie, and Gerard came as three little blessings for this happy family.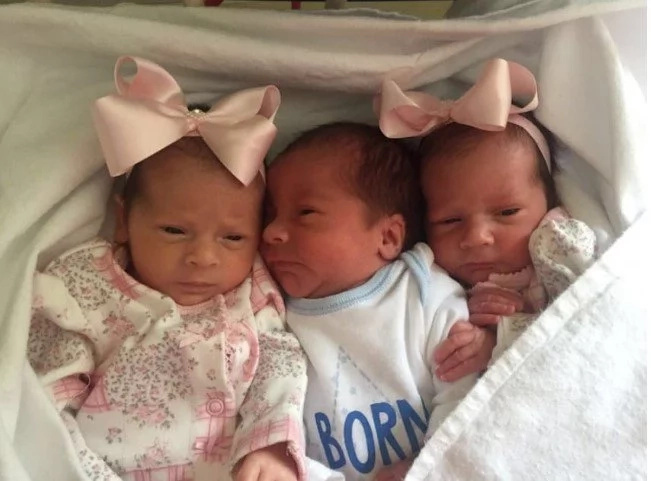 Source: Kami.com.ph