- Here are a number of tips on how to make your children's sleep routine be what's best for all of you
- Remember to keep in mind that time is needed in order to see the benefits so don't expect changes overnight
- These habits for good sleeping patterns could be just what you needed to make the process smoother.
Babies: From a few weeks old you can get into good habits and a routine. Do not cradle or rock your baby to sleep. Sooth him or her down and let them fall asleep on their own. Try to have your child in their own crib to nap. Don't go running every time you hear a noise.
It is better to separate feeding or nursing right before sleep as this creates an expectation that this needs to happen before being able to sleep.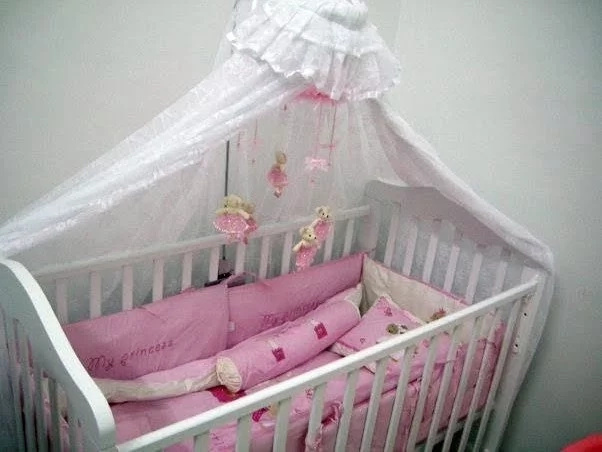 Toddlers: As your baby grows older, they will need less sleep. Toddlers should be napping for only three hours a day and no later than 2pm. Toddlers up to three can still use a crib at night rather than a bed.
It is a good idea to tone down excitement close to bedtime, so come up with calming ways to spend time before bed. Make the rule that you child should not come out of bed unless they are sick and stick to it as much as possible.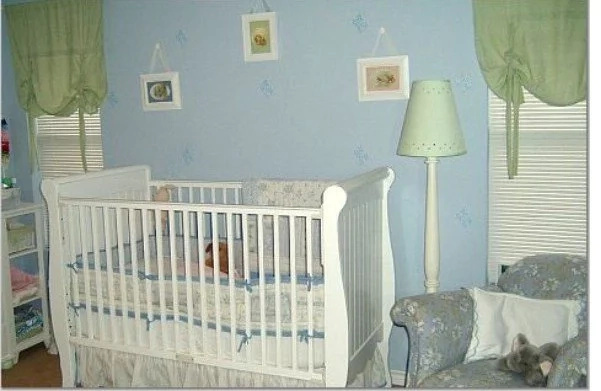 Pre-schoolers: Shut off all stimulating things such as the TV, iPod, electronic games, etc. Keep more of a distance from your child's bedside.
Bed-wetting is not supposed to become an issue and can still happen occasionally up to seven years old. You should not be letting your child into your bed. Stick to the rules consistently and the bedtime routine will become easier.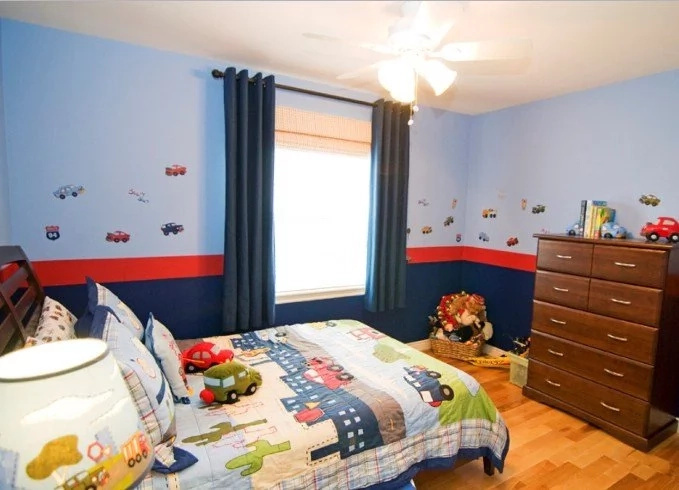 Source: Kami.com.ph