- A Mother shared the pictures of her little boy with chickenpox who developed a horrific reaction to ibuprofen
- Hayley Lyons said that four doctors prescribed the meds to the little Lewis
- The pictures have been shared more than 350,000 times
Hayley Lyons shared the images of her son Lewis to warn parents against the danger after the little boy ended up with septicemia after taking ibuprofen and the images on Facebook are being shared at least 350,000 times.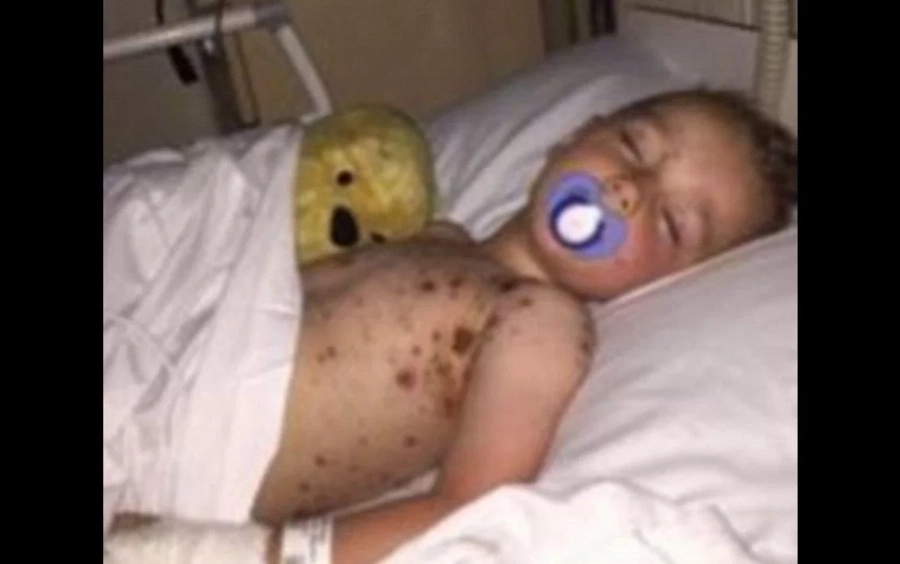 In the shocking pictures of Lewis in Alder Hey Children's Hospital his mother shows how his chickenpox developed into blood poisoning after a severe reaction to children's ibuprofen.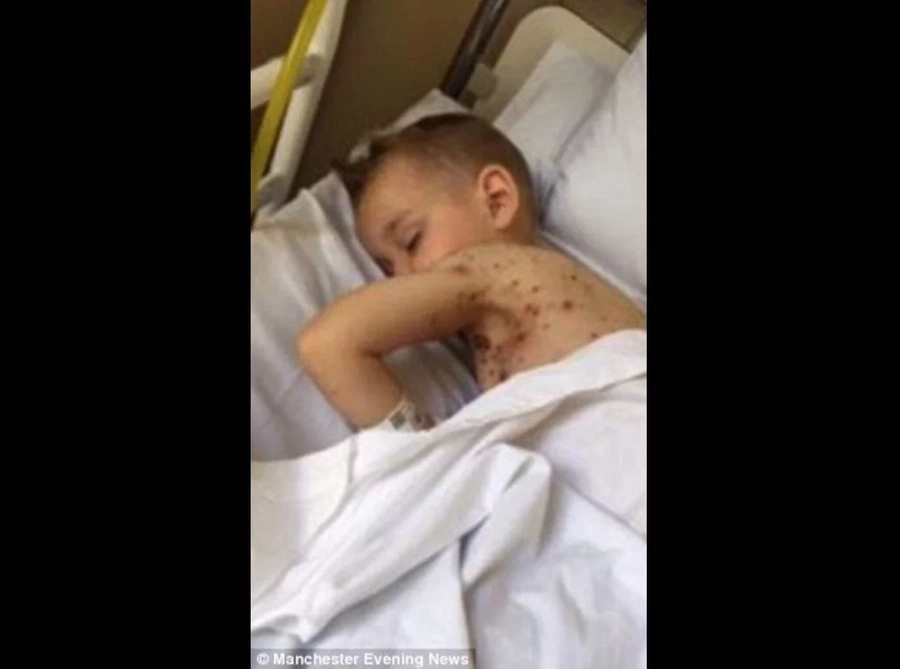 According to Hayley, Lewis developed chicken pox 10 months ago, causing him to break out in spots. She explained how a number of doctors prescribed children's ibuprofen and she unwittingly gave him, unaware of the dangers.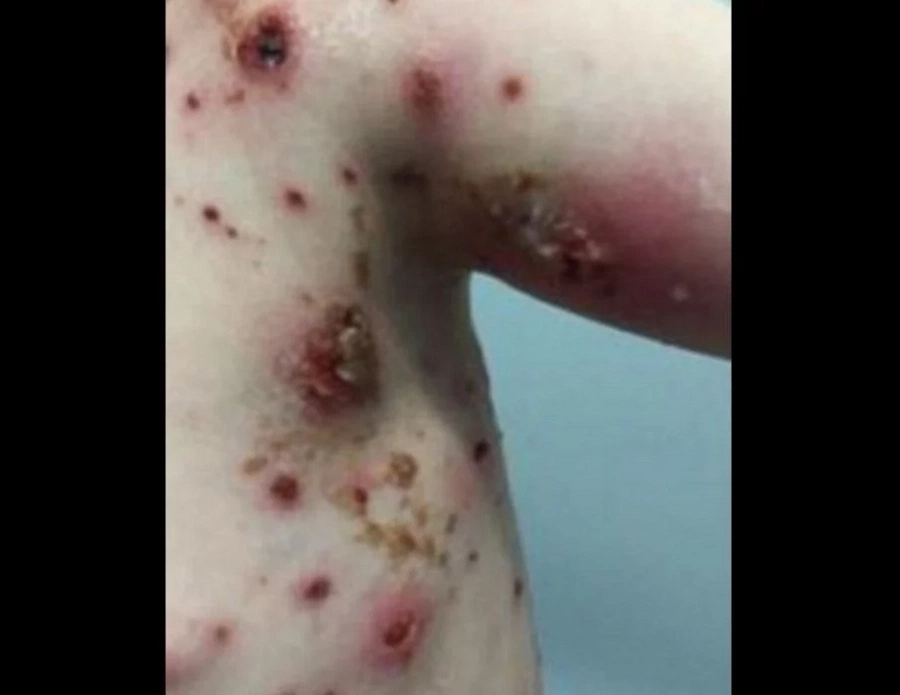 Hayley said 'Four different doctors from our local Hospital (out of hours) prescribed it for Lewis as we couldn't get his temp down. They even administered it to him in A&E."
After Hayley took Lewis to Alder Hey Children's Hospital she was told that he should have never been given the medicine because "it reacts with chicken pox making them go deeper into the skin tissue".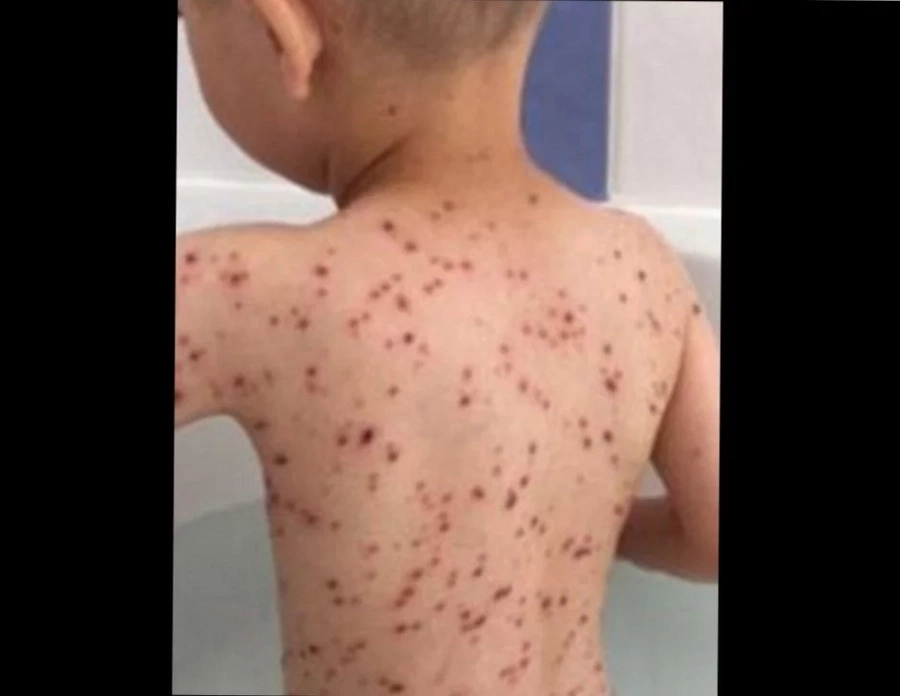 Now after ten months of the sadly event Lewis is fine but still has the scars caused by the septicemia that put his life in danger and lead him to the hospital.
Source: Kami.com.ph