- Pills made out of the flesh of actual babies was discovered from China en route to be sold in South Korea
- This was reported by a reputable news source so it can taken as fact and not a hoax
- Apparently the bodies of aborted or miscarried fetuses are being used to manufacture the substance in the capsules
Apparently the 'traditional medicine' is in demand such like rhino horn, which is also a valued substance because of what its 'properties' are.
It is believed that medical staff tip off the buyers when a fetus has been miscarried or aborted. Then it is dried and ground into powder and placed in capsules. In this case they were labeled as 'stamina boosters'.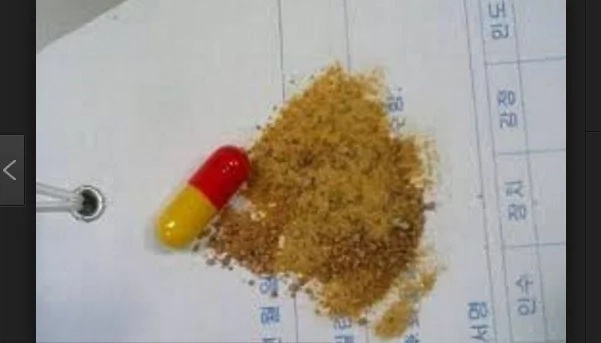 Tests on a sample of powder from the capsules was done and it confirmed that is was 99.7% human remains and even what gender it was.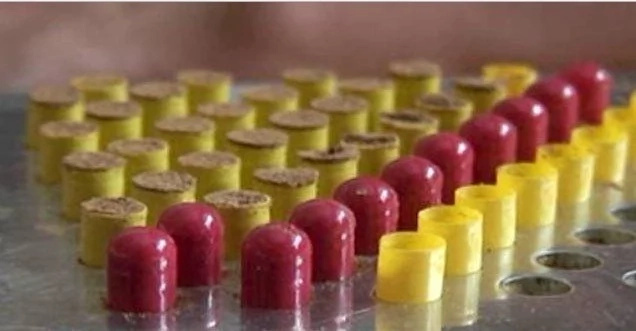 China has a huge population problem and families are only allowed one child, so many people turn to abortion instead.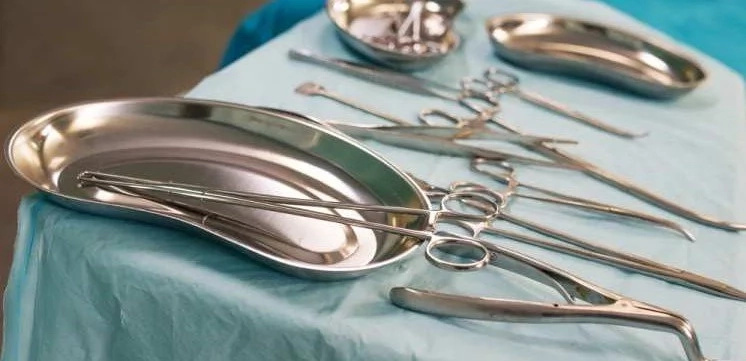 Aside from the believed wonder qualities of ground fetus flesh, scientists say it is actually dangerous as it contains 'super bacteria'.
Source: Kami.com.ph