- A woman operating an unregistered day care facility was arrested for the death of a four-month-old baby boy
- It was found that he had high levels of diphenhydramine (such as Benadryl) in his system
- She has been charged with second-degree manslaughter, second-degree reckless endangerment and risk of injury to a minor
Carol Cardillo (53) of Fairfield, Connecticut was taken into custody after the chief medical examiner discovered the high level of diphenhydramine in baby Adam Seagull's blood.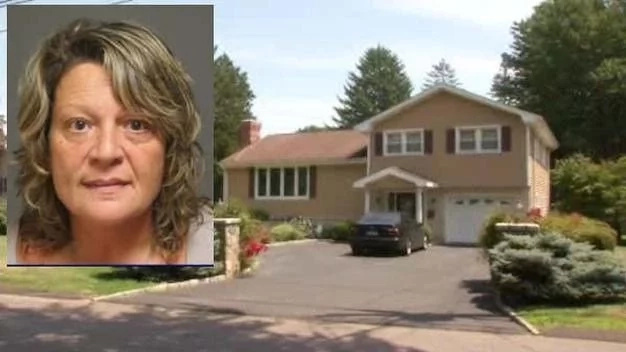 It is believed that Cardillo was 'doping' children with syrup such as Benadryl to get them to go to sleep. Adam's parents, Matthew and Michelle' initially thought that their baby had died from sudden infant death syndrome in March and in June it was found that the death was not natural.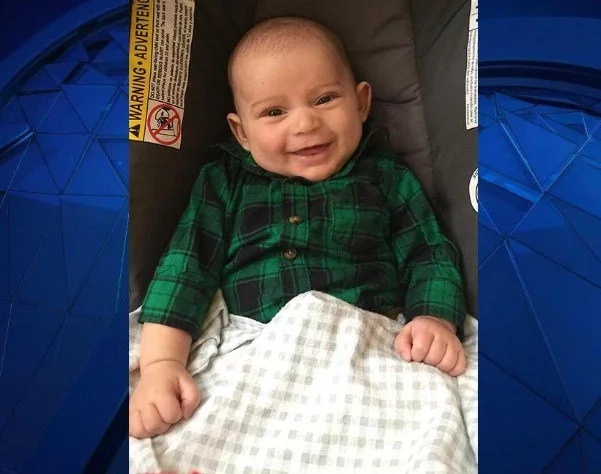 Benadryl and similar medications are not supposed to be given to any children under the age of two.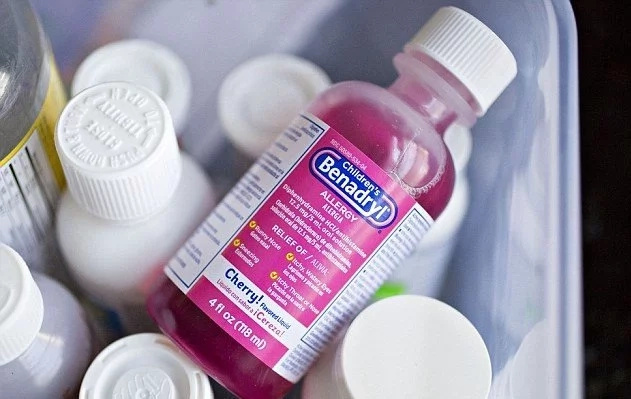 Matthew said hearing the news was like 'dying all over again' and he is horrified that his son died at the hands of his caregivers.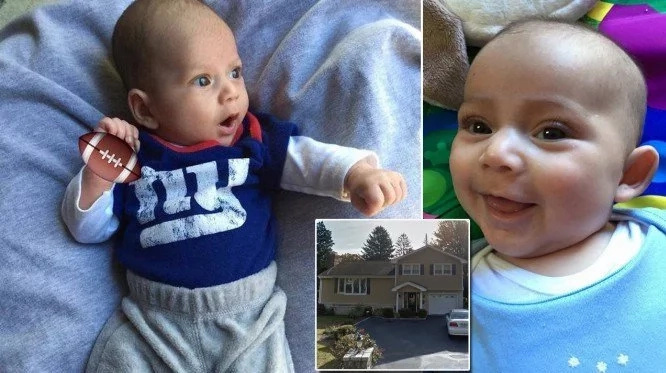 Source: Kami.com.ph