- According to medical practitioners and emergency medicine specialists, there are a number of medications and related substances that can be fatal for a child even in small amounts
- It is important for parents to be aware of them to prevent accidental ingestion
- The following are seven of some of the most dangerous substances that can be fatal to children, even in small doses
Heart pills: These fall in the category of calcium channel blockers. They are used for conditions such as hypertension and angina. Children who ingest heart medication will experience low blood pressure, low heart rate and sometimes seizures.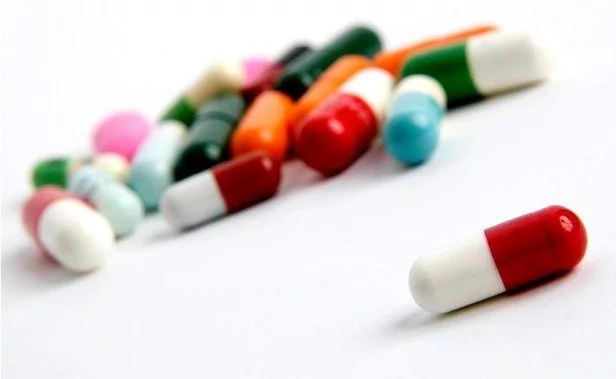 Camphor products: Camphor is often found in muscle rubs such as Vicks VapoRub or Tiger Balm. If a child swallows this they will experience seizures and delirium and may fall into a coma and possibly die.
Prescription pain medication: This is a very common form of medication, such as Vicodin, Oxycontin and Percocet. Symptoms of poisoning include sleepiness and inhibited heart beat, which may lead to the heart stopping completely.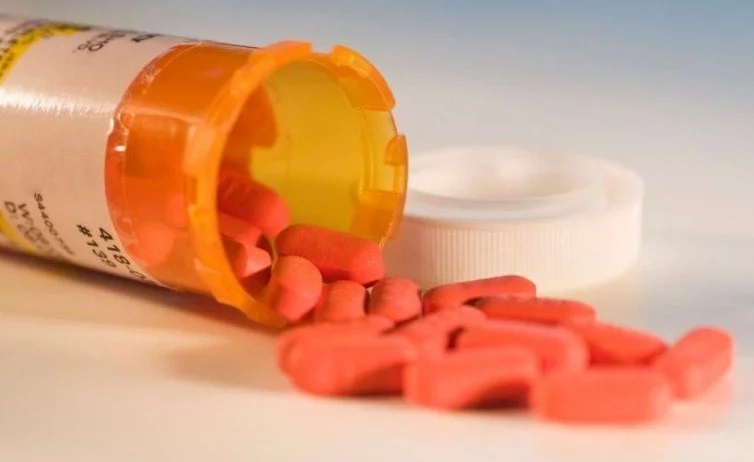 Aspirin and oil of wintergreen: Aspirin is also a common medicine found in homes. Children who overdose will have nausea, vomiting and sweating. Severe poisoning will lead to swelling in the brain, coma and death.
Depression medication: Antidepressants are an obvious danger to children and is the second-highest cause of death by accidental ingestion after pain medication. Symptoms can be delayed by up to six hours and usually include lethargy and low blood pressure.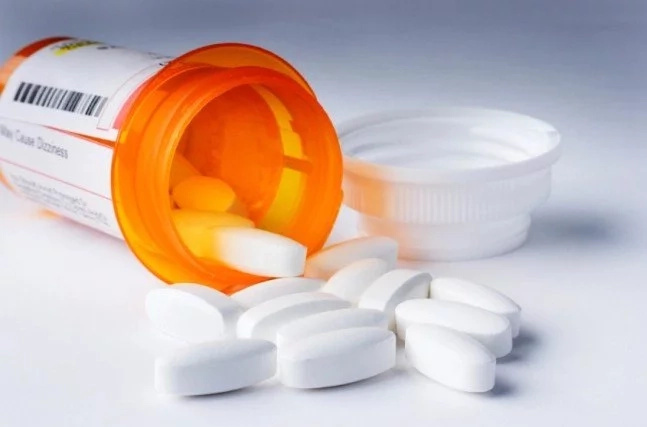 Eye drops, nasal sprays and blood pressure patches: Again symptoms can be delayed for a number of hours. They include lethargy, low blood pressure and coma in extreme cases.
Diabetes medication: Although this is obviously dangerous for a child with regard to blood sugar, they can be rescued by being given glucose. They may experience low blood pressure, seizures, and coma.
Source: Kami.com.ph