- A video of a baby being bathed has gone wildly viral on the internet
- It shows a baby girl's first hair washing and brushing
- The blissful look on her face is completely adorable!
One of the most endearing videos that can be lately found on the internet, has gone viral, with a whooping 24 million views.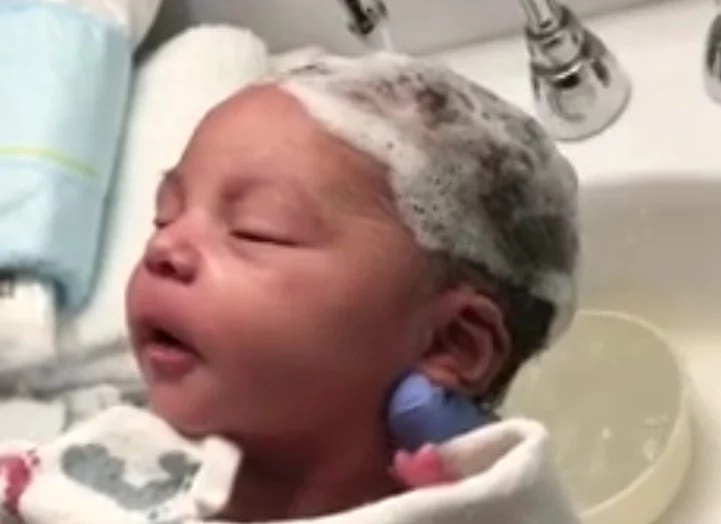 The video's main theme: a baby getting her hair washed for two minutes. Yes, as simple as that!
The clip was posted on Taveon Glenn's Facebook page, captioned under the title "My daughter getting her hair washed". Baby Amira is seen thoroughly enjoying her bath time.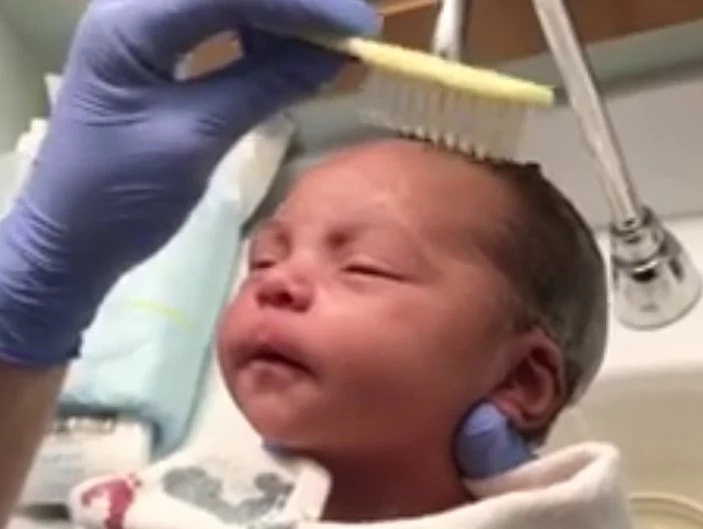 Amira giggles, smiles and looks completely stress-free while a nurse gently scrubs her hair. When the hair brushing starts, she is in full bliss.
Amira's father thinks the video has been so popular because "so many people like babies. It touched many hearts and even gave lots of people 'baby fever.'"
Source: Kami.com.ph