- A morbidly obese woman fell pregnant despite having had a surgical procedure to tie her Fallopian tubes
- Her and her husband made the decision after they had two children and decided that it was enough
- Doctors were stunned to find out that she was pregnant and cannot explain how it happened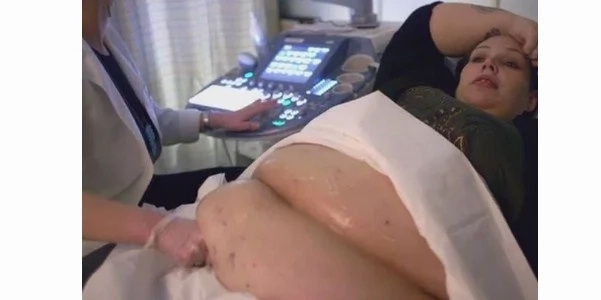 Lorraine says she is more than happy to have had her son, Dallas, but is also shocked that she fell pregnant in the first place.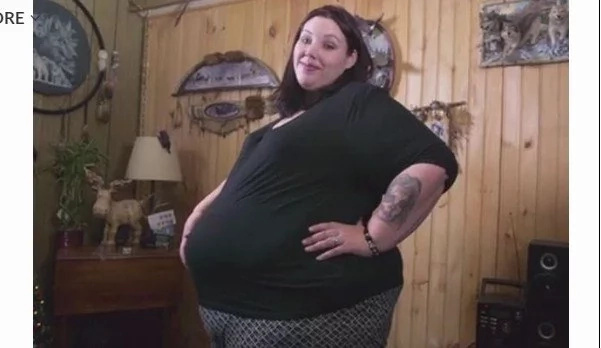 She had taken measures six years before so that she was not supposed to be able to have any more children.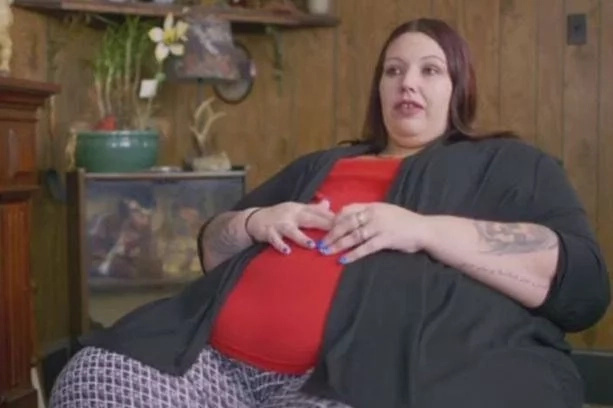 Lorraine's pregnancy was risky considering her weight, however her son was born fine and the couple named him Dallas.
Source: Kami.com.ph