- Tucker is a dog who was born with a condition called MPS VI
- He has partial blindness and difficulty walking
- But a loving human rescued him and gave him a happy life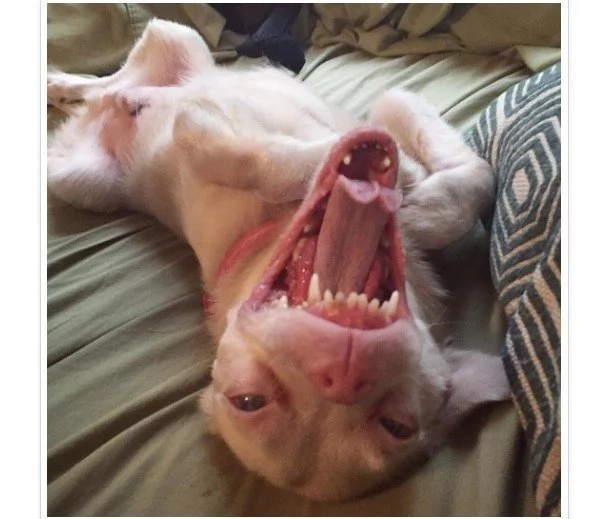 A very special 3-year-old mixed breed rescue dog has MPS VI. This disease causes deformities and various medical issues, which can make the victim partially or completely blind.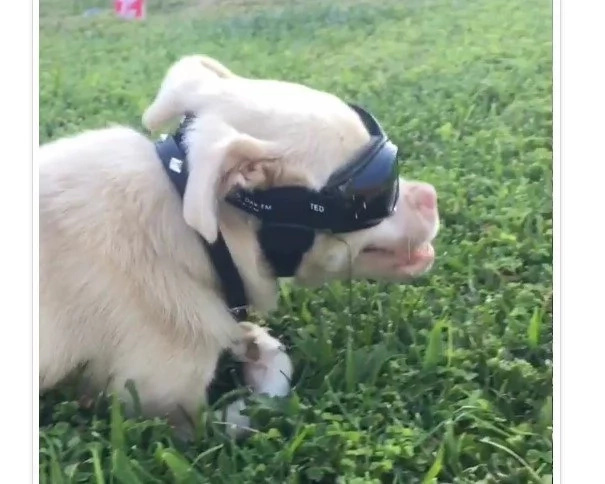 Tucker was rescued and now lives in Los Angeles with his human mother.
Tucker isn't completely blind, but he does have cloudy vision, so he wears goggles most of the times to protect his eyes. He also has problems walking with his front paws, but that does not stop him!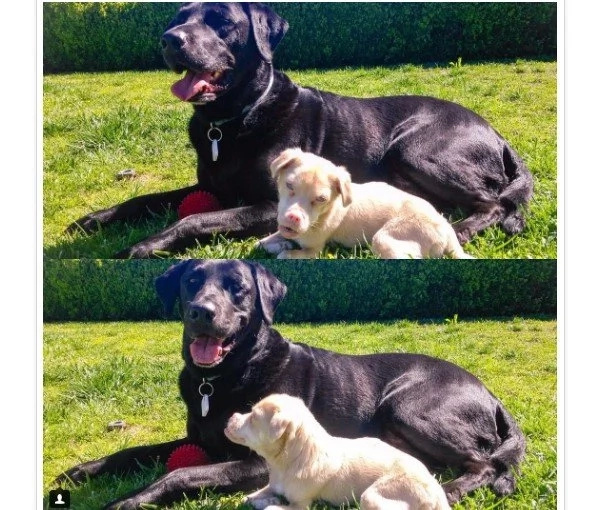 Tucker is a very happy dog, and has managed to live in a home that cares and loves him very much.
His story proves that animals with special needs can also overcome any difficulties they may face, and live fulfilling lives.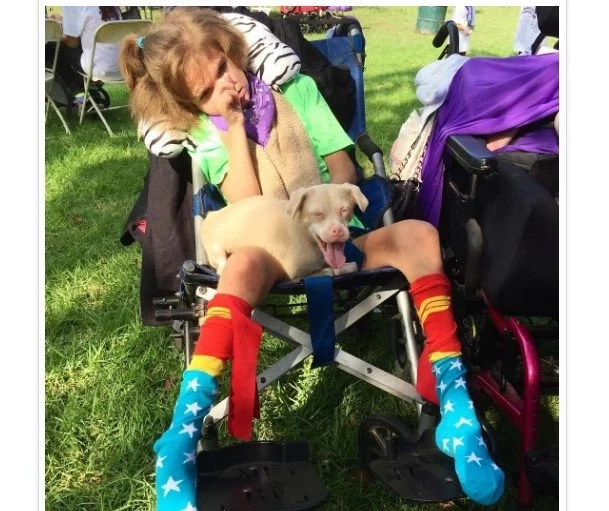 Source: Kami.com.ph