- Two girls who suffer from Treacher-Collins syndrome are part of a greatly heartwarming story
- One of them lived in a Ukrainian orphanage and the other one in the U.S.
- Now they live together, and are sisters as well as best friends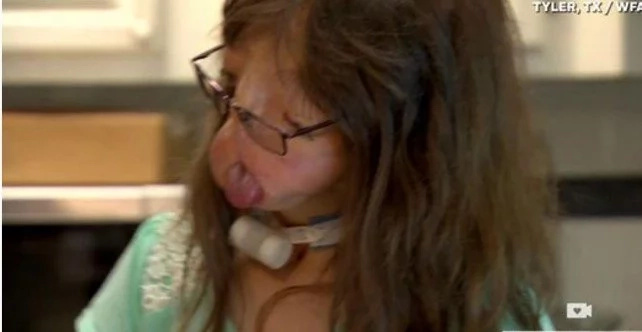 A Texas family, whose daughter was born with Treacher-Collins syndrome, heard of another girl living across the world with the same condition. She was from Ukraine, and had been left at an orphanage since she was a baby.
The orphanage's authorities told Thom and Tami Wetmore that Danica would have to leave this only home she knew when she got older, and would probably live in the streets for the rest of her life. The Wetmores then decided to adopt her.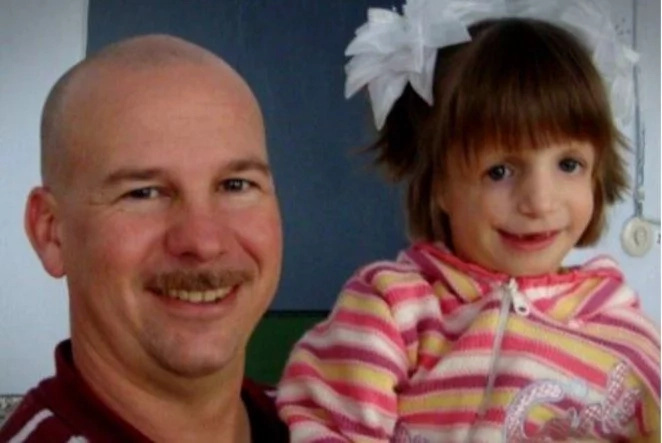 This heartwarming decision was the start of a beautiful life story for both the Wetmores' daughter, Juliana, and Danica. They instantly became lovable sisters and best friends.
The fact that both girls have the same condition has brought them together, and make them support each other through the varied challenges they face.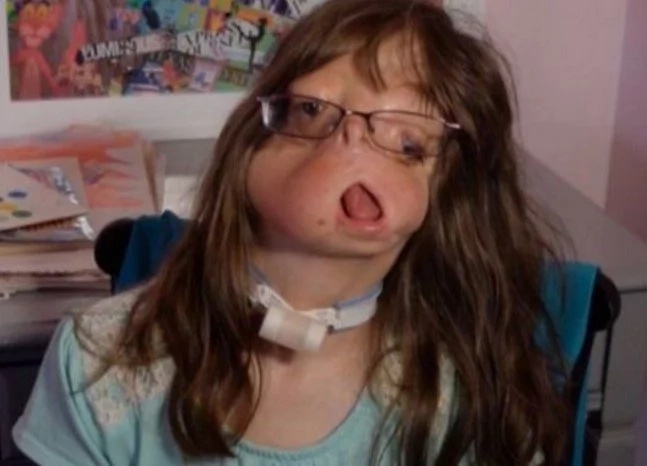 People born with Treacher-Collins syndrome have bones missing from their faces, and it can also turn them deaf. Now at 12, Danica has been living with the Wetmores for six years. "She's extremely inquisitive. Very artistic," Thom Wetmore said. He adds that she loves to draw and paint.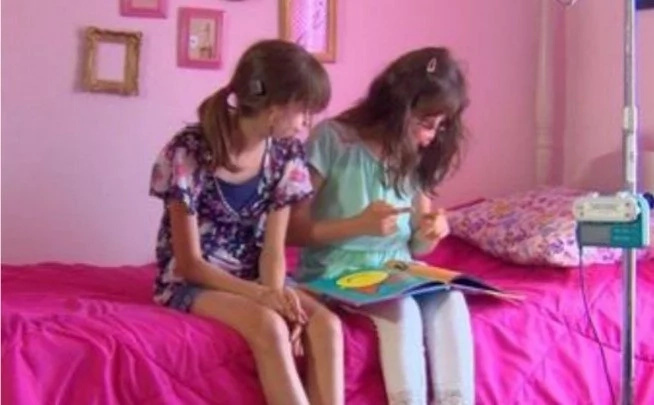 Danica and Juliana have the same age, which makes them even closer, although Juliana's Treacher-Collins syndrome is more severe than the one Danica has.
40 percent of Juliana's face bones are missing, but after 45 surgeries, she has managed to somewhat solve this situation. Her body and brain are nevertheless healthy.
Source: Kami.com.ph