- A French couple were charged with neglect in the death of their child due to their vegan lifestyle
- Their baby girl was being breastfed and suffered from serious vitamin deficiencies
- They failed to get medical care for her even when doctors suggested it because the child was seriously underweight
At the time of her death at 11 months old, Louise Le Moaligou weighed only 12 pounds, but the average weight at that age is 17.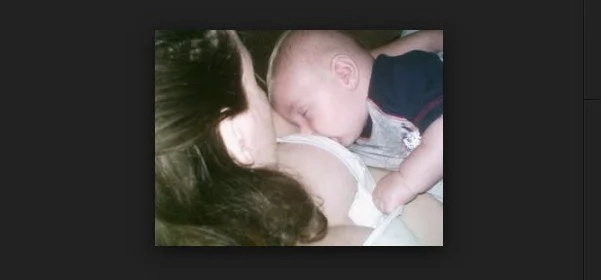 Her parents, Sergine and Joel Le Moaligou, were tried in court in Amiens, northern France.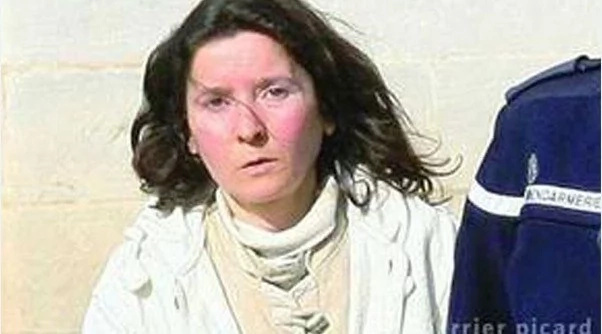 The couple had decided to adopt a strict vegan diet after they watched a documentary on butchered cows. Along with their diet, they also avoided non-natural medicine and preferred natural remedies.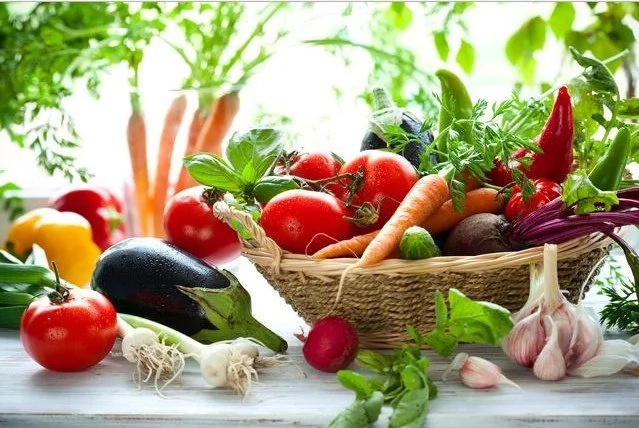 When Louise was nine months old, her parents were advised to take her to the hospital. They did not do so and a couple of months later she was dead.
When the parents phoned an ambulance after Louise fell seriously ill just before her death, they noted that she was seriously underweight and pale.
In court, their lawyer said that the couple have another 13-year-old child who is healthy despite their lifestyle.
The autopsy on Louise showed that she had deficiencies in vitamin A and vitamin B12, which are essential for growth.
They were then charged with neglect and food deprivation followed by death.
Source: Kami.com.ph