- A woman who took the abortion pill took photos of her baby after she chose to abort it
- She said she deeply regrets her decision
- Her fiance and her made the decision as she had a 4-month-old baby at home and her health was poor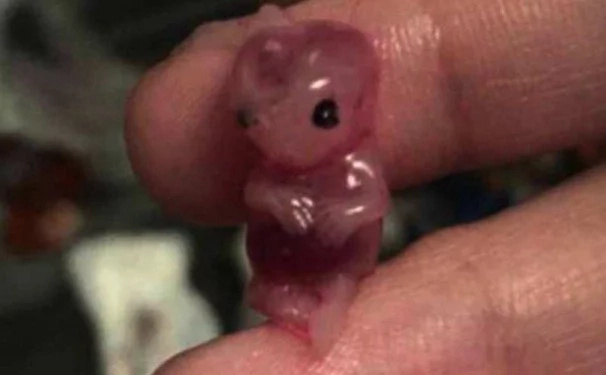 Identified only as 'Christina', she said that she and the father of the child decided it would be best not to have another baby at that time, so she visited Planned Parenthood.
They explained to her how the abortion pill works and asked her if she was certain of her decision. She said she was.
They also explained to her that the process would feel like a heavy period and did not mention that she would be able to see the fetus of her child.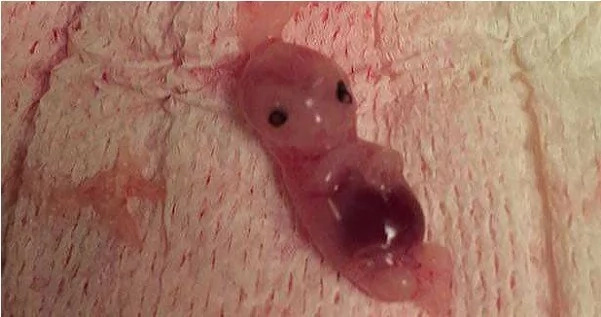 However, she regretted her decision after she aborted the baby and saw it in her hand, and said that Planned Parenthood had told her that the baby would be too small to see.
They also did not prepare her for the pain during the process, which she described as being terrible and worse than normal labor.She ended up having to be rushed to hospital with heavy bleeding and felt contractions for two weeks afterwards.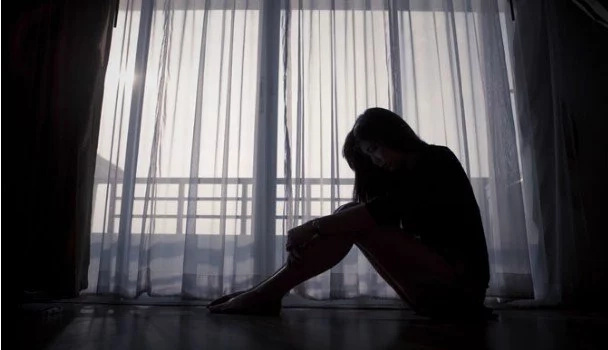 There is a way for mothers to reverse the effects of the abortion pill if they change their minds.
Source: Kami.com.ph