- These Texan twins were born with conjoined lungs, hearts, diaphragm, liver, intestines, colon, and pelvis
- When they were 10 months old, 25 doctors managed to get them separated
- Their recovery has been short of miraculous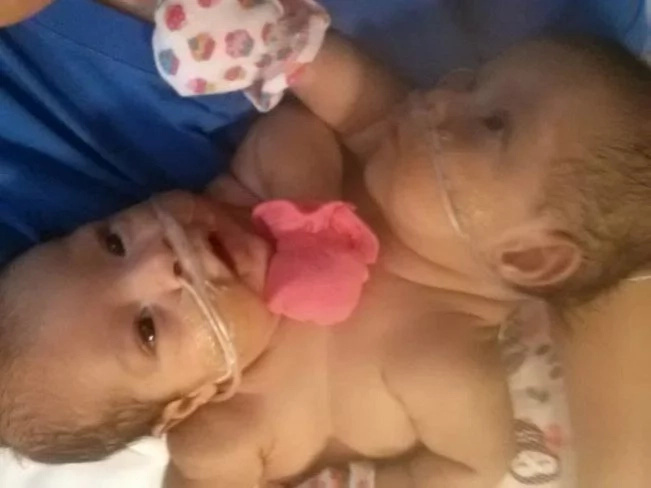 Knatalye Hope and Adeline Faith Matas were born as conjoined twins in 2014. They were delivered nine weeks early, and were connected by their chest, lungs, hearts, diaphragm, liver, intestines, colon, and pelvis.
They each had their own heart, so this gave them the possibility to be eventually separated.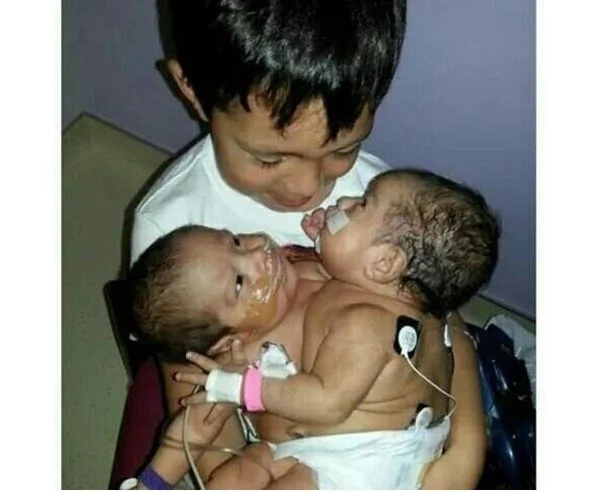 The chances of survival for conjoined twins are around five to 25 percent. The Matas couple decided to have them anyway. They spent almost one year in the intensive care unit at the Texas Children's Hospital in Houston.
The Matas went to live in an RV with their five-year-old son, Azariah, in order to be as near as possible to the baby girls.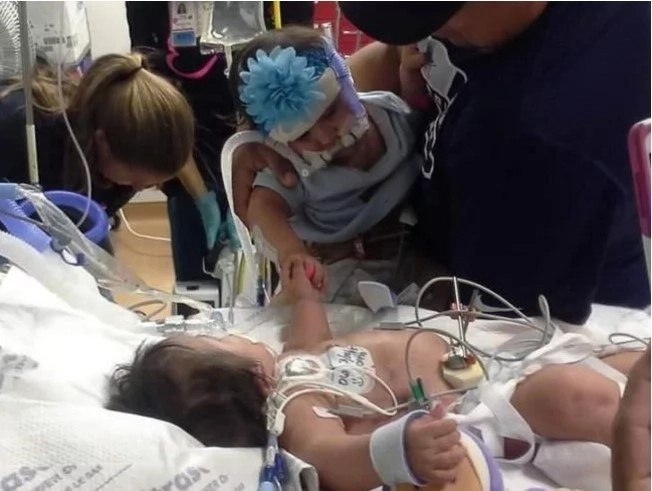 When the twins were 10 months old, a team of 25 doctors successfully managed to separate the girls. Knatalye Hope and Adeline Faith went home for the first time after a few months.
And look at them now! The healing these girls managed to have after all the grueling process they went through, is short of miraculous. Only Adeline Faith has a tracheotomy and some difficulty walking, but she is otherwise healthy and happy. Her sister is completely OK.
These little girls have been able to successfully grow and live their lives.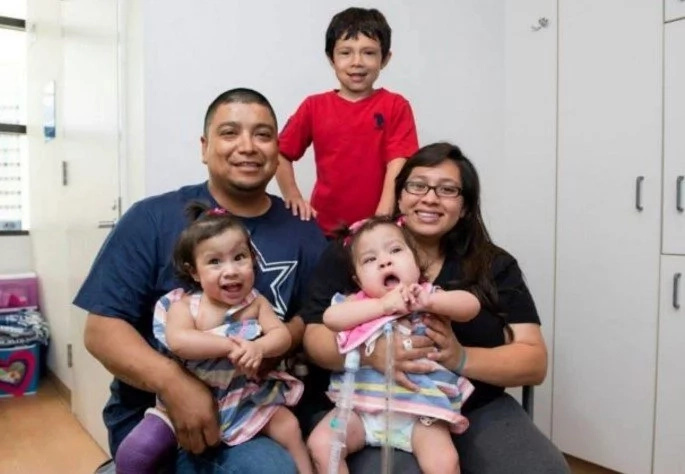 Source: Kami.com.ph