- The sister of Georgina, Jessica Wilson, excites everyone as she became the newest face of Sunnies
- When she's not modelling, she's an accomplished product manager with a major in Economics
- Good genes do run in their family because she's just as gorgeous as her sister
You must know a lot about Georgina Wilson. British model, TV host, entrepreneur, and one of Manila's most glamorous socialite. She made a name for herself not only because of her good looks but due to her intelligence as well. After all, she's the Marketing Director of the successful Sunnies Studios.
However, we expect her to not stay in the spotlight for now because of her pregnancy. So while she's away, why not divert your attention to her equally gorgeous sister Jessica Wilson?
READ ALSO: Marian Rivera receives luxurious handbag from American designer Lana Marks
Although she's a private person who only does a few magazine features once in a while, it's hard not to notice her. With the same fair complexion as Georgina but a whole different aura, she's out to dominate the modeling industry as the newest face of Sunnies.
Sister or not, she truly deserved that job!
READ ALSO: 'It Girl' George flaunts baby bump in high fashion
Just like any successful model, she has that infectious smile and the ability to make you want to buy everything that she's wearing. She's really perfect for the California vibe the brand is promoting.
Behind the scenes, she's just as clever as her sister. She graduated from the University of Sydney where she took up Bachelor of Arts in Economics and History.
READ ALSO: Judy Ann Santos shares Baby Luna's tricks on social media
When she's not being glamorous, she's the talented Product Manager of the prestigious French cosmetics brand Lancôme.
But make no mistake because there's clearly no sibling rivalry between her and Georgina. The two always shares sweet photos of each other. They also don't fall short on compliments.
READ ALSO: Baby Feather is the cutest with her adorable trick
We're not sure if this is the start of her many modelling projects but we can't wait to see more!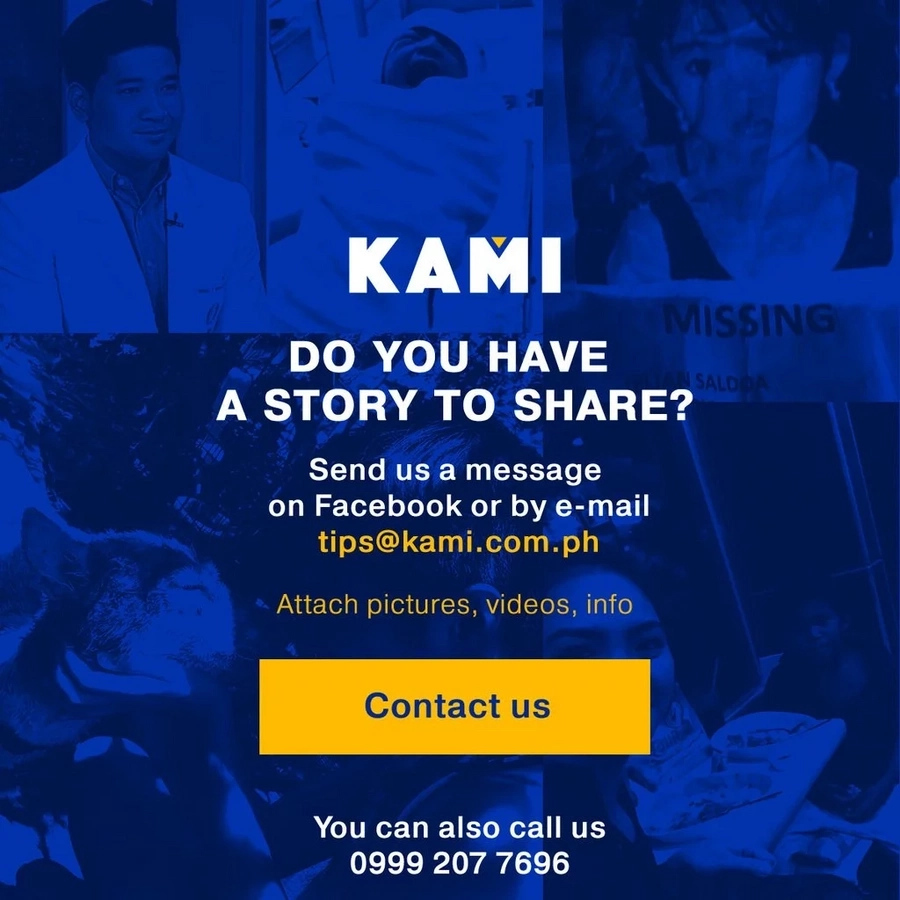 Another gorgeous Filipina is Sarah Lahbati. See how she celebrated her birthday.
You can check her out on her Instagram account @jessdiazwilson.
Source: Kami.com.ph