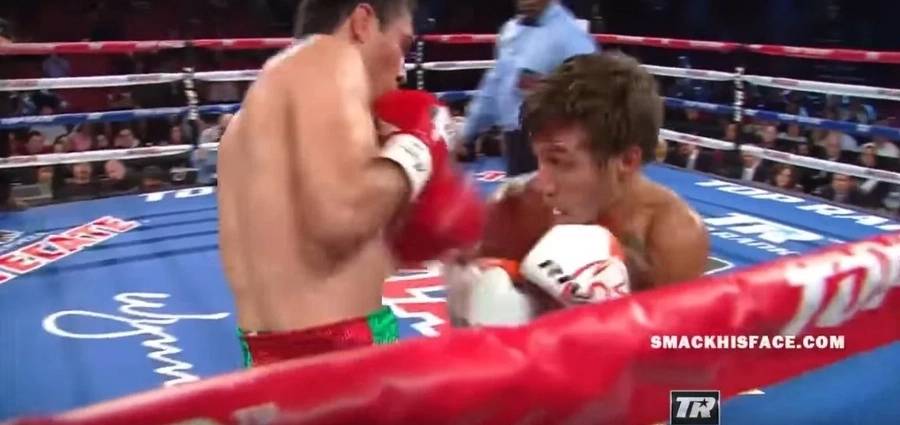 - An Ukrainian boxer's skilled shocked boxing fans across the globe
- In the video we see Vasyl Lomchenko's incredible skill as he telepathically dodges his opponents punches
- The boxer is a two times gold medal champion in the Olympics and has a great professional and amateur record
Ukrainian boxer, Vasyl Lomchenko, shows that he is familiar with Muhammad Ali's famous quote "Float like a butterfly, sting like a bee."
The superfast junior lightweight boxer dodges his opponent's punches with ease and he looks like Neo from the Matrix dodging bullets.
The crowd is shocked that even such a prominent opponent like Romulo Koasicha, with a record of 25-4, couldn't land a punch on Vasyl.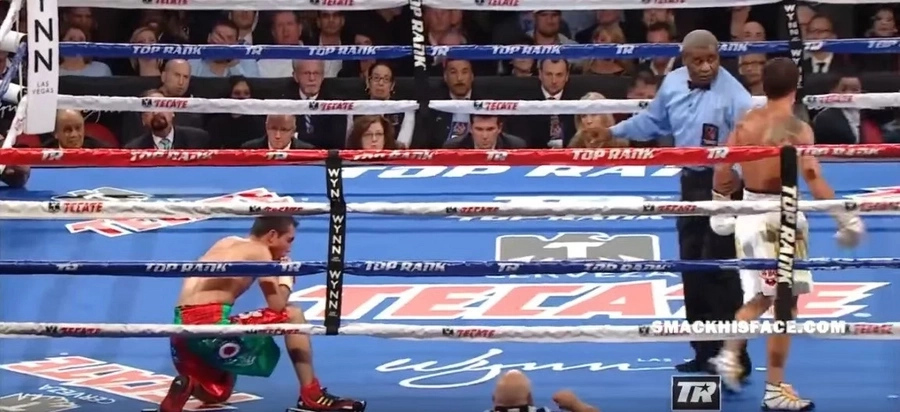 In the video we see Vasyl ducking and dodging Romulo's punches by miles. Romulo throws quick jabs at the Ukrainians head, but Vasyl dodges them with relative ease and delivers powerful counterattacks that leave his opponent stunned.
Whenever Romulo decides that Vasyl opened up he begins to throw combos of left or right hooks that would have been devastating if his opponent wasn't a Kung-Fu master.
Vasyl tires him out and begins to throw a series of body punches that wear his opponent out pretty fast. Eventually Romulo falls to his knees, exhausted, and Vasyl is declared the winner.
It's no shock that the Ukrainian boxer has an insane amateur record career of 396-1 and a pretty solid 6-1 professional record.
It's also no surprise that he conquered two Olympic gold medals back in 2008 and 2012.
Source: Kami.com.ph