- Pauleen Luna said that she and Vic din't live-in together before marriage
- She said that she wanted the marriage to be special and living-in would not create that "next step"
- She and Vic enjoy road trips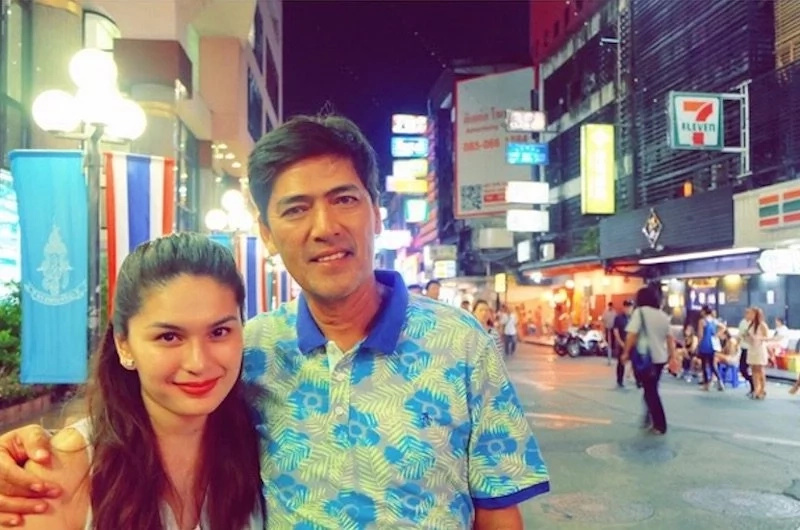 Just when many thought that Pauleen Luna and Vic Sotto lived together (to put it bluntly, lived-in) before they said their marriage vows, Pauleen Luna confessed that they did not.
The 28-year-old actress said that she and Vic never did that, as reported by TNP.
READ ALSO: Rey Valera calls two 'Tawag' contestants 'palpak'
She admitted that Vic bought for her a 1,300 square meter house 16 months before the wedding. It was in an exclusive village in Laguna.
According to Pauleen, she's not the type to live-in, and that both of them don't belive in such kind of relationship.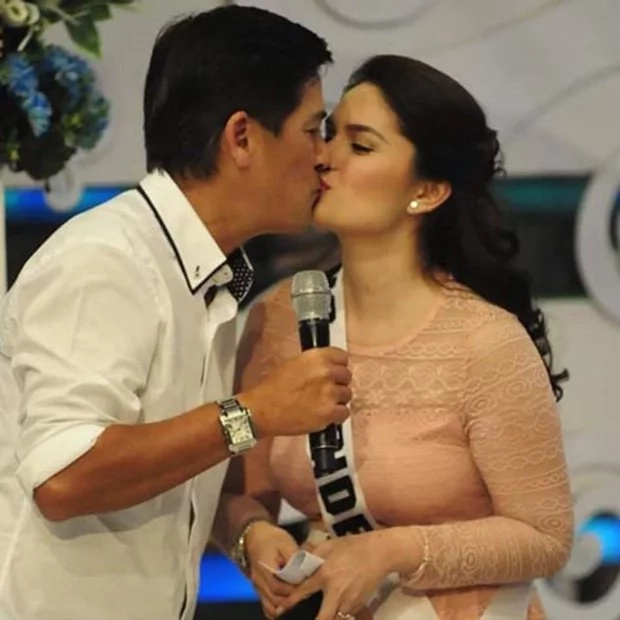 She said that if you live-in prior to the wedding, then there's no "big step" to make.
For her, it's a process.
READ ALSO: Patrick finally reveals visitation conditions of Jen over Alex
She said everything must be in order so that you would have something to look forward to.
She also said that she wants the marriage to be really special.
READ ALSO: 'Flakka' drug turns humans into zombie-like monsters
What makes the couple happy now are the road trips they make.
Both enjoy staying at home and simply being with each other.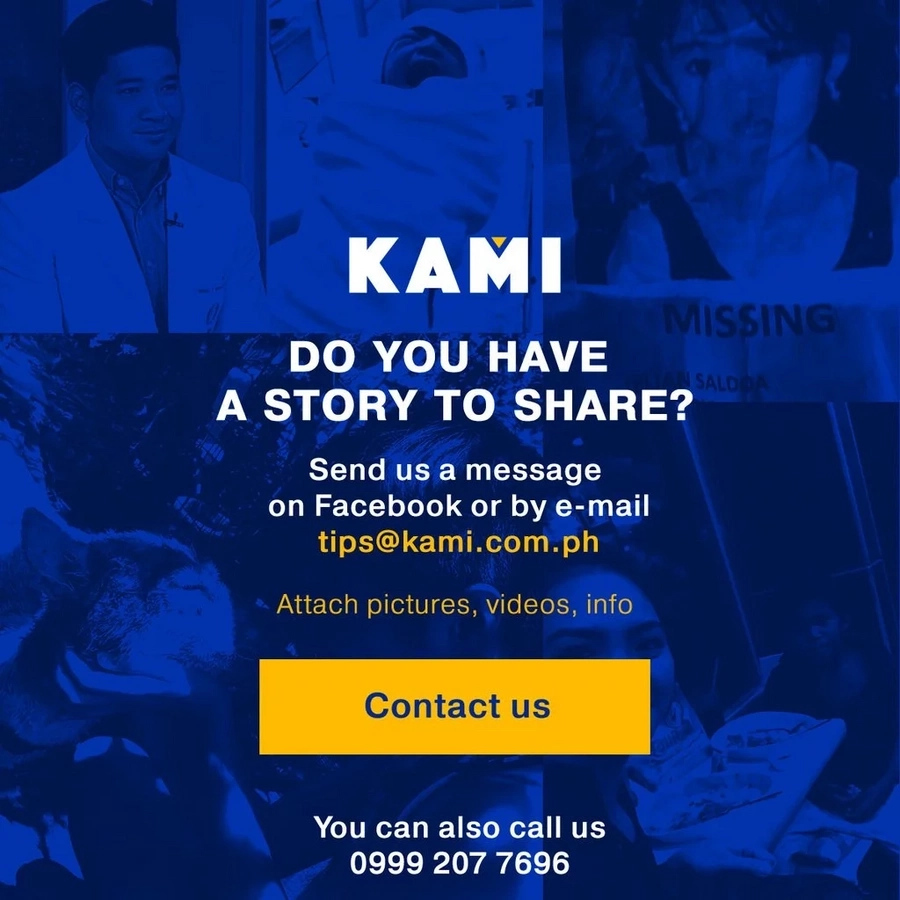 The love of Pauleen and Vic must be as awesome as this couple, who already has 14 children.
Source: Kami.com.ph