- Apparently the little strips of color on the bottom of toothpaste tubes are there for a reason
- Some people say that the different colors give an indication of the chemical composition of the toothpaste itself
- The composition ranges from natural to pure chemical
Toothpaste tubes have green, blue, red or black colored markings on the bottom. Apparently green means the paste is natural, blue means it is natural but contains medicine, red is a combination of natural and chemical and black is purely chemical.
Other reports in the media say that this is not true, but the markings must be there for a reason and couldn't be random.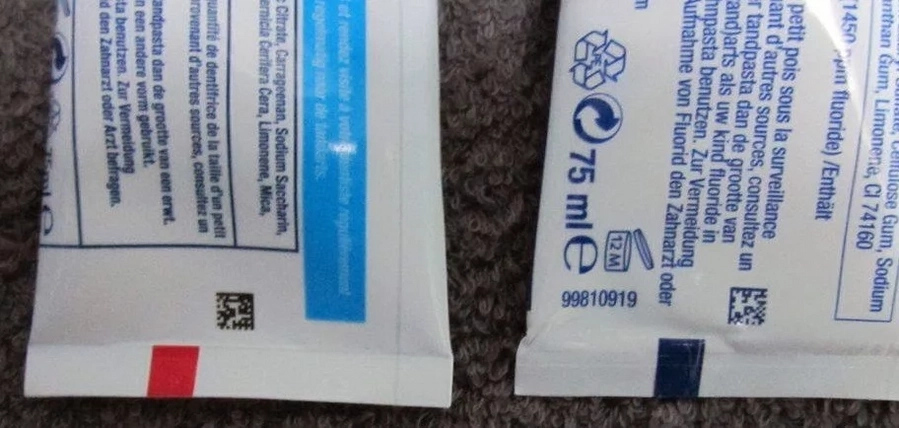 Whether this is the truth or not is difficult to confirm, however perhaps it is better to be safe than sorry as so many products are deceptive in terms of chemicals and natural will always be best.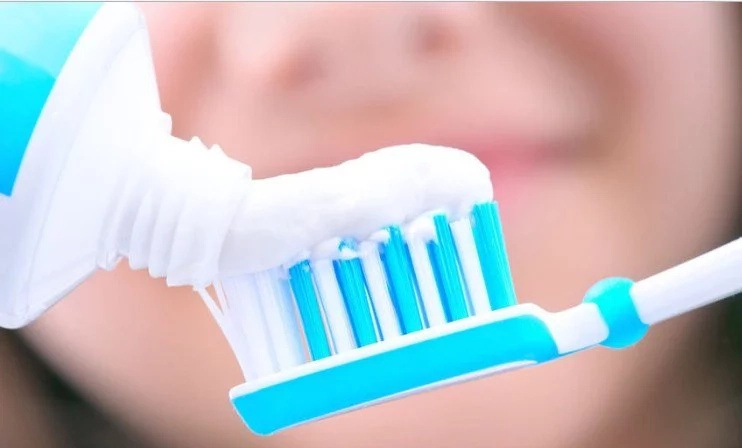 Source: Kami.com.ph