- Senator Leila De Lima felt betrayed after her former aide and driver turned against her
- Ronnie Dayan, her former bodyguard who happened to be her lover, too, for seven years did not only break her trust, but he also shattered her heart
- The former chief justice said women are not deserving of such betrayal and disrespect from the men they love and once loved
READ ALSO: 9 well-known personalities who are against the hero's burial for Marcos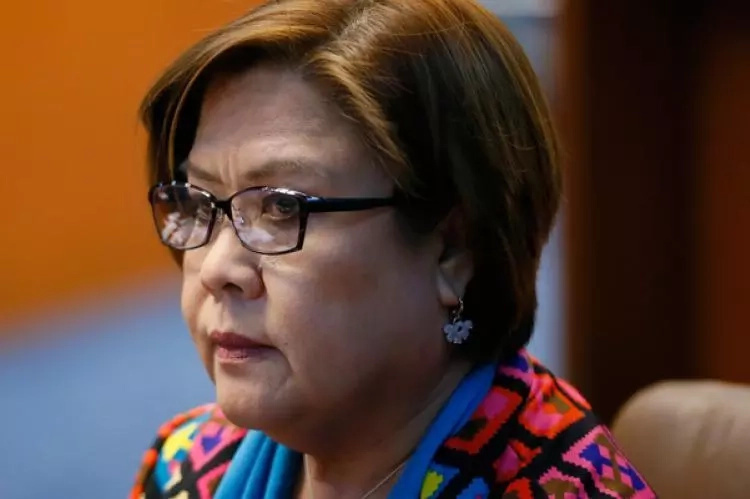 Senator Leila De Lima still can't believe the scenes slowly unfolding before her eyes.
The female senator is mourning over the fact that her personal and private life become the top subjects of ridicule both in the Congress and by the public.
"No woman, whoever or whatever she may be, whether a sitting senator or a humble secretary, deserves to be betrayed, to be treated with so much disrespect and without dignity, before the public eye, by any man she is with or had a relationship with," the heartbroken De Lima said on Thursday evening.
READ ALSO: 7 famous Filipino personalities who bravely lambasted President Duterte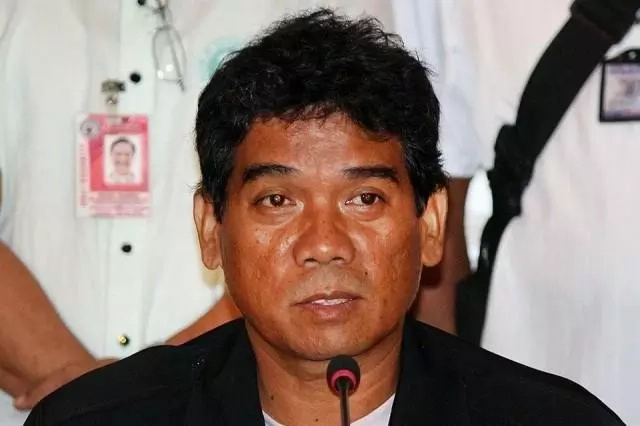 Dayan on Thursday has accused De Lima of receiving payoffs from the alleged drug lord of Eastern Visayas, Kerwin Espinosa.
De Lima lamented how the people she trusted were able to lie in exchange of their own salvation.
"It is a shame that those I trusted fell into the trap of power, deceit, fear and intimidation that they found it necessary to lie and twist truths to save themselves," she said.
READ ALSO: Walang respeto sa batas! Enraged VP Robredo condemns Marcos' secret burial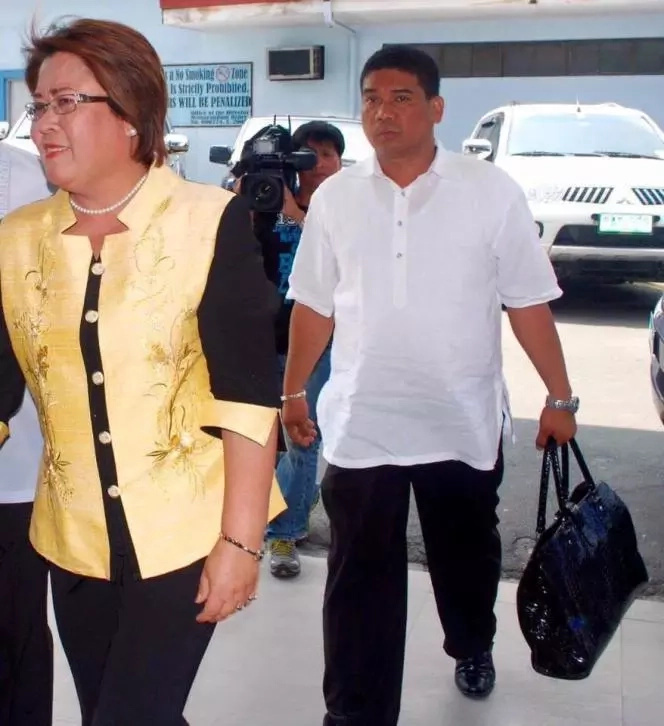 Both De Lima and Dayan admitted that they were in a romantic relationship before.
During the Senate inquiry on the alleged proliferation of illegal drug activities inside the national penitentiary, Dayan openly shared details of their affair.
It was reported that De Lima refused to watch the hearing which she tagged as her "public hanging."
Nevertheless, the senator said she will face her detractors soon.
RELATED: Prominent Filipinos who are Duterte supporters vs. prominent Filipinos who are De Lima supporters
While De Lima and Dayan seem to have no happily ever after, these couple proved happy ending does exist.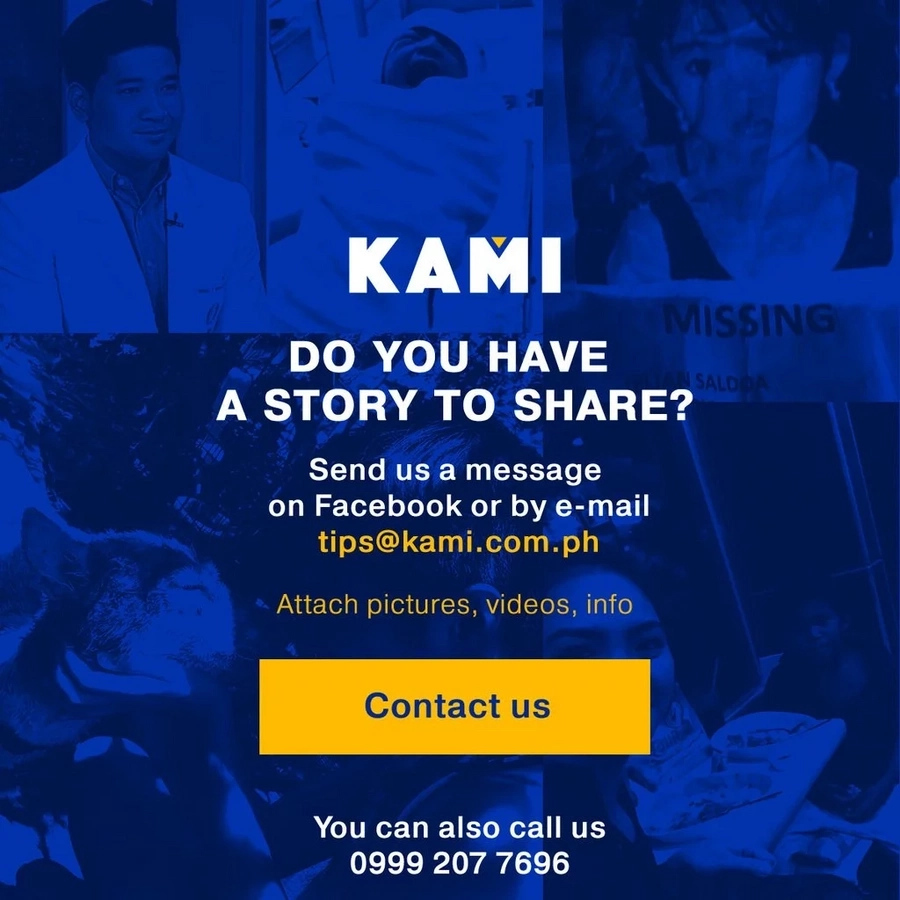 Source: Kami.com.ph