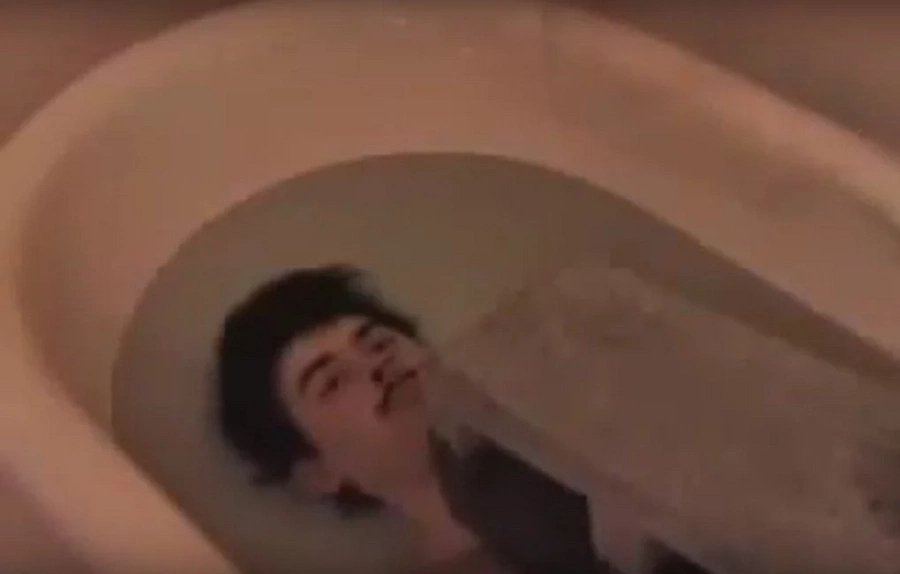 - A teenager from Jersey came up with a new internet challenge dubbed the "Cheating Death" challenge
- The challenge consists of trying to cheat death by drowning yourself like a Greyjoy king and having your friends revive you
- It is unlikely that the challenge will catch on with the general public for obvious reasons
There are many stories about near death experiences so this kid from Jersey decided to experience death for himself first hand.
Kyle and his friends decided to launch the next popular challenge on the internet. They call it the "Cheating Death" challenge and it consists of the challenger submerging themselves into water and having a large cement cinderblock placed on their chest.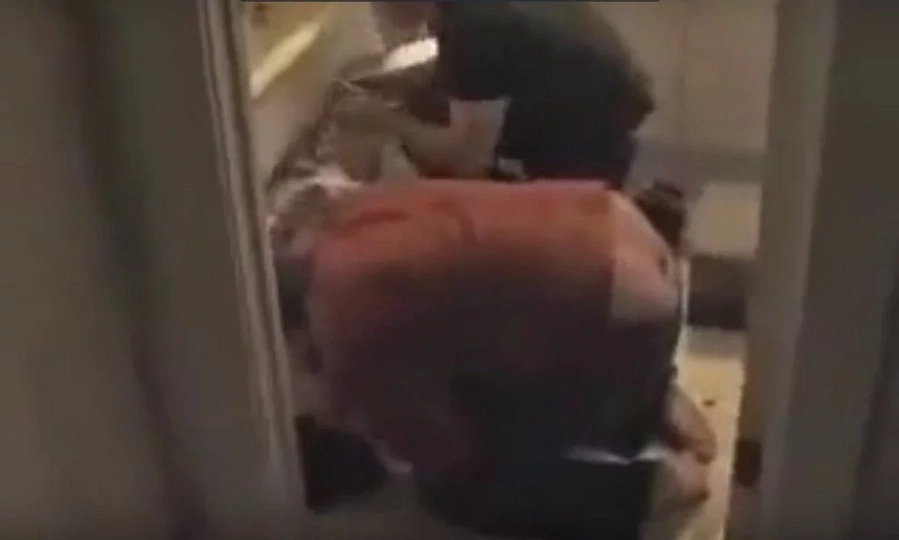 That is exactly what Kyle does: he holds his breath and gets into a bathtub and one of his friends put a large cement block on his chest.
His friends record Kyle lying under the water and wait for him to begin to drown. It doesn't take long for Kyle to let all the air he has in his lungs out and breathe in a lungful of water. He thrashes under the water and then stops.
His friends swiftly lift the cement block of his chest and fish him out of the water and begin performing mouth to mouth CPR. Kyle finally takes a breath of air and begins to spit out water and thus he considers himself among the few elite that successfully cheated death.
However it is quite unlikely that this trend will catch on with others for obvious reasons.
Source: Kami.com.ph