- Judy Ann Santos shares the reason why she's going gaga over Baby Luna
- The actress uploaded a brief video on her Instagram profile showing Luna performing tricks
- Even netizens have gone crazy on the comments section
Judy Ann Santos is famous for all the right reasons.
She is an award winning actress, a successful author of her personal cook book, tried the world of hosting and proved to be fluent on the job, and her continuous blossoming marriage.
READ ALSO: Judy Ann Santos demands respect from young artists
However, on top of all the amazing things we just touched upon, there's one more important detail fans should know – that is how her children could drive her crazy. In a good sense, of course.
Her latest post on her Instagram account is enough proof of it. But it looks like it's not only Juday (as she is fondly called) who goes gaga over the youngest addition to their increasing family – even daddy Ryan becomes nuts as well!
READ ALSO: Judy Ann happy with husband Ryan
Confused why? Juday uploaded a video that will help you understand.
On the short clip she shared, Baby Luna performed various tricks that would make you inch towards the screen and have a strong urge to either pinch her cheeks or hug her tightly.
The first one was a simple jumping exercise in which Juday was guiding Baby Luna. Next comes the killer flying kiss – did you catch it? As for the last, let's just say she portrayed all of our reactions while viewing the video – a 'gigil' face.
READ ALSO: Sarah Lahbati uploads sweet photo with son Zion
Worry not for you're not the only one who was totally charmed by Baby Luna! Hundreds of netizens are also raving about how it was a 'cute' display of tricks, while some were even complimenting the youthful beauty of mommy Juday.
We're pretty sure it will only take a few years (or it might have happened already) for Baby Luna to make a name for herself – whether she decides to pursue a career in showbiz or not.
READ ALSO: Baby Feather is the cutest with her adorable trick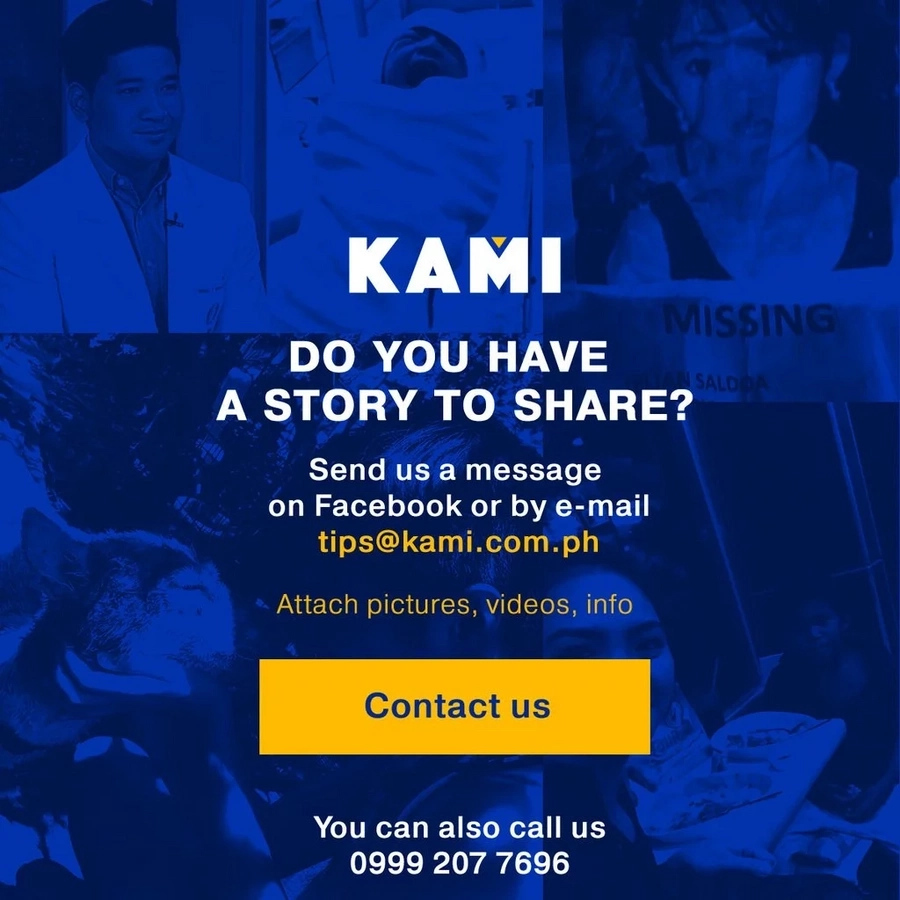 Apart from Juday, Marian Rivera is also a sensational artist in the Philippines.
Baby Luna only recently turned 10 months old.
Source: Kami.com.ph