- Senator Leila De Lima admitted being hurt that her personal life became the main topic of the Congressional inquiry on the alleged drug trade at the New Bilibid Prison
- She calls the hearing a "public hanging"
- She also pointed out that the inconsistencies in the statements of the witnesses "speak for itself"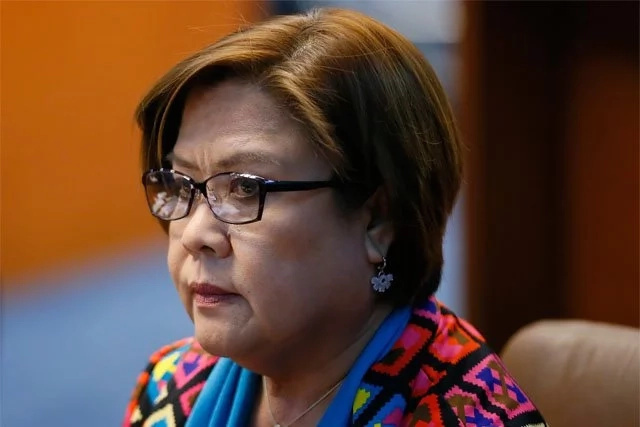 Senator Leila de Lima was infuriated and hurt when her personal life was dragged and became the topic during the hearing on the alleged New Bilibid Prison illegal drug trade.
ABS-CBN reported that the lady Senator chose not to watch the hearing, which focused on nothing more than her relationship with her former bodyguard and driver.
READ ALSO: Rey Valera calls two contestants as 'palpak'
According to De Lima the hearing was merely a spectacle which diverted the members of Congress from focusing on more important issues.
Soon, she believes, she will be facing her detractors.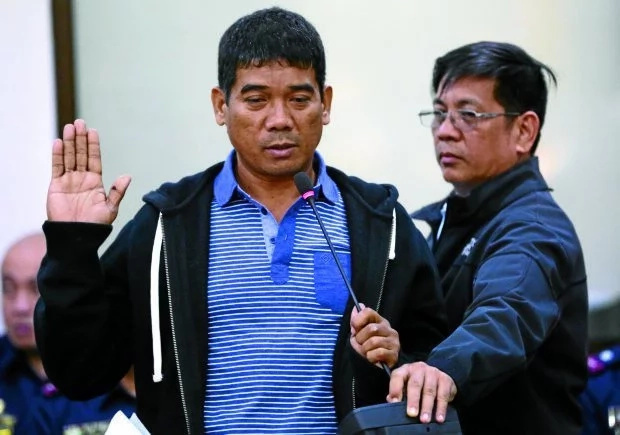 De Lima said that the glaring inconsistencies in the statements of the witnesses "speak for itself."
READ ALSO: Patrick Garcia reveals visitation rights given by Jen over son
"As a woman, it breaks my heart that my private life and personal relationship has become subject of the public and Congress' ridicule," said the Senator.
She emphasized that no woman, regardless of her status in life, deserves the kind of disrespect she got.
READ ALSO: 'Flakka' drug turns people into zombie-like creatures
She lamented the fact that people whom she trusted fell to "deceit and intimidation," such that they twisted the facts just to save themselves.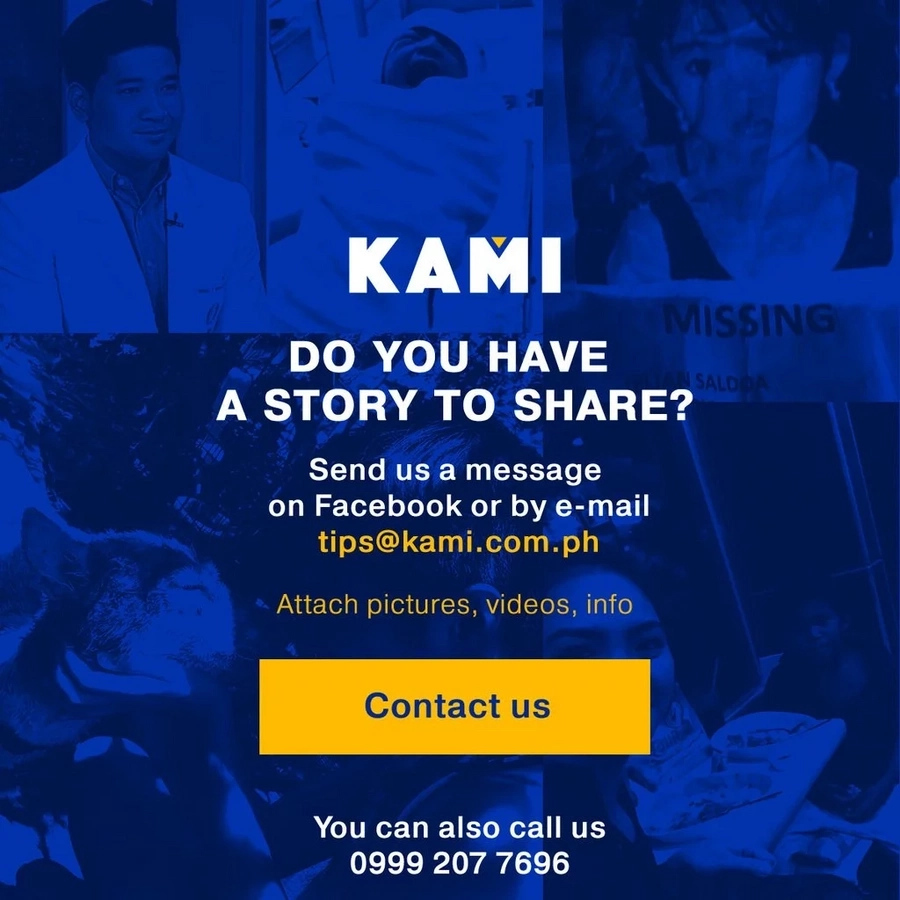 This dying father may is likewise hurting, but his pain was ebbed when he was able to hold his newborn son.
Source: Kami.com.ph