- A woman from Alabama had to have a leg from a bar stool removed from her anus
- She was too heavy for the stool, which collapsed when she sat on it
- She ended up with 20 stitches, internally and externally
Jessica Swanson from Mobile, Alabama was celebrating her son's eighth birthday and decided the she need something to eat. She sat down on a not-so-sturdy barstool near the buffet table and it collapsed beneath her.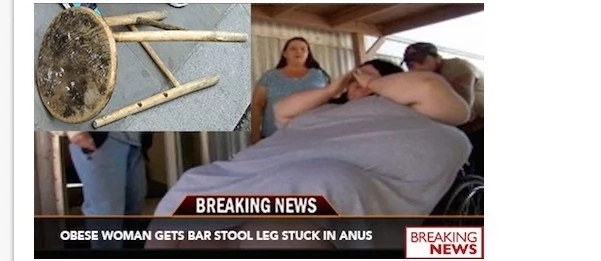 One of the legs got wedged in her anus and doctors had to remove it surgically. Jessica described the pain as immense.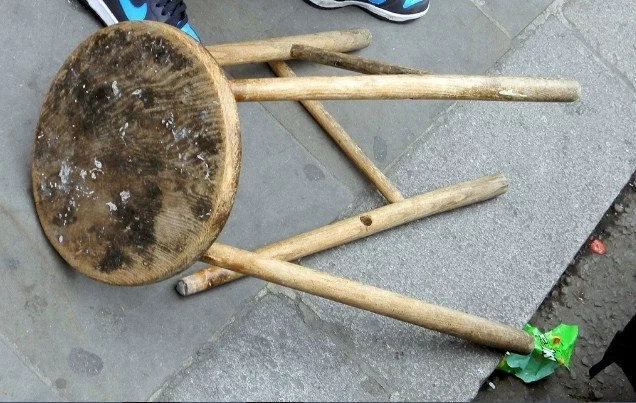 She said she planned to contact the company that manufactures the chairs to let them know about their quality. She said however that she does not plan to file any lawsuit against them.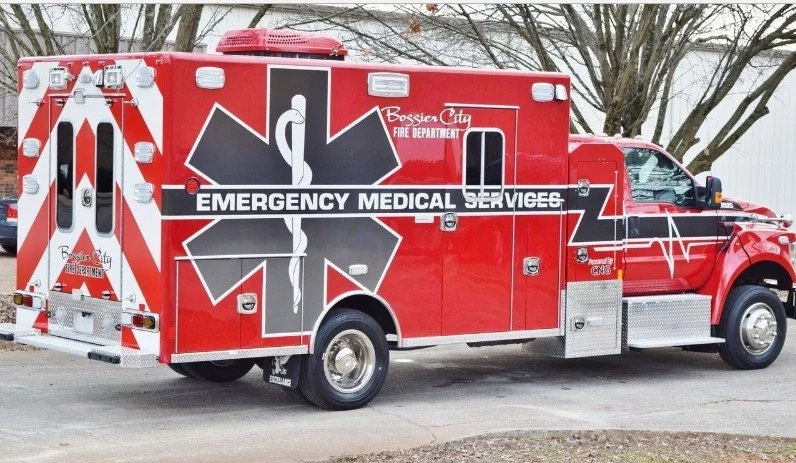 She said that she should have known better, but she was hungry and had only eaten half a bucket of chicken wings and some cornbread that day, so she took the seat closest to the food.
Source: Kami.com.ph