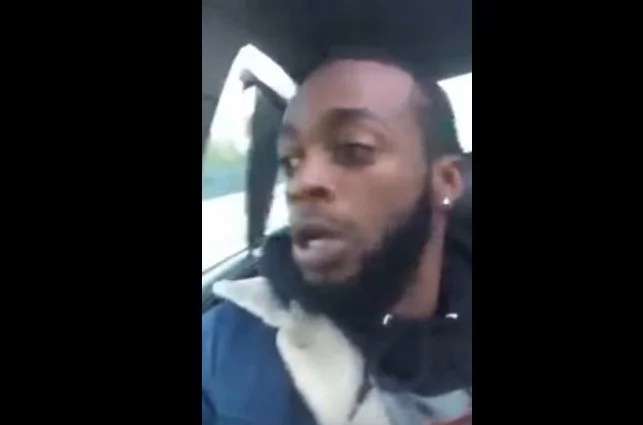 - A man was sitting in the car of his friend when his friend got into a car chase with the police forgetting that he had a passenger on board
- The author of the video is shocked and tells his friend everything he thinks about him and his life choices that very moment
- His friend is easily outmaneuvered by the more skilled police and the author of the video jumps out of his friend's car and raises his hands in the air as armed police officers approach them
A man recorded footage of himself as his friend began fleeing from the police forgetting that he was in the car.
The video begins of his friend slamming on the throttle pedal and police sirens can be heard blaring in the background.
The protagonist of the video is clearly shocked by the illegal actions of his friend and wants nothing to do with what's going on.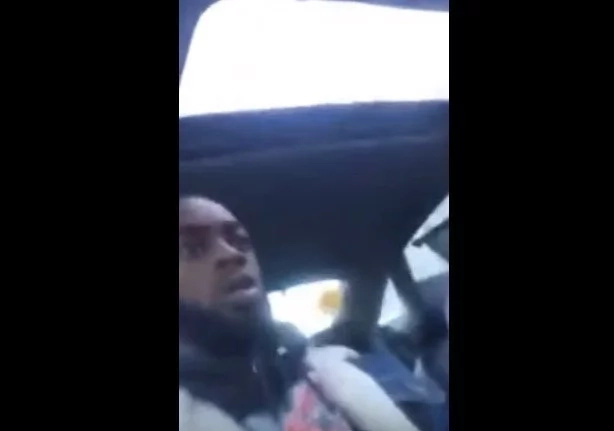 His friend remembers that he has a passenger on board and begins to ask for his forgiveness.
But the only thing the author the video can muster are just exclamations of shock in the form of "what the f*ck!" and the shorter "f*ck!"
However it seems the cops outmaneuver his friend and the tires and brakes can be heard screeching as the car is brought to a halt.
"You stupid b*tch," the author repeats as the screen goes black and the camera falls out of his hands.
He promptly exits the vehicle and raises his hands as a cop with a gun move towards him with a gun pointed at his direction.
Source: Kami.com.ph