- Kapuso Primetime Queen Marian Rivera is more than lucky to receive high-end gifts from renowned international designers, she is blessed
- American designer Lana Marks is the latest luxury brand to reach out and send Marian an exclusive present
- Lana Marks gave Marian "The Princess Diana Tophandle," making the latter the first Filipina to own one
READ ALSO: 10 most beautiful celebrities in the Philippines
Kapuso Primetime Queen Marian Rivera just received a Lana Marks creation.
Lana Marks, whose brand and name is highly-acclaimed as the "most luxurious fashion forward handbags in the world," designed a masterpiece and named it "The Princess Diana Tophandle" in honor of the late Princess of Wales.
Truth be told, Marian broke the record as the first Filipina to own one.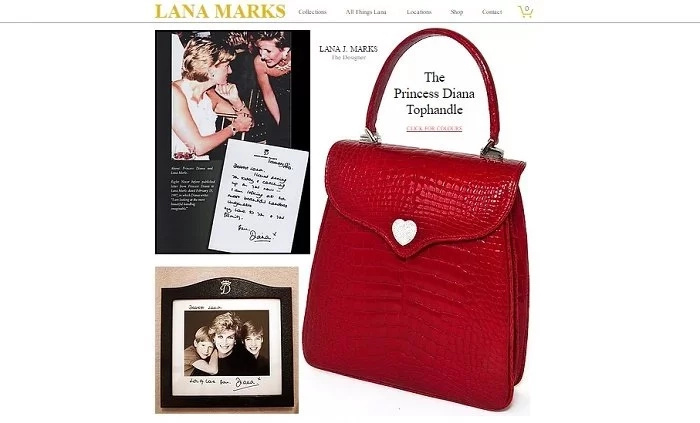 READ ALSO: Gandang hindi nakakasawa! 13 times Liza Soberano looked stunningly beautiful in a gown
The Kapuso actress extended her gratitude by sharing on her Instgram account a personal note written by her "new friend" Lana Marks.
The heartwarming message says: "Dear Marian, here's an addition to your wonderful collection. Congratulations on being the first Filipina to own this handbag, The Princess Diana. With my warmest personal wishes, your new friend and designer. Lana Marks."
Prominent Hollywood figures such as Madonna, Jennifer Aniston, Kate Winslet, Helen Mirren, Oprah Winfrey, Reese Witherspoon, Drew Barrymore and the like are Lana Marks' clientele.
READ ALSO: 7 most iconic roles of Marian Rivera that rocked the Philippines
Moreover, the luxury brand was one of the favorites of the late Princess Diana.
Marian already owned a Lana Marks collection aside from her new Princess Diana bag.
READ ALSO: Benta si Ellen! 7 mindblowing videos of Ellen Adarna that prove she is a beautiful mess
It can also be recalled that the Kapuso star has captured the attention of Portuguese couturier Joao Rolo.
RELATED: 15 reasons why you will love Marian Rivera even more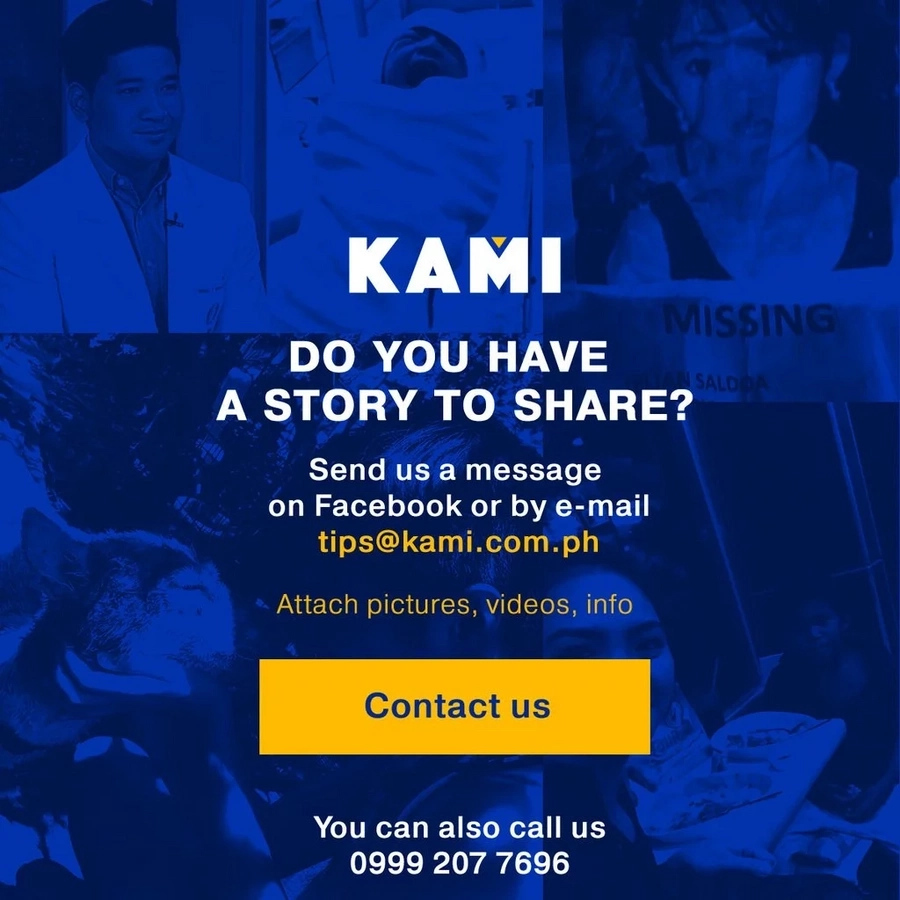 Source: Kami.com.ph