- Two cities in Bulacan - Sta. Maria and Bocaue - are known for manufacturing and selling firecrackers
- The Department of Labor and Employment (DOLE) ordered to stop all work in these companies nationwide
- The ordinance was due to the recent explosions in the aforementioned cities, which has resulted in 35 casualties
If there is one thing that people look forward to during the holiday season, it is watching the fireworks light up the night sky.
Although fireworks get more festive and grand during this season, it cannot be denied that they are a year-round thing - most especially if there are ocassions.
However, we might not see them any more now that the DOLE has ordered firework establishments to cease operations.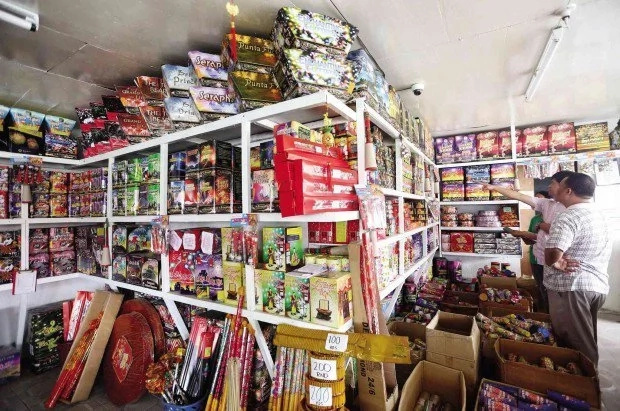 READ ALSO: Mapapa-train to Busan ka! Dangerous 'Flakka' drug turns humans into zombie-like monsters
The order was signed by its secretary, Silvestre Bello III, who said that the ordinance was created due to the recent explosions in Bulacan.
It is known that some of the province's cities manufacture these fireworks, such as Sta. Maria and Bocaue.
On Wednesday, there were nine casualties at the AA Firecracker Manufacturing in Sta. Maria, Bulacan - three of which were killed while the rest were injured.
READ ALSO: Huli ka ngayon mamang pulis! Cop who sexually harassed female student online denies accusation
Last month, there were 26 casualties in Bocaue as a cluster of fireworks shop exploded in Barangay Binang 1st.
However, these establishments will not be shut down for long as they can return to business if they have complied to DOLE's occupational safety rules.
Regional DOLE directors will check on these companies and are required to submit weekly reports of assessment activities.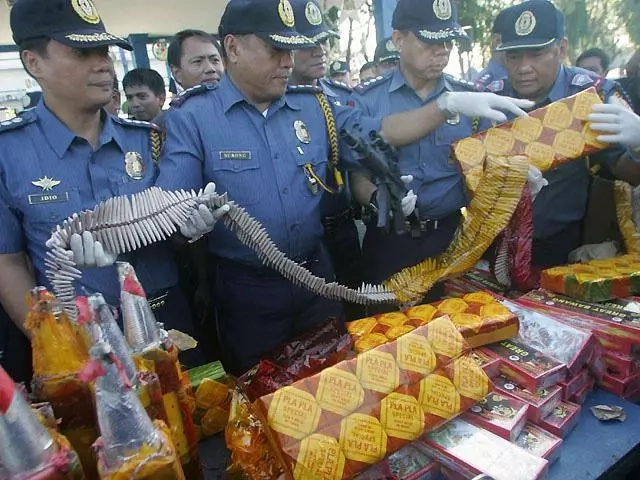 READ ALSO: Kawawa naman yung matanda! Cebu Traffic enforcer caught pushing old man after heated exchange
These directors will also be in charge of helping the workers of these establishments, since it is most likely they cannot resume their jobs.
For more detailed reporting regarding the new order, check out Inquirer's piece on the matter.
Although the latest ordinance has its pros and cons, we should always prioritize our health over our jobs. We might lose any of our body parts, or worse, our lives if we do not take care of ourselves when handling dangerous materials.
READ ALSO: Para daw sa mga gumagawa ng kababalaghan! Pinoy shows off ways on how to determine whether or not your partner is still a virgin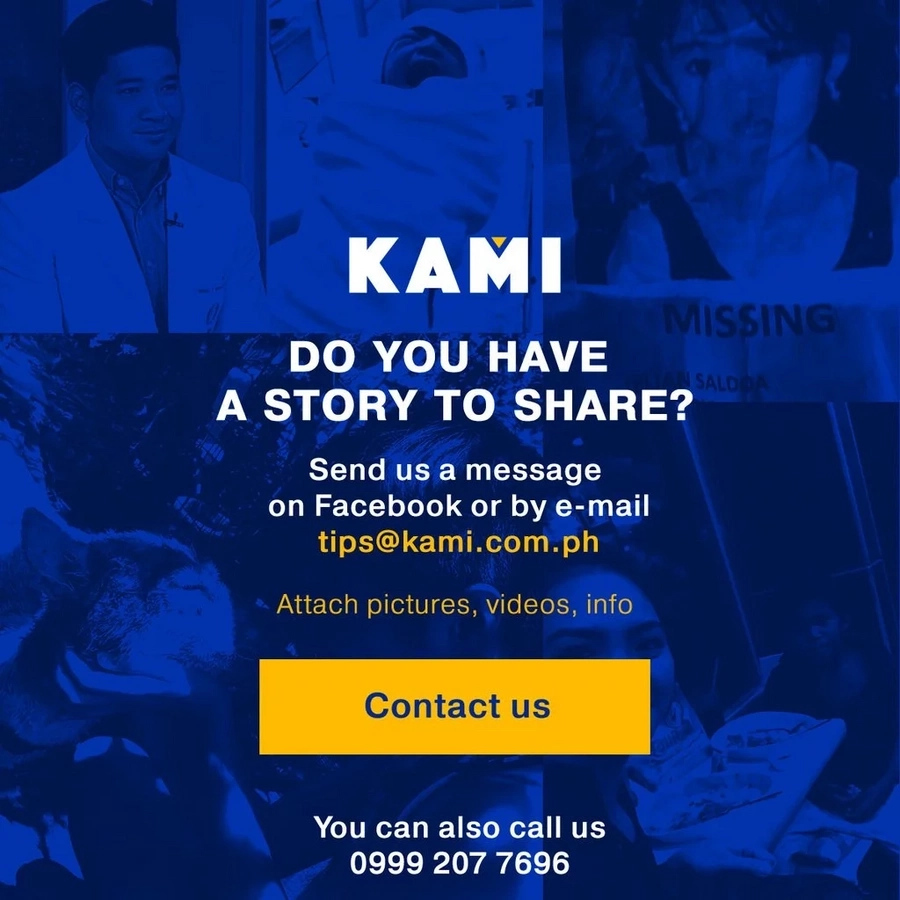 Source: Kami.com.ph