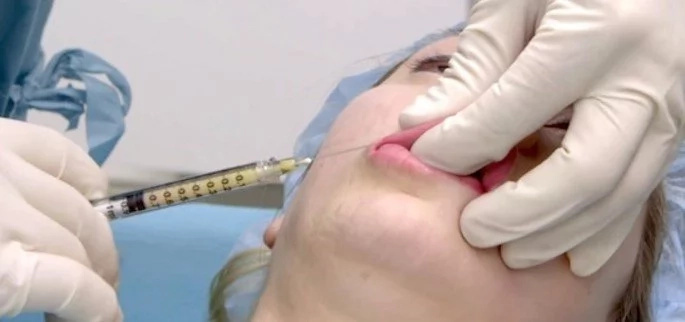 - Pixee Fox is best known for being the plastic surgery junkie that underwent more than a hundred different and very extreme surgeries to look like a cartoon character
- She underwent such extreme surgeries like removing six ribs for a slimmer waist and getting eye implants to change the color of her iris
- In the following video she visits her parents' home in Sweden and the video captures their reaction to her transformation
This video shows the moment famous plastic surgery junkie Pixee Fox shows up at her parents' doorstep and we can witness their reaction.
Pixee Fox, also known as the real life Barbie, is best known for undergoing more than a hundred different plastic surgeries. Some of the surgeries that Pixee Fox underwent were quite extreme like removing six ribs so she can have a slimmer waist and implanting colored lenses in her eyes to permanently change their color.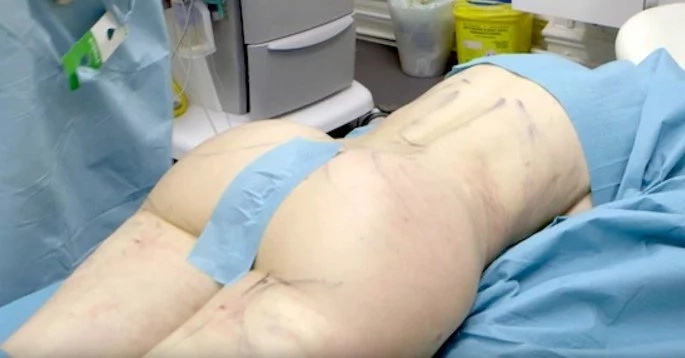 In this video Pixee is returning home to her family in Sweden but not before having a couple of surgeries done in Gothenburg.
She states that she will have her lips injected with fat and have a Brazilian butt life done.
We see the 26-year-old model lying face down on the operating table as the surgeon removes fat from her body and injected into her thighs and buttocks thus sculpting the 'perfect' butt for Pixee Fox.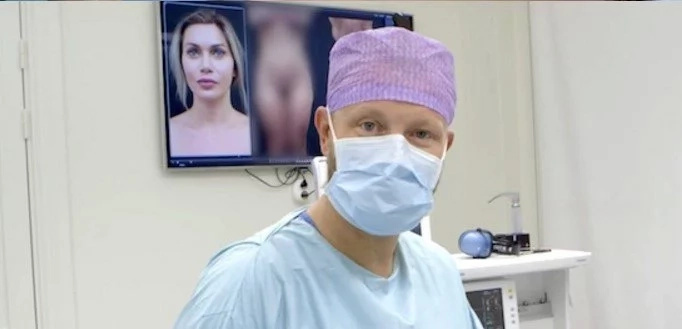 After that he turns the patient around and injects a large dose of her own fat into her lips pumping them up to a grotesque size.
After two weeks of recovery Pixee comes to visit her family. She first visits her sister who is very supporting of all her wishes and the two women ride horses, chat and hit the spa before going home to their parents.
Her parents greet her and it is clear they love her, yet it seems even Pixee knows that her mother isn't too happy about all the surgeries that she underwent.
Pixee's mom reminiscences of the days before Pixee's surgeries and shows us photos of how her daughter looked before the procedures.
Source: Kami.com.ph