- Koko Pimentel schools a member of the House of Representatives for telling the Senate how to do its job
- The statement was a reaction to a solon's call to unseat the embattled lady senator following allegations from inmates and subordinates about her link to the drug trade at the National Bilibid Prison (NBP)
- Pimentel urged the lawmakers not to be hasty and to observe proper protocol in the treatment of the issue
Senate President Aquilino "Koko" Pimentel III schools a member of the House of Representatives for telling the Senate how to do its job during a press briefing on Thursday, November 24.
"We have our own rules also in the Senate. Rule of law tayo," Pimentel reacts to an earlier statement made by Kabayan party-list Representative Harry Roque wherein he urged the Senate to unseat Senator Leila De Lima should she deny the requests for her to resign her Senate seat.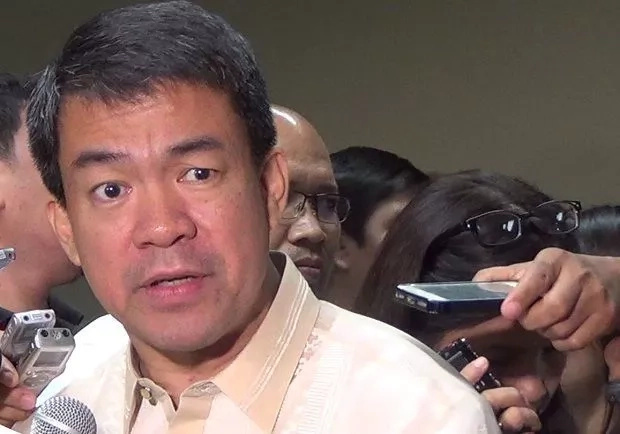 Pimentel also said that it is still too early to unseat the lady senator.
READ ALSO: Ang gugulo nila! Dayan and Espinosa gives conflicting statements
"Very premature kaya let's not be too excited about this," Pimentel says.
He questioned Roque's claim that De Lima is tarnishing the image of the 17th Congress, and advised the solon to have the House first conduct a probe and determine the authenticity of Dayan's claim before passing judgement.
"Let the House do what they have to do, observe due process, proper procedure and then give the Senate the official result of their findings," the Senate leader said.
READ ALSO: Sinalat ko lang! Dayan says he felt De Lima's moneybags
"We have our own lives, we have our own actions. Some probably beat a red light or cross the no pedestrian crossing zones, kasalanan ba ng Senado 'yan?" he asked.
Representative Harry Roque had earlier joined Representative Lito Atienza and Manila Mayor Erap Estrada in calling for the resignation of the controversial lady senator, following her ouster from the chairmanship of the Senate committee on justice and human rights and the piling of other complaints against her.
READ ALSO: Teleserye na talaga ito! Ronnie Dayan admits third party ruined his romance with De Lima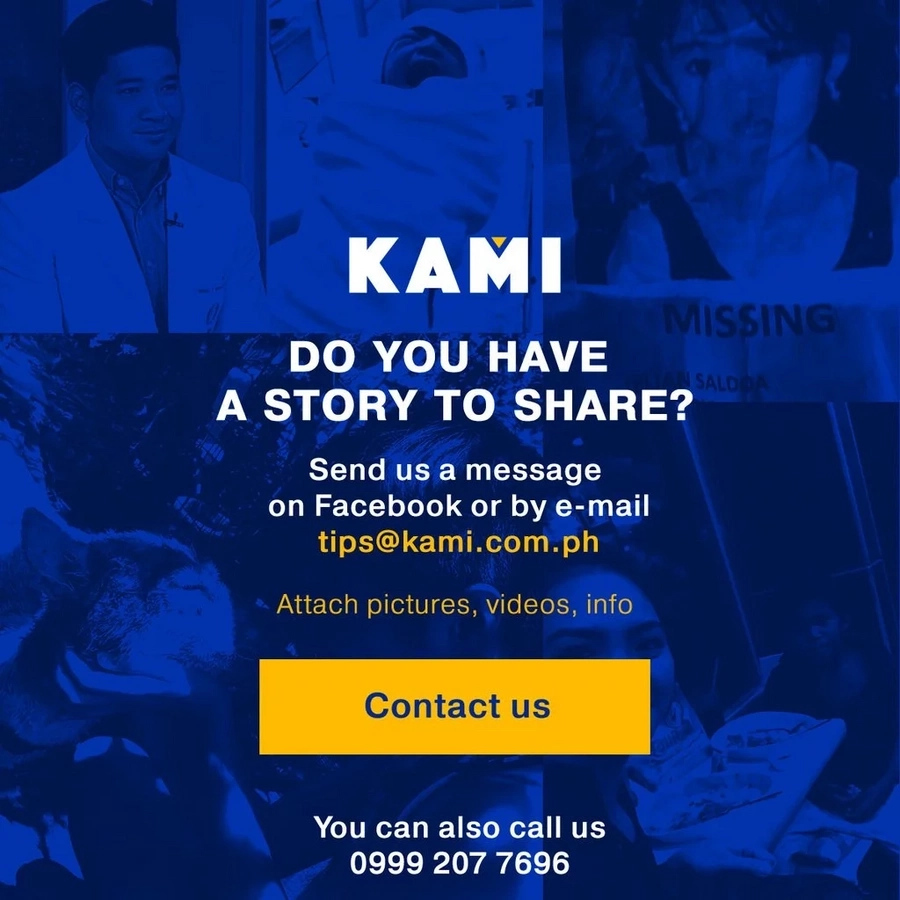 RELATED: Walang basagan ng trip! Dayan claims De Lima called Duterte 'sira-ulo'
Source: Kami.com.ph