- There is now a drug that exists, which turns users into zombie-like creatures
- The drug is called "Flakka"
- Users become delusional and achieve superhuman strength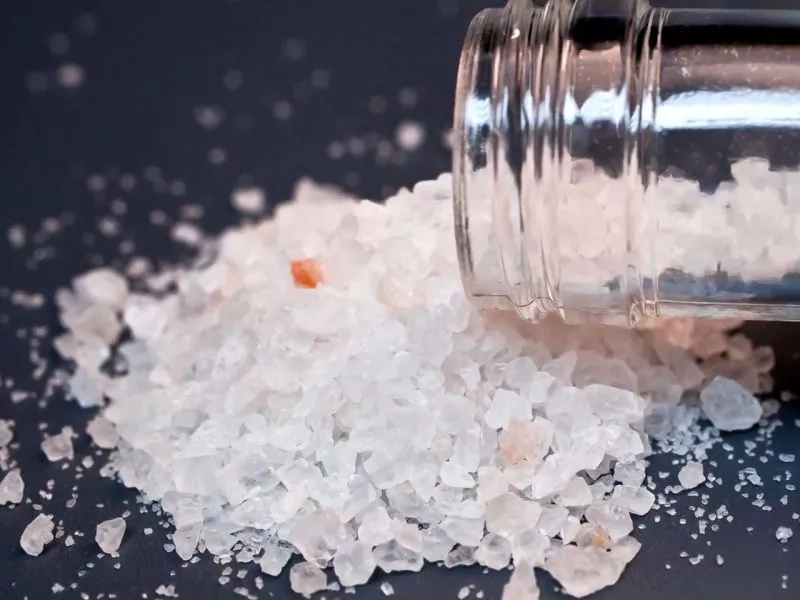 Just when people thought that zombies exist only in the movies, you have to think again.
Wereblog stated that a drug is now available in the market that will turn decent human beings into zombie-like creatures by altering their perceptions and causing super violent behavior.
READ ALSO: Rey Valera calls 'Tawag' contestants 'palpak'
The drug, known as "Flakka," more popularly referred to as the "zombie drug" brings people into a state that is akin to that of zombies.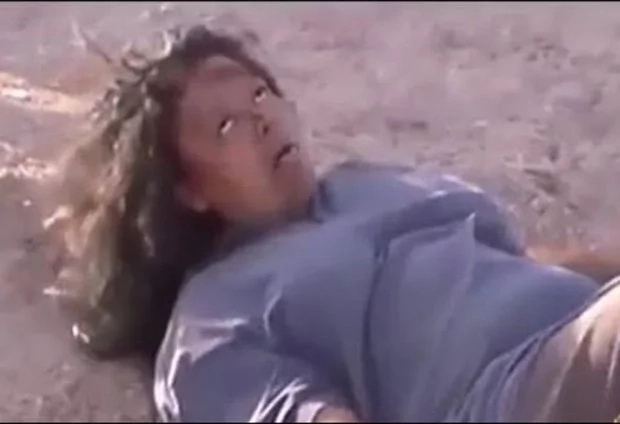 When they reach this level, they would either bite or chew other people, or they would eat themselves.
READ ALSO: Patrick can visit son Alex anytime but can't take him out
Men who use the drug have superhuman strength and out-of-this-world delusional behaviors.
Some addicts use the drug because it is cheap. However, it drastically elevates the heart rate and is a very strong hallucinogenic drug.
READ ALSO: Dayan and Espinosa's statements are inconsistent
It also causes permanent psychological damage to the user.
"When you see a case like this where someone is biting off pieces of somebody's face, could it be Flakka? The answer is it absolutely could be a Flakka case," said Sheriff William Snyder of Martin County.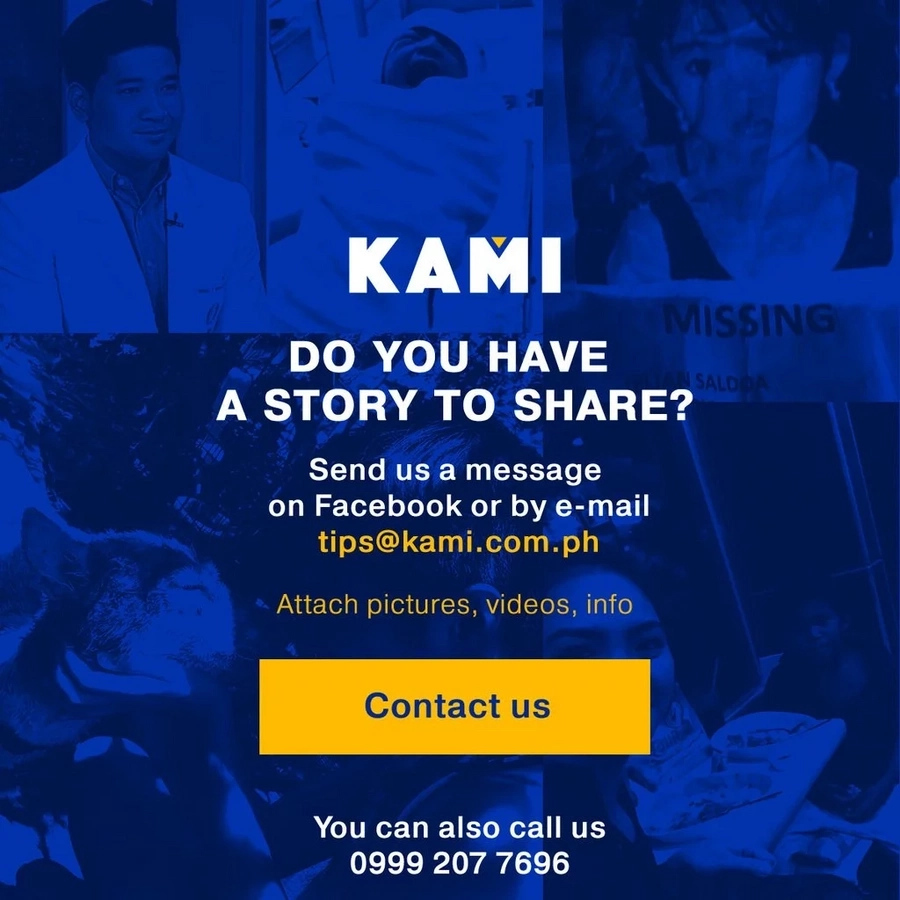 This drug is very dangerous. Make sure that you don't let your children come into contact with this drug. This mom of 14 children would have to do the same.
Source: Kami.com.ph