- Maria Letizia, or Baby Zia as she is fondly called, is the daughter of Dingdong Dantes and Marian Rivera
- Baby Zia celebrated her first birthday where her parents first dated each other
- Dingdong gave Marian a Mark Padernal painting featuring her and their daughter
Dingdong Dantes has kept true to his promise - the first birthday of his daughter, Maria Letizia, will not be a grand celebration.
Instead, they celebrated it simply with their family.
One of his recent posts on Instagram can attest to that, as he shared a black-and-white photo of his family.
READ ALSO: No party sabi ni daddy! Dingdong Dantes decides to celebrate baby Zia's 1st birthday through a simple gathering with family
The venue of Baby Zia's birthday is not just any place, since it was also where he and his wife, actress Marian Rivera, also had their first date.
While Dingdong carried the plate of cake, Marian carried the young birthday celebrant who looked fascinated with her treat.
He followed it up with a shot of him and his daughter, with a simple yet fitting caption: "Day 365 #MariaLetizia".
READ ALSO: 8 photos of the DongYan family that will warm up your freezing soul
Marian, on her end, also shared a birthday-related post on her Instagram page.
She posted a painting of her and her daughter, which was made by Mark Padernal.
Accompanying the beautiful image was her message to Baby Zia, which is enough to make anyone tear up.
READ ALSO: Baby Zia shows her 'rat face'
She also revealed in her post that the painting was given to her by her husband when they got home from their celebration, before ending it on a positive note.
It is true that a child cannot appreciate luxury at his or her age, which makes sense that Dingdong decided to celebrate his daughter's birthday with the people who matter the most.
His family is well-loved, most especially his wife Marian - who has truly blossomed to become one of the country's biggest stars today.
READ ALSO: Baby Zia called Marian Rivera "Mum"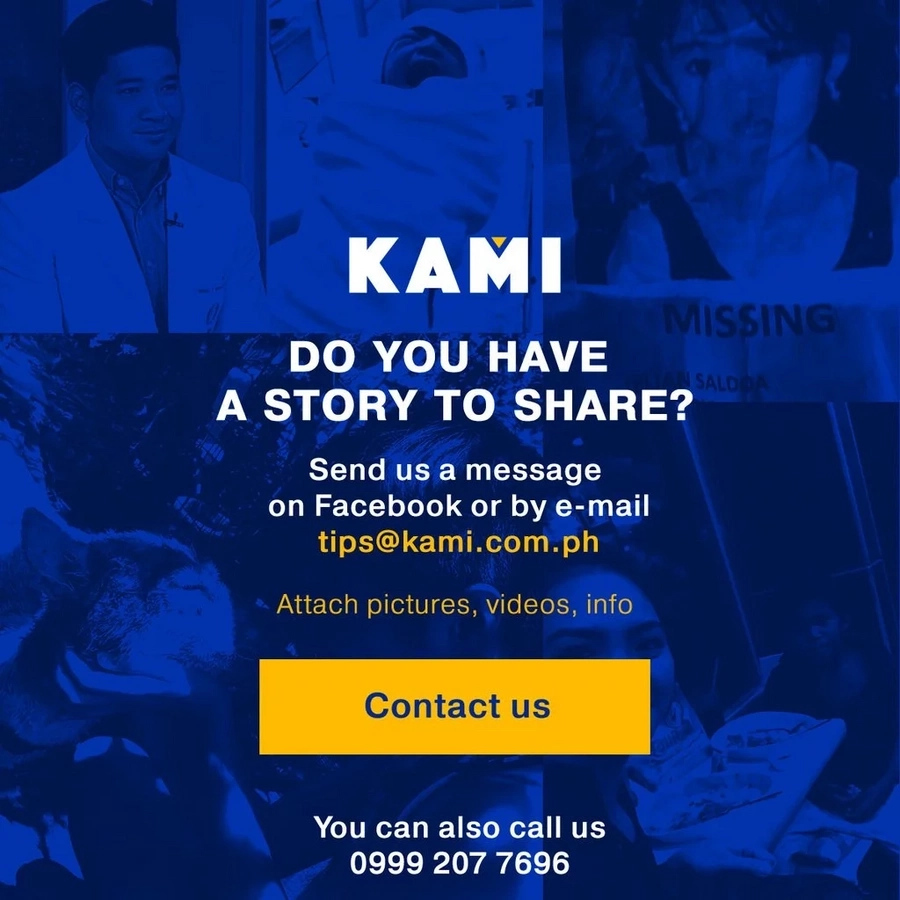 Source: Kami.com.ph