- A man who was apprehended by police tried to lay a complaint of brutality, but was caught on camera hitting himself in the face
- He was later sentenced to 20 days in jail
- He had initially been brought in for questioning about an unrelated issue
Aleksander Robin Tomaszewski was being held in an Oregon police cell and thought that if he made a complaint about police brutality he would be released.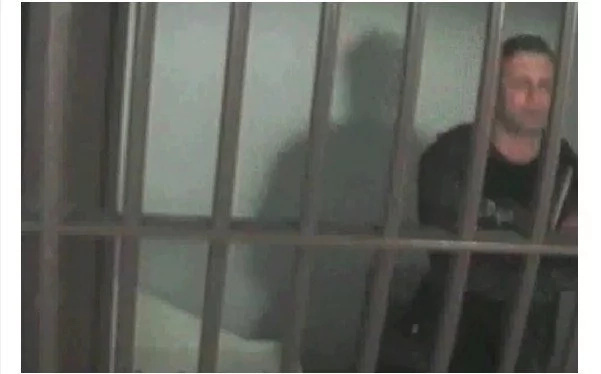 He was not aware that he was being filmed while he hit himself in the face in an attempt to make his complaint seem valid.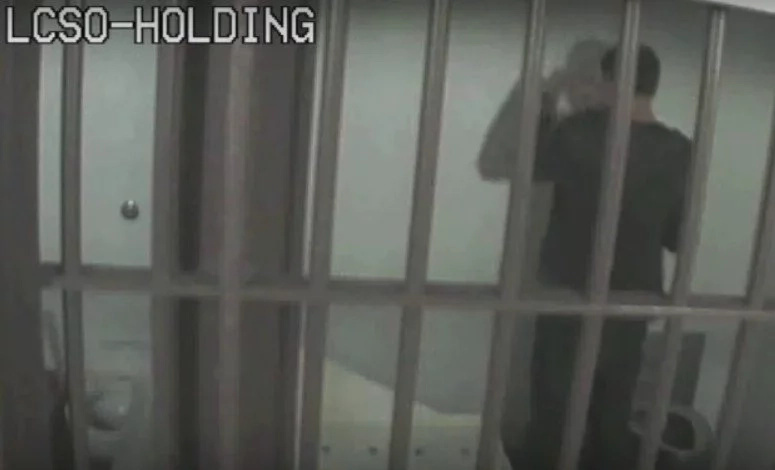 He later made the complaint and signed off on it as truth.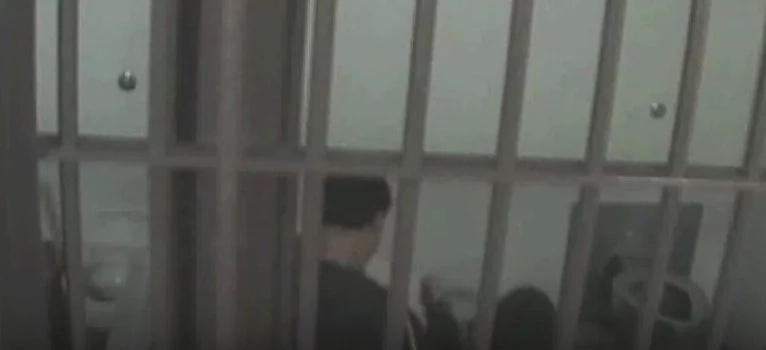 He was found guilty of attempted coercion and initiating a false report, and was sentenced to time in prison as well as a $500 fine.
Source: Kami.com.ph