- A video of Queen Mother Karla Estrada's children giving off their message of thanks to their mom has gone viral recently
- The video features Karla's kids sharing their message of appreciation for their mother who did her best to finance their needs
- The video which was originally uploaded on Youtube, is in line with the TV show hosts' birthday celebration
A mother's love is indeed eternal.
This is why we will always love our mothers until the end of time.
Our mothers took care of us the moment the Supreme Being decided to give life to us.
READ ALSO: Kaya pala may mga nakakalusot pa din! Concerned OFW warns public about new modus in bring drugs in and out of PH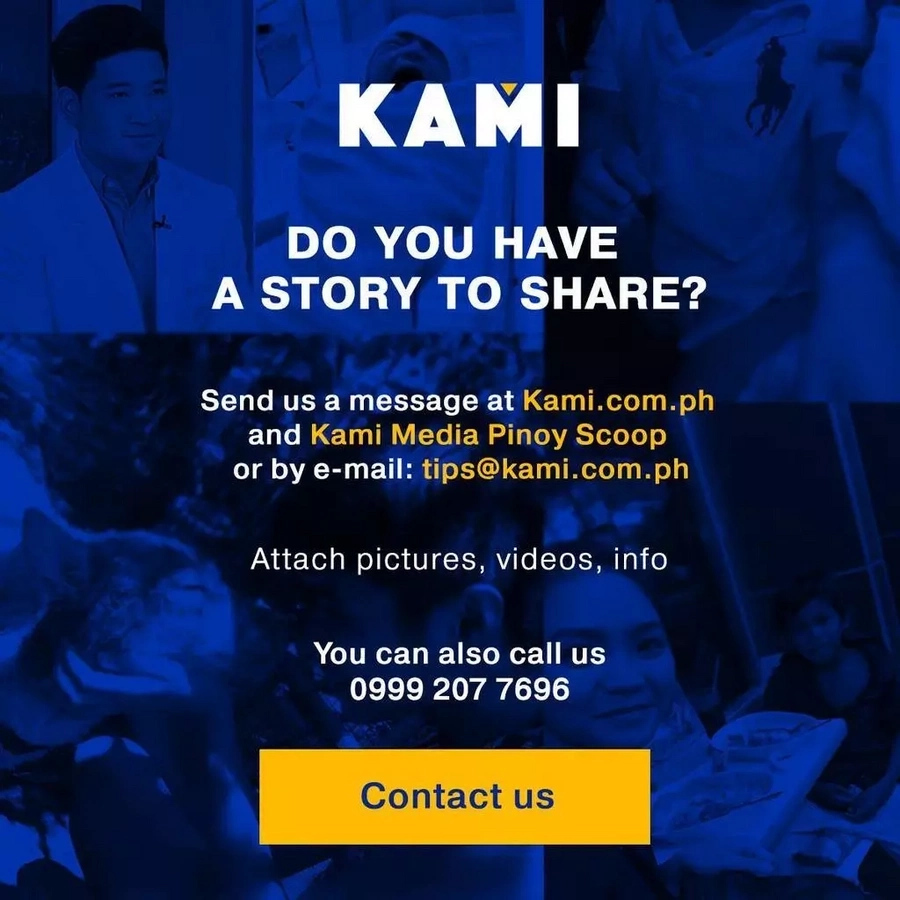 When it comes to our personal issues growing up, we don't have to speak about it; our mothers would know if we're going through something.
This is also why when we lose our moms, it's as if we can no longer stand on our own.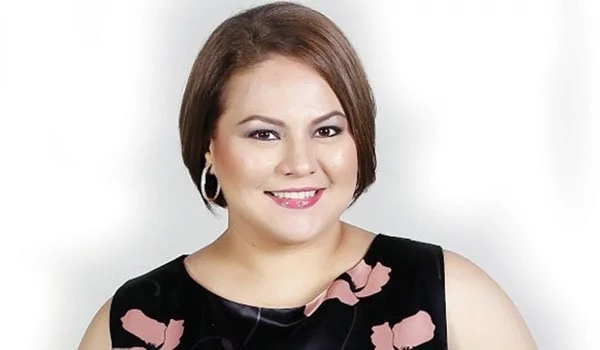 They will always be the best gift ever given to us. Take this story for example.
READ ALSO: Ilayo natin siya sa masamang nilalang na yan please lang! Netizen asks intervention for old father abused by his own child
A video of Queen Mother Karla Estrada's children giving off their message of thanks to their mom has gone viral recently.
The video features Karla's kids sharing their message of appreciation for their mother who did her best to finance their needs.
The video which was originally uploaded on Youtube, is in line with the TV show hosts' birthday celebration.
READ ALSO: May himala nga ba talaga? Bleeding miraculous image of Jesus caught on video
Source: Kami.com.ph