- Ronnie Dayan agreed when he was questioned by Rep. Castro if his love for Senator Leila De Lima was pure and strong
- The accused already admitted on having a 7-year relationship with the former secretary of justice
- De Lima considered Dayan as one of her accusers and welcomed the testimonies against her as an opportunity to defend herself
On November 24, the controversial Ronnie Dayan faced the House of Representatives and confessed the nature of his relationship with Senator Leila De Lima.
In relation with the allegations against the former justice secretary, House Deputy Speak Fred Castro asked the 44-year old accused if his love for De Lima was "wagas, dalisay at matatag?" (Was it pure and strong?)
To which Dayan replied, "Parang ganun na po." (It was something like that.)
READ ALSO: Alvarez calls De Lima a 'serial liar'
Castro didn't end there as he inquired if their relationship was also sexual in nature. Dayan simply answered yes to the question.
The former bodyguard and lover of De Lima was accused of being a bagman and the missing link in the case of the illegal drug trade inside the New Bilibid Prison (NBP).
Before facing the House of Congress today, Dayan asked for a legislative immunity according to the chairman of the House Justice committee Rep. Reynaldo Umali.
READ ALSO: Kerwin Espinosa confesses he gets P50-M worth of drug money yearly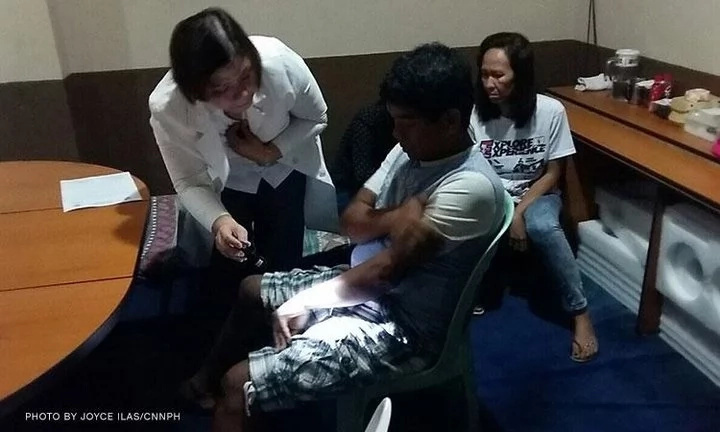 Up until November 22, Dayan was in hiding due to the arrest order against him after he failed to show up on a previous hearing. The case, which was brought up by President Rodrigo Duterte himself, also involved the senator whom he accused of neglecting her responsibility as a former secretary of justice.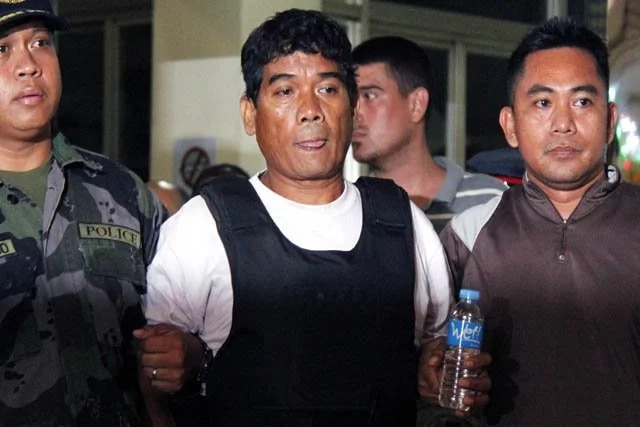 De Lima already confessed on having a relationship with Dayan. However, she clarified that they cut their ties right before she ran during the senatorial election. She also vehemently denied that the funds from her campaign came from drug trade.
READ ALSO: Dayan spills juicy bits on ties with De Lima
In a statement released by the senator, she already considered Dayan as one of her many accusers. However, she still hoped that the authorities won't abuse their power upon questioning him. She also welcomed this accusation as an opportunity to clear up her name in front of the court.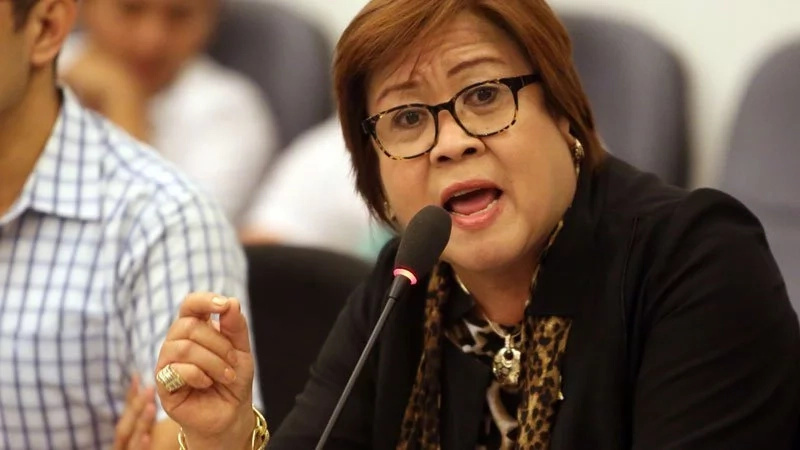 Last Tuesday, Dayan already faced the media and explained that he was in a relationship with De Lima for 7 years. He also admitted that he tried contacting the Senator amidst the controversy but didn't get an answer back.
READ ALSO: Lacson asks Bato to act against PNP impunity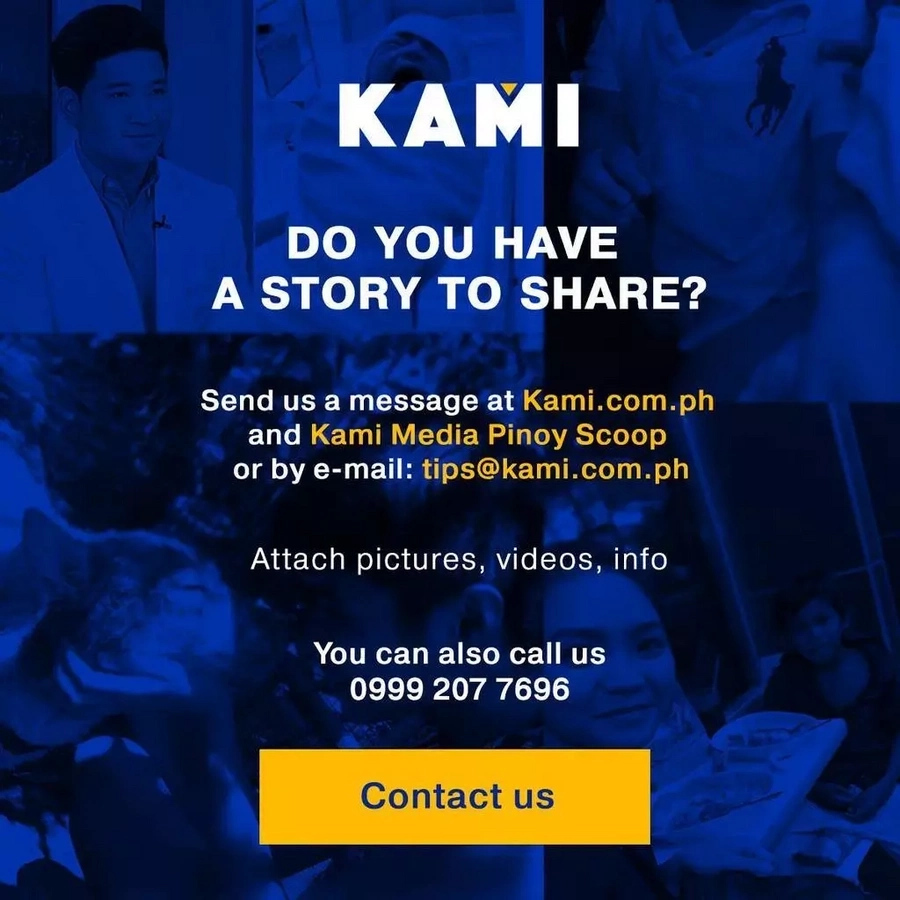 Amidst the many political issues, lighten up your day with the story of this young boy and his brave act.
Rep. Harry Roque urges the Senate to remove Leila De Lima if she doesn't quit.
Source: Kami.com.ph