- These creatures live in the deepest parts of the ocean
- They survive in the most challenging conditions, including severe heat and pressure
- Their strange looks make them appear to be 'alien' to our planet
This form of jellyfish does not yet have a name. It was found in the Pacific Ocean at a depth of more than 3,000 feet.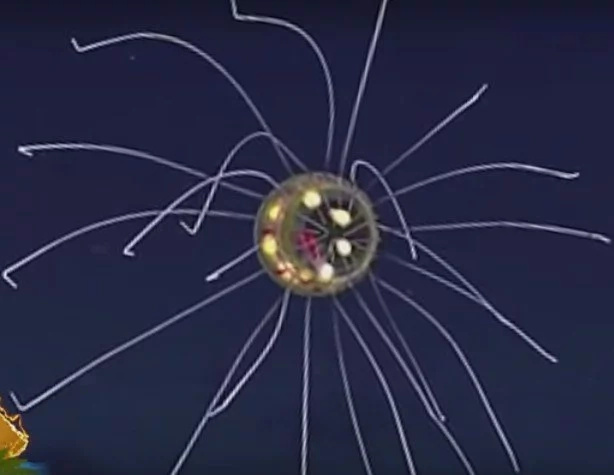 This is a species of crab called the Hasselhoff crab. It was named after the Baywatch star because of its hairiness. They live near volcanic vents on the ocean floor.
This beautiful specimen is a type of sea urchin that can be found near New Caledonia. They are called exquisite urchins, and it is not hard to tell why.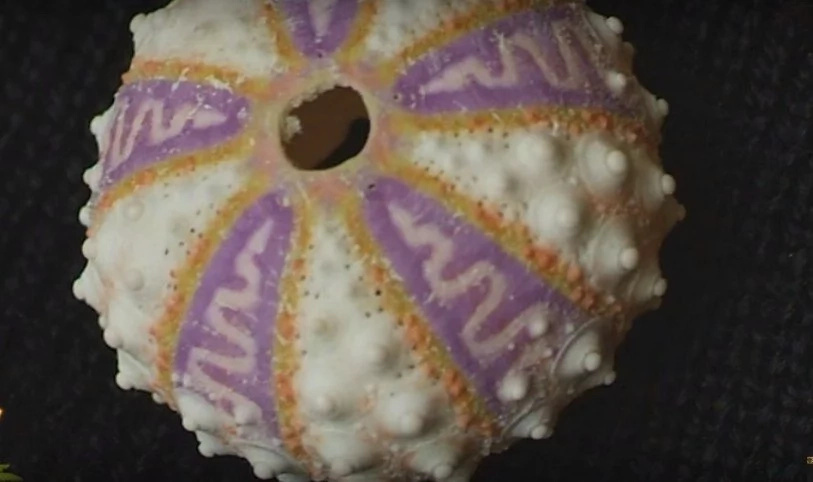 This is a fire worm. They can grow up to 30 centimeters long.
Scorpion fish are among some of the most venomous in the world. They are several different types of species and they thrive in high-pressure areas.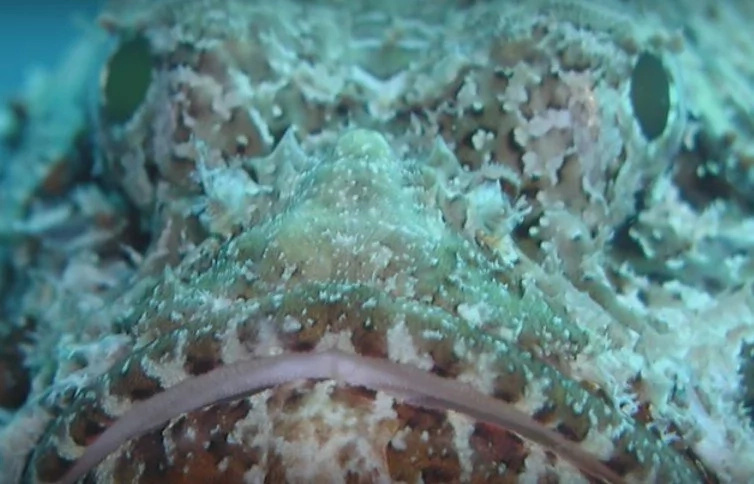 The acorn worm was first discovered in the Marianas Trench, and you can see from the shape of its head where it gets its name from.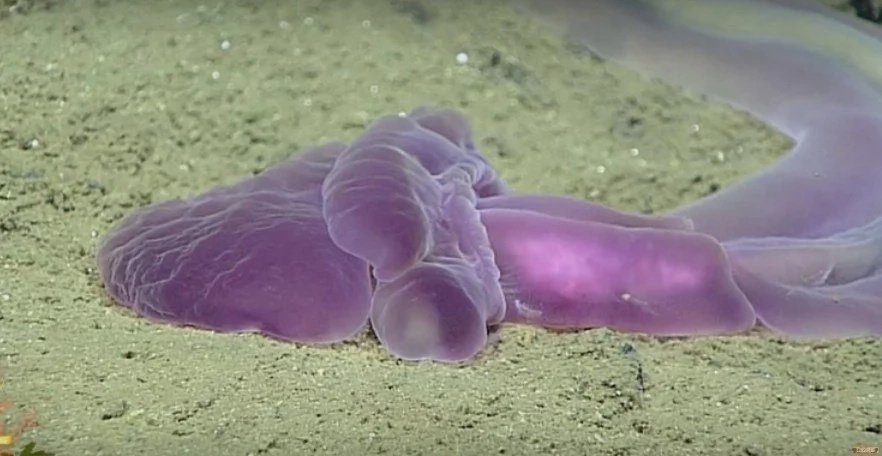 The predatory tunicate is also found deep underwater. It anchors itself to the sea bed and lures is prey into its mouth and then feasts when it is ready.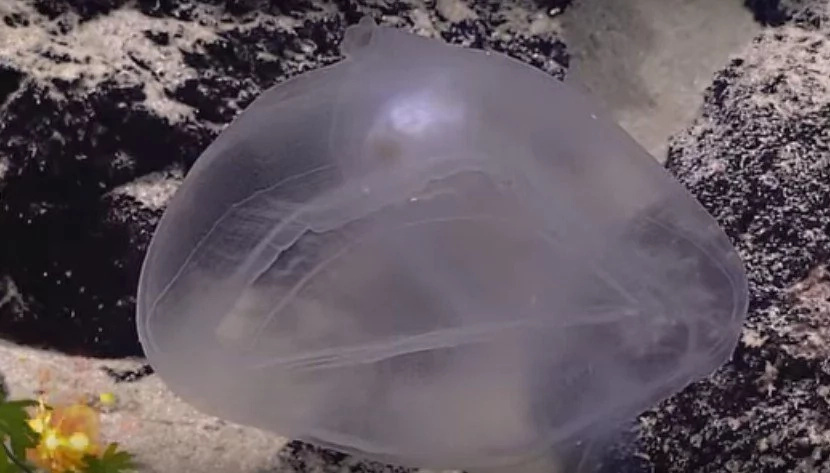 The stalked Medusa jellyfish is only two centimeters long and can be found off the coast of California. It is actually found 'upside down', with its tentacles at the top.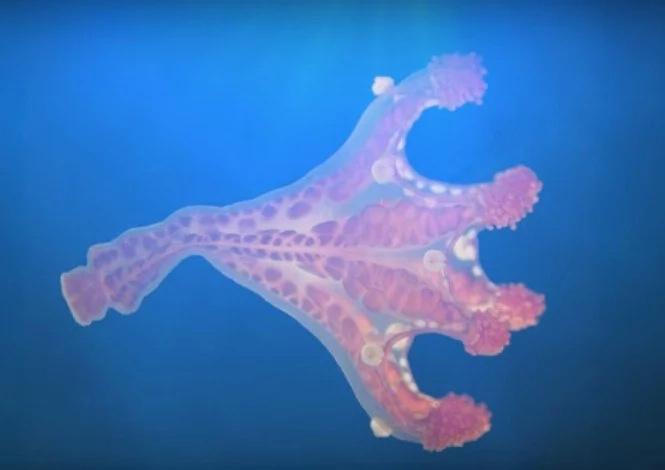 The many species of siphonophores are often mistaken for jellyfish, but they are not. Strangely, they are not comprised of one organism, but rather a number of them in one 'body'.
The whiplash squid can grow up to two meters long, and is extremely rare.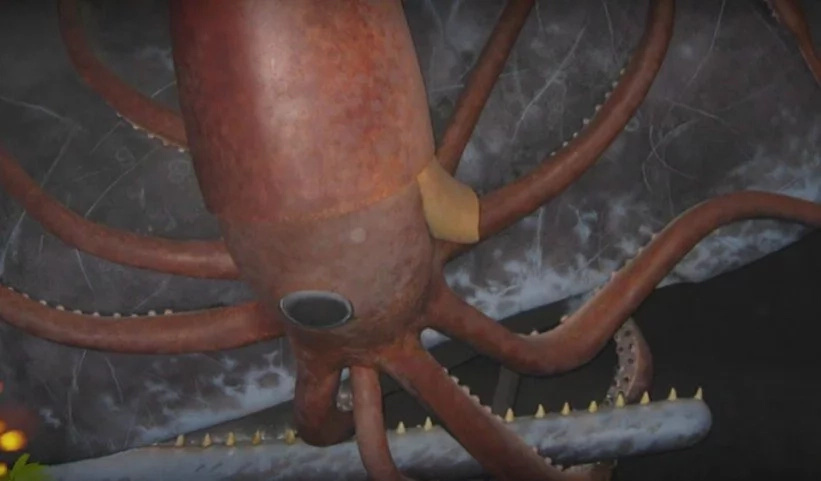 Source: Kami.com.ph