- A video of a traffic enforcer in Toledo Public Market in Cebu City pushing an old man away to end up on the floor has gone viral on social media recently
- The video features the old man who was seen being trapped by the traffic resembling that of a criminal handcuffed until the man argued against the enforcer who was holding his hands
- The traffic enforcer then let go of the man and pushed him on the floor which immediately got the attention of the online community saying that what the enforcer
Old age can be a disadvantage sometimes.
When it comes to physical activities, people who belong to the old age group can find themselves having difficulty trying to do things.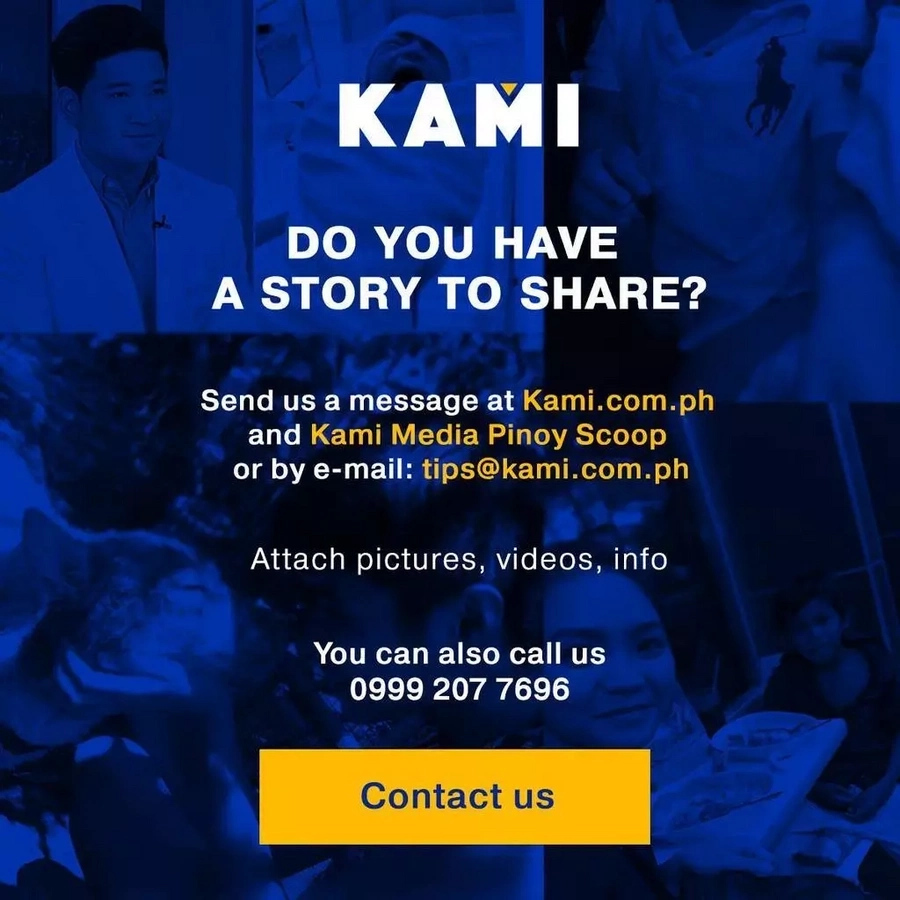 This is because when people grow older the tendency of body parts becoming prone to illness is also high.
READ ALSO: May himala nga ba talaga? Bleeding miraculous image of Jesus caught on video
This is why some organizations forcibly have their employees who are 60 and above retire from their jobs.
This is in recognition of the potential dangers of having an old person work on something which will require energy. This is why they are expected to be taken care of.
This man however has to be reminded of that. Take a look at this story.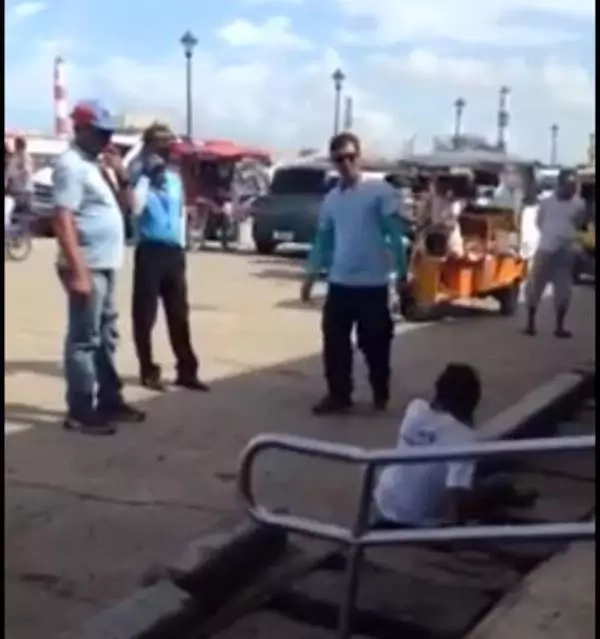 READ ALSO: Siguro ang sakit nun noh? Woman trapped in a mall's escalator in BGC rescued
A video of a traffic enforcer in Toledo Public Market in Cebu City pushing an old man away to end up on the floor has gone viral on social media recently.
The video features the old man who was seen being trapped by the traffic resembling that of a criminal handcuffed until the man argued against the enforcer who was holding his hands.
The traffic enforcer then let go of the man and pushed him on the floor which immediately got the attention of the online community saying that what the enforcer.
READ ALSO: Kaya pala may mga nakakalusot pa din! Concerned OFW warns public about new modus in bring drugs in and out of PH
Source: Kami.com.ph